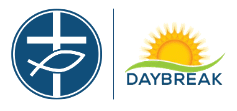 2221 E Kearney St.
Springfield, MO
417-881-0133
Fax: 417-882-4792
Send Email
Hours of Operation
M-F, 7:30am-4:30pm, Transportation available (Buses leave at 3pm)
Paula Gronniger, Director
Linda Moore, Assistant Director
Daybreak inspires hope for people with developmental disabilities and elderly adults by providing care, consistency, and a variety of meaningful activities.
Participants are supported in "self-directing" their day. Activities are designed to provide many opportunities: volunteering, community awareness, building and maintaining life skills, socialization, education, and recreation. Individualized Support Plans, frequent community outings, and new experiences provide a meaningful and joyful way to learn and grow. Daybreak's day services provide much-needed support to families and caregivers.
Daybreak is more cost-effective than 24-hour institutional care and allows clients the opportunity to continue living at home and have daytime professional help.
Daybreak provides day services for adults with developmental disabilities who are 18 years or older and seniors. Daybreak is licensed with the State of Missouri and is operated in accordance with the US Department of Agriculture nondiscrimination clause which prohibits discrimination on the basis of race, color, sex, age, handicap, religion or national origin.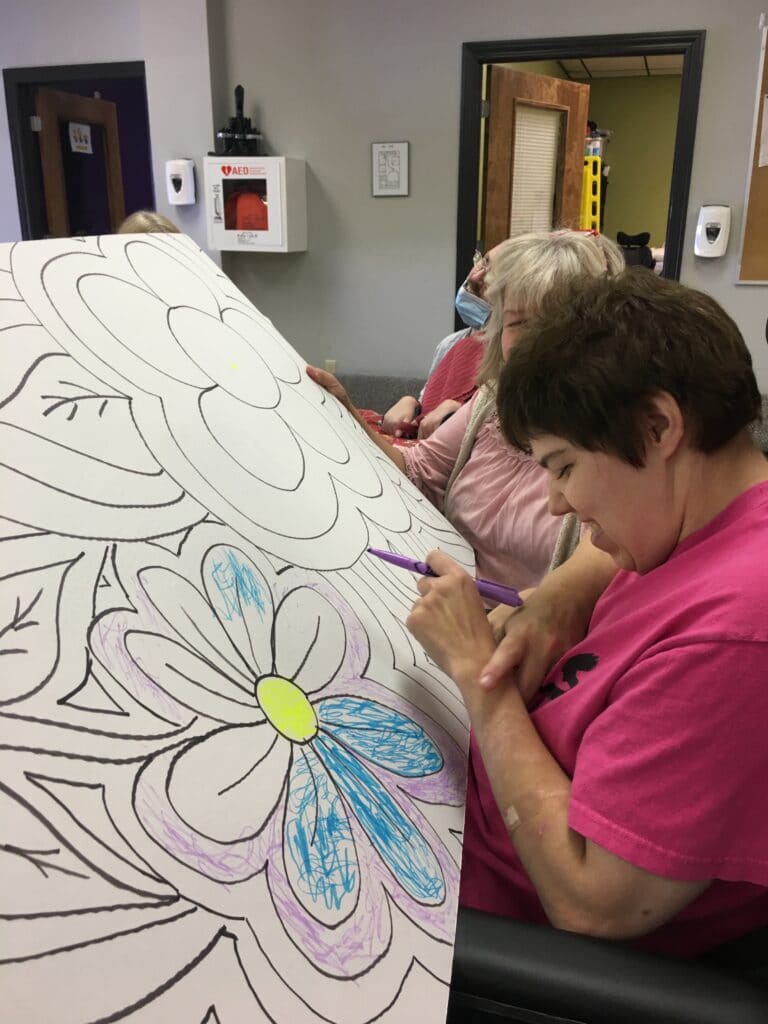 Daybreak provides their participants a safe, comfortable place to have the opportunity to interact with others. They benefit from challenging, healthy and stimulating activities such as cooking classes, field trips, life skills development and crafts. The Daybreak staff are committed to creating a happy, supportive and healthy environment, In addition to having a full time nurse on duty, Daybreak's Direct Support Professionals (DSP's) work with small groups of 4-6 participants per DSP. All staff are trained by completing both On The Job Training and classroom based training. Training includes (but is not limited to): CPR/1st Aid certification, Positive Behavioral Support, Abuse Neglect, Confidentiality & HIPAA, and Disability Specific support focused on the care of the clients. Transportation to and from Daybreak is available.
Health services include health monitoring, supervision of medications, health education, exercise, and meals.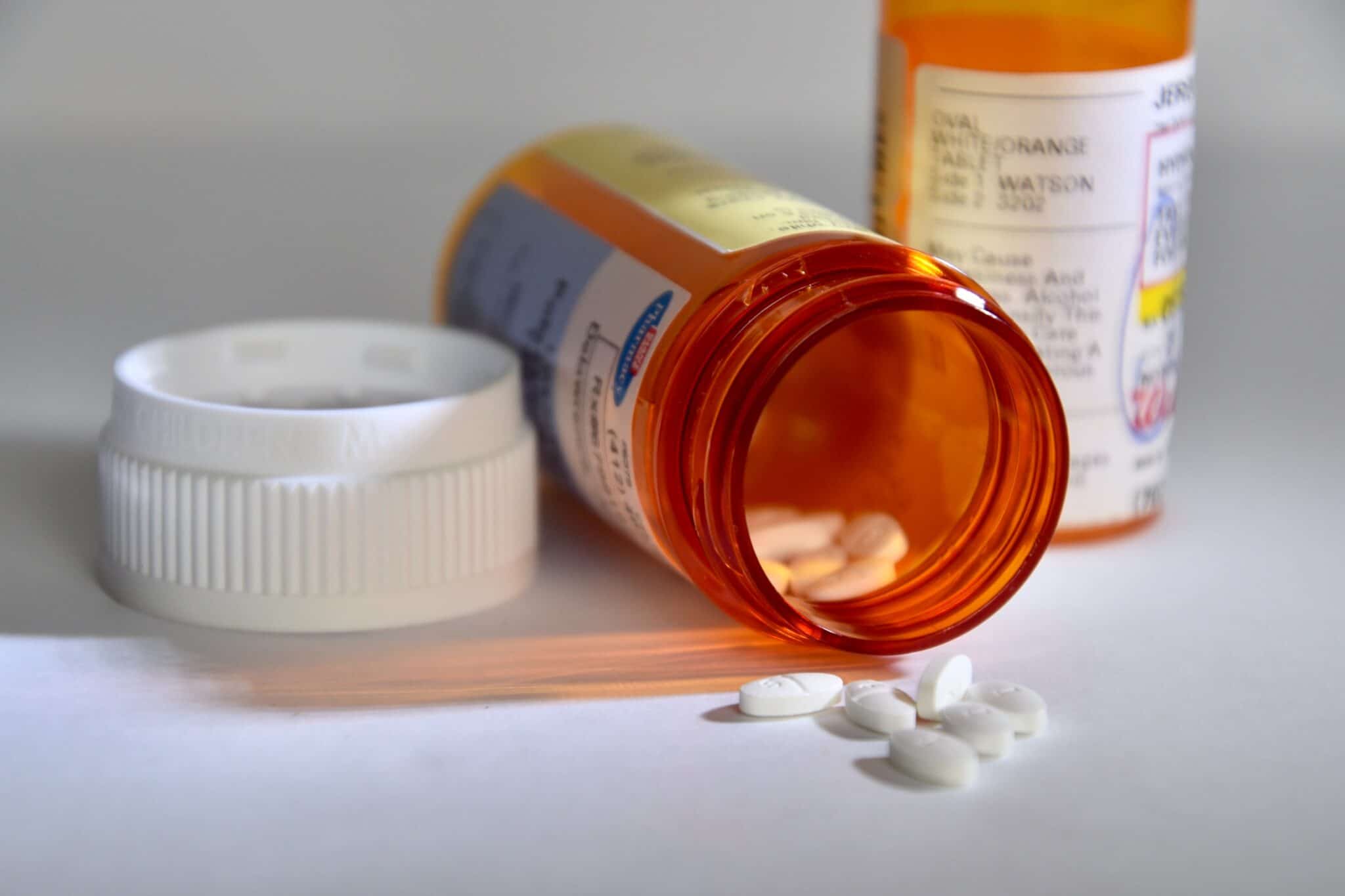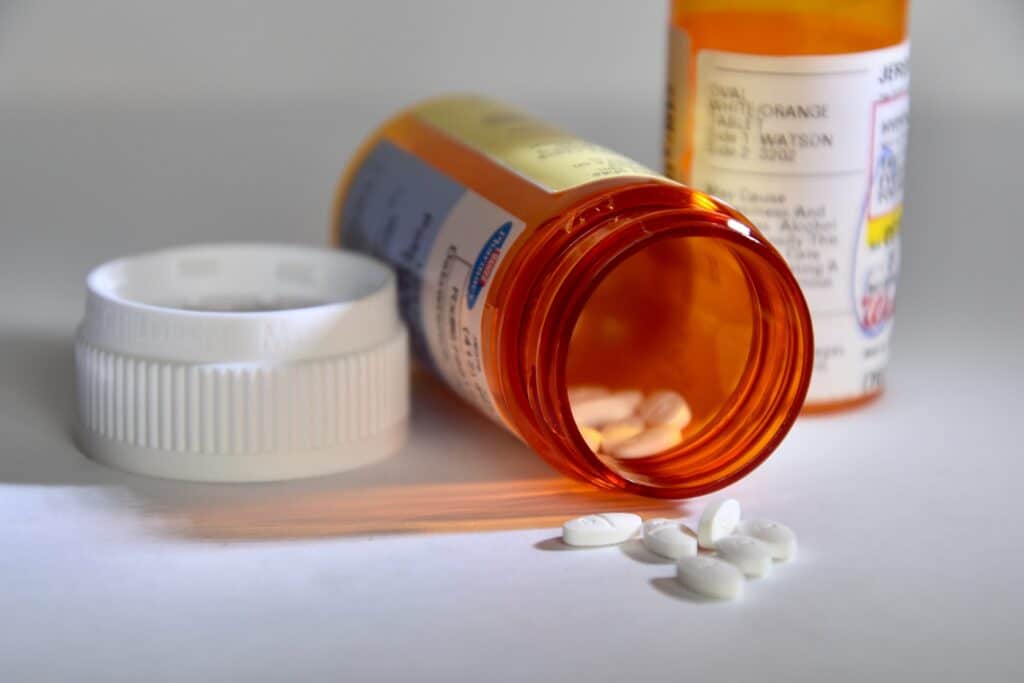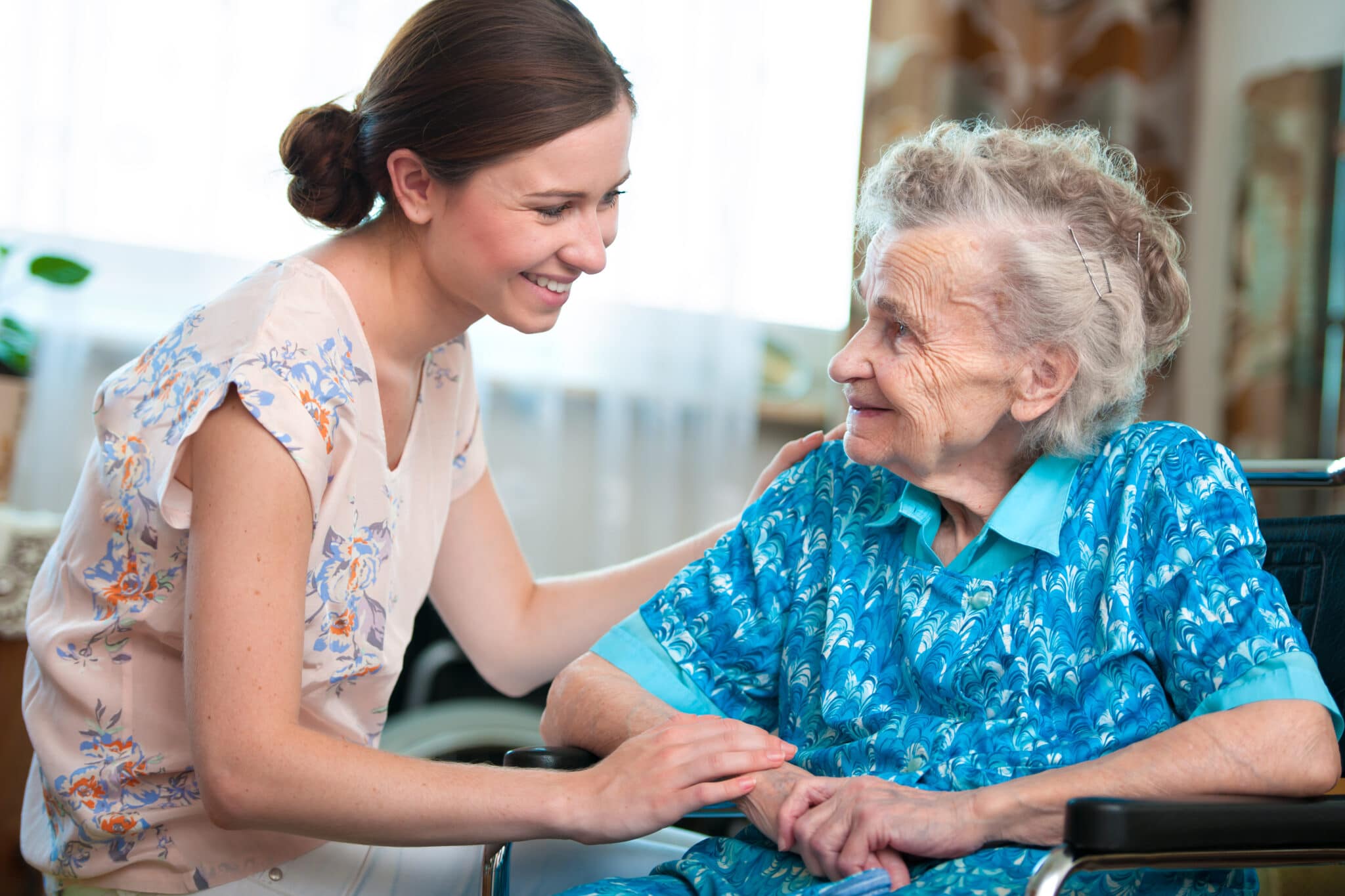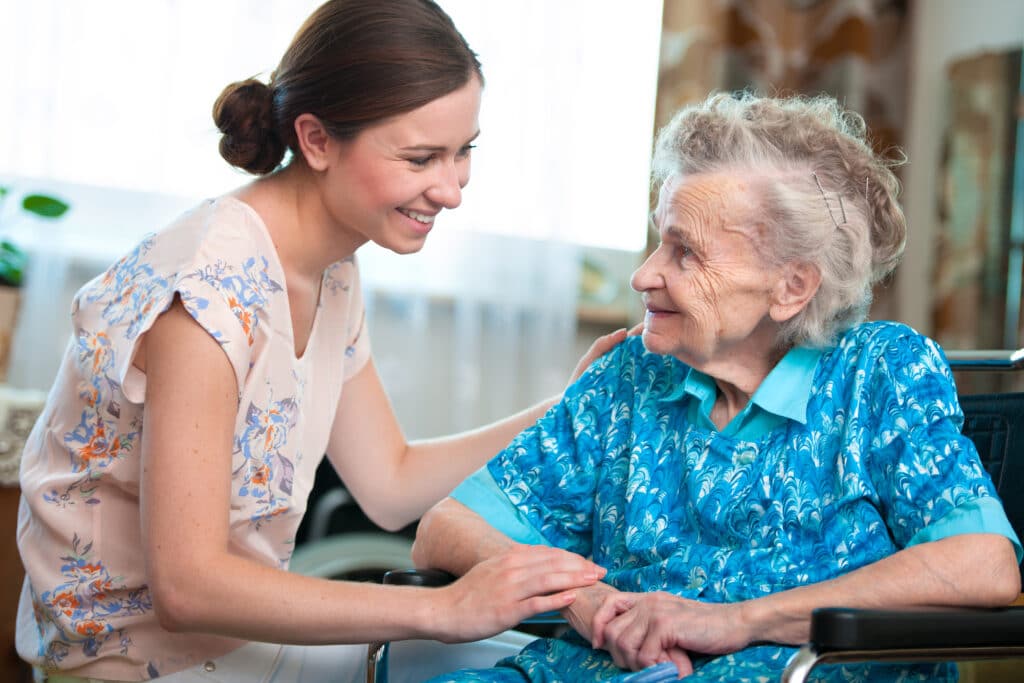 The Director ensures that participants have a say in the development of activity calendars, trains staff in the carrying out of habilitation planning, and ensures community involvement and documentation to meet Medicaid guidelines.
Eldercare Transits Service (ETS) provides a unique service, non-emergency, door-through-door services versus curbside -to -curbside services. Our transportation model provides guests delivery directly to their home, doctor's office or healthcare facility. This unique service provides increased safety and assistance for the guest. Eldercare transit provides services in both Springfield Metropolitan and rural Greene County Missouri. ETS is available Monday through Friday.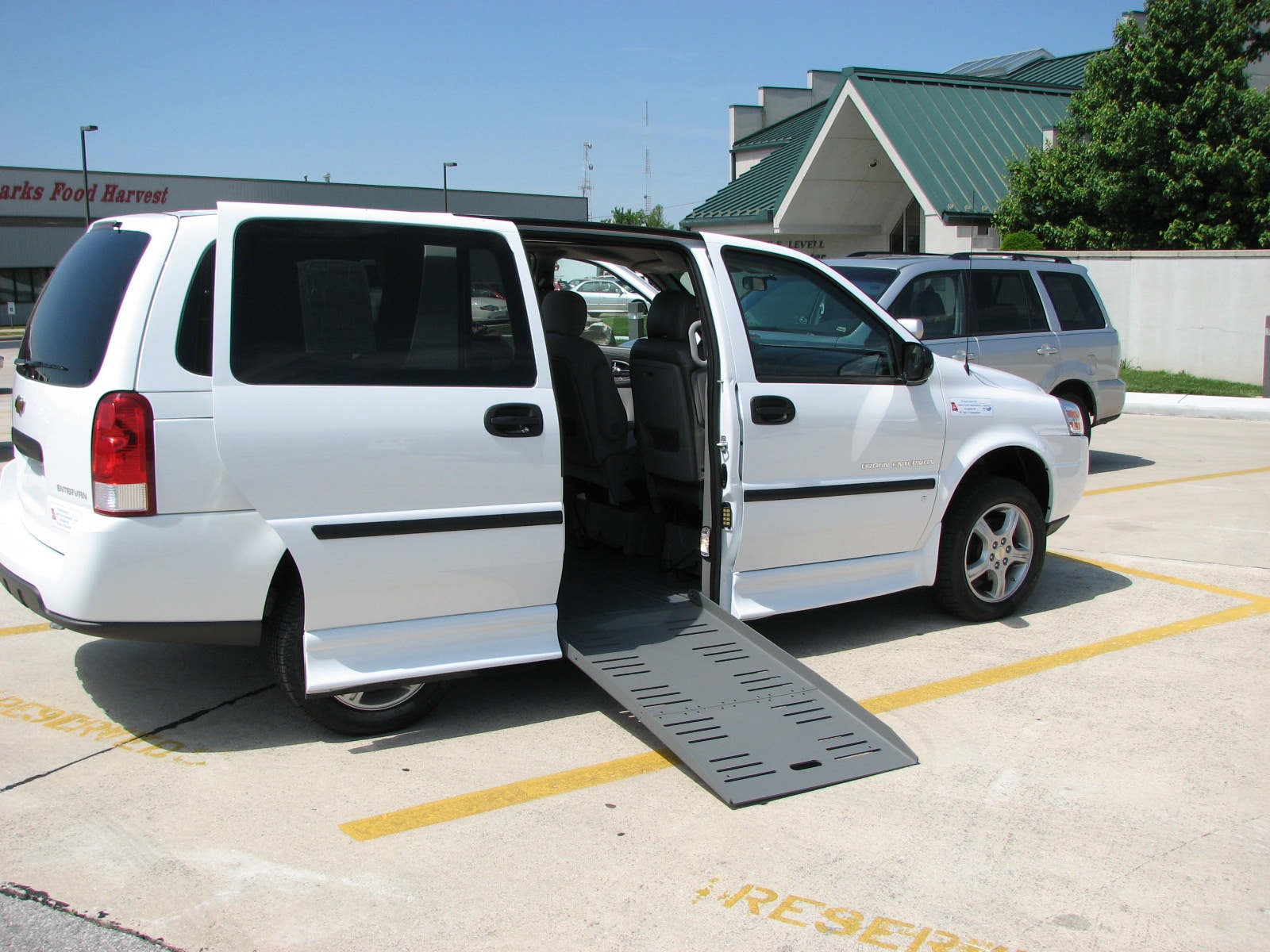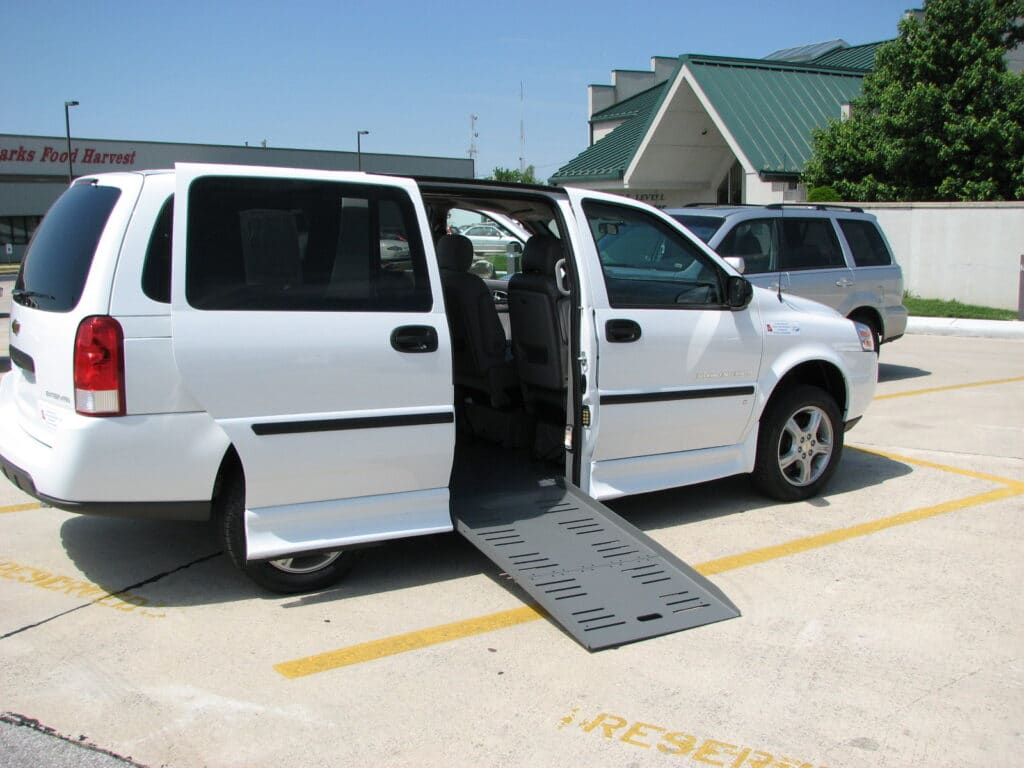 Daybreak needs volunteers to answer phones, greet guests, and coordinate community outings. Do you love to craft, play an instrument, cook or some other activity that can be done in a group setting? Share your talents with Daybreak and feel how rewarding it is to see the guests' faces light up as they experience something new.
Don't have a shareable talent? Give an engaging experience to Daybreak guests by spending the day with them on a field trip to the park, local entertainment spot, or volunteer to answer phones and greet guests.
Donate Frequently Needed Items
DVD movies
New craft paint and brushes
Craft supplies such as yard, wood crafts, paintable items such as ceramics, sun catchers, paint by number, buttons, ribbon, fabric, new t-shirts, blank canvas bags, silk flowers, books of all types (no -rated material)
Donate Admission — Covering the admission cost for field trip activities ensures our clients are having new life experiences in our community. 
Wishlist
Items Needed to Expand the Program:
Professional Double Oven – On wheels

Professional Bakery Cooling Rack

Food Truck/Trailer

Commercial Espresso Machine

Sweet Snow Machine

Freezer 
Other Wishlist Items
Flat Screen TV with integrated DVD player

Smart Board 
There are currently no upcoming events. Check back soon!