Your purchase of raffle tickets for a chance to win a guitar signed by all the artists at the 2023 Light The Way Music Festival in Ozark will provide critical funds for DBO. Purchase tickets with the link below at the CCO booth at the music festival. Tickets are $5 each or 5 for $25. Purchase your raffle tickets using the link below.
Diaper Bank of the Ozarks (DBO) is excited to partner with Light the Way Ministries as their charity of choice for the 2023 Light the Way Music Festival in Ozark, MO.
DBO's goal is to keep babies healthy and happy by distributing diapers to families in need throughout the Ozarks!
Last year DBO distributed over 1.5 million diapers across 52 counties to families and partner agencies. Diaper needs are continuing to grow in our state. Requests for diaper assistance have increased by 50% and in-kind donations are down making it difficult to keep up with the demand! Something as simple as a diaper can help change the course of someone's life! Families served through DBO report that receiving diapers helps:
83% of them feel less stress
55% of them buy food
52% of them buy non-food items (soap, toothpaste, clothing, etc.)
51% of them pay a bill
20% of them put money in a savings account
19% of them go to work, school and/or job training because they have diapers to send to daycare
Our goal through this partnership is to provide enough diapers for 500 babies to stay dry and healthy!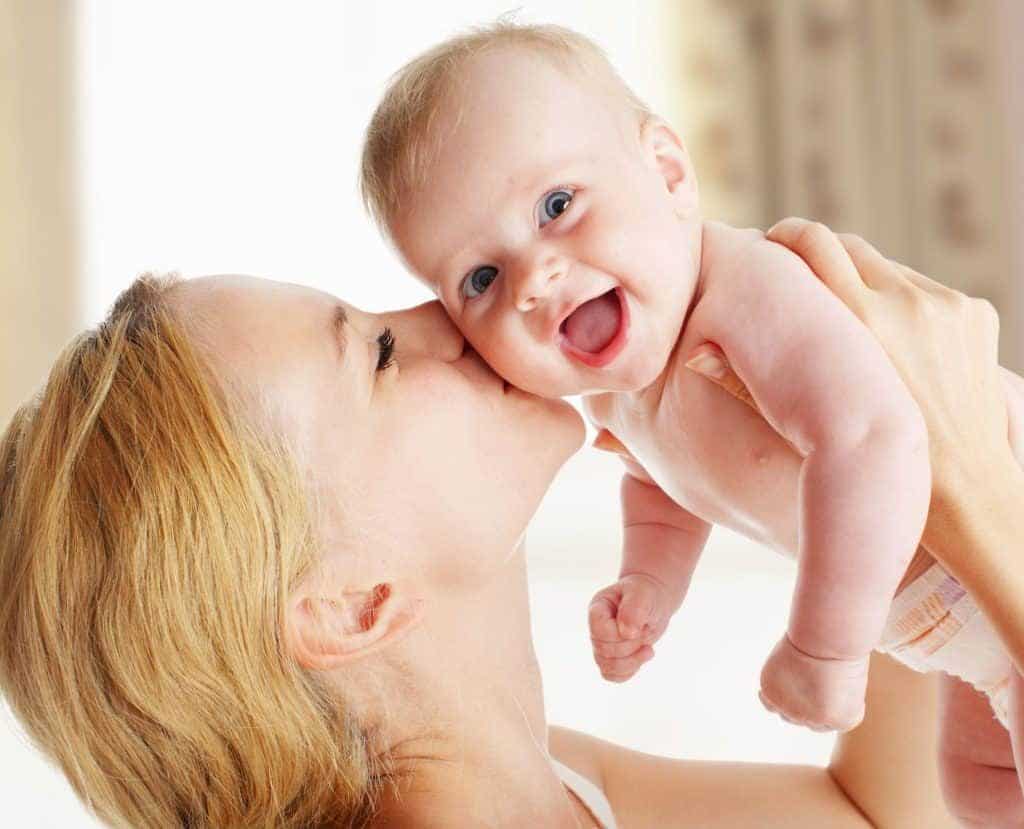 We partner with over 100 partner agencies to provide diapers to families in need throughout the Ozarks. Diapers are also distributed through Council of Churches of the Ozarks other 9 programs and services.
The Diaper Bank of the Ozarks will provide a cloth diaper kit to qualified families via partnership with Jake's Diapers.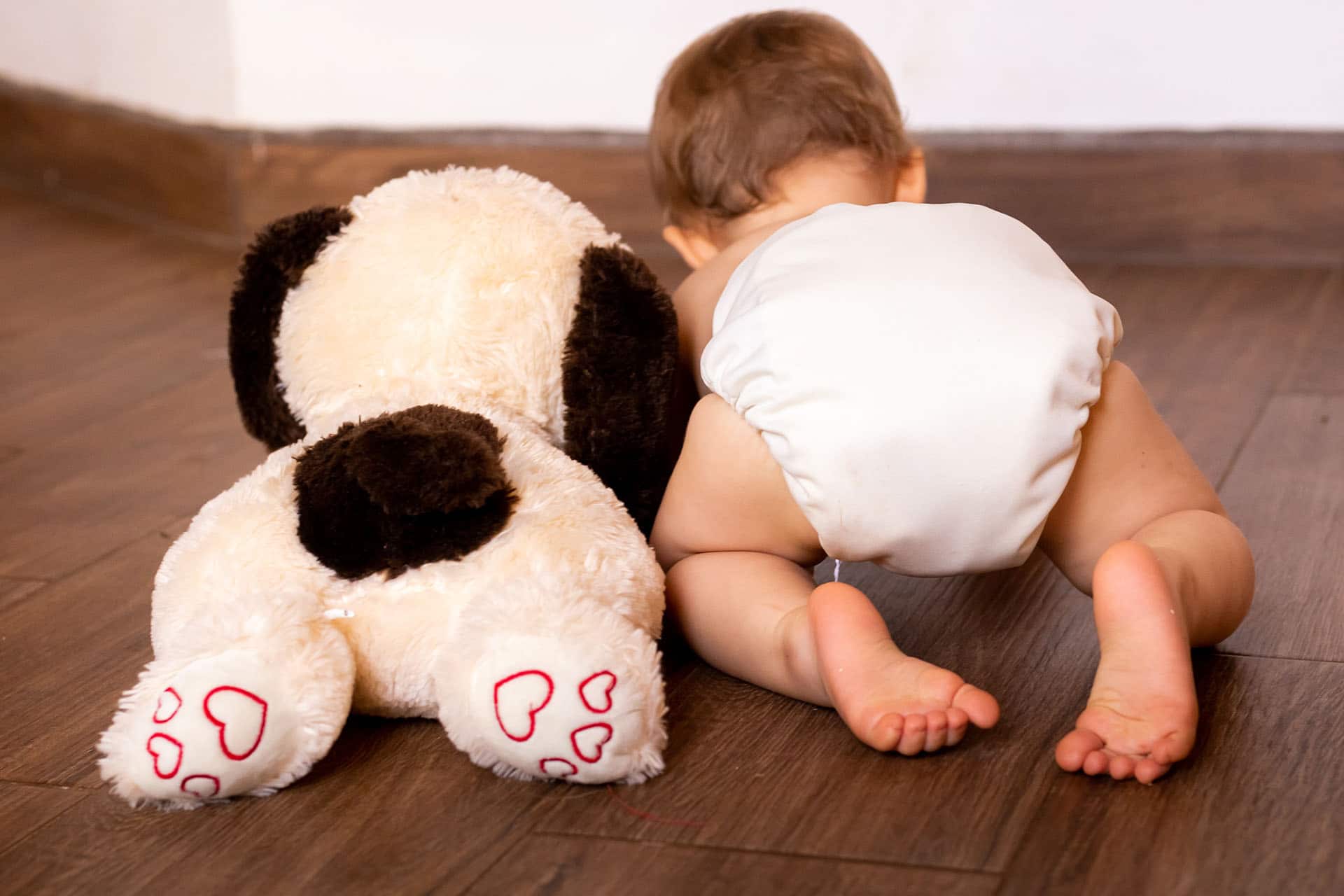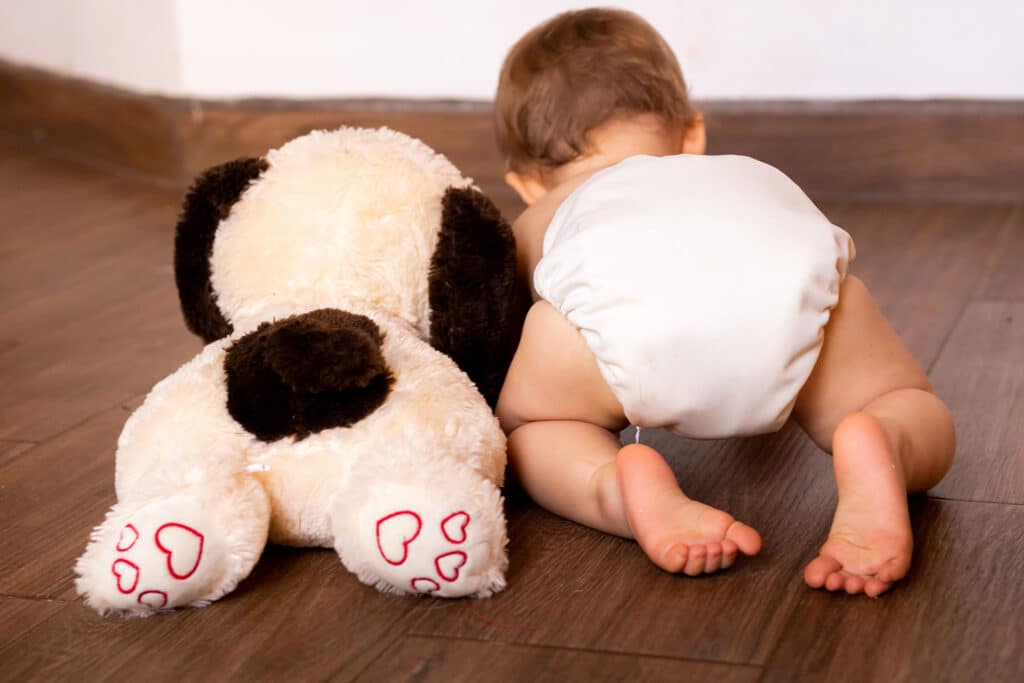 Donate diapers and get EXCLUSIVE Meet and Greet Tickets
When you donate two packages of diapers (minimum of 30 count per package) you will receive one ticket for a Meet & Greet with the artists of your choice at the 2023 Light the Way Music Festival in Ozark. Artist include:
Matthew West • KB • Newsboys • Cade Thompson • Manic Drive • Katy Nicole • Colton Dixon • Anne Wilson
Donation can be dropped off at:
Council of Churches of the Ozarks
3055 E Division St
Springfield, MO 65802
M-F 8:00AM – 4:30PM
Light the Way Ministry
5002 North 22nd Street
Ozark, MO 65721
M-F 9:00AM – 5:00PM
**Must purchase a festival ticket for entry. Use Discount code LTW15 for 15% off your festival ticket!
For more information please call 417-862-3586.
Can't attend, but still want to support?
Don't worry…Even if you are not able to attend the festival, you can still make a difference! Below are several ways you can help ensure babies throughout southern Missouri are healthy, happy, and dry! For more information please call 417-862-3586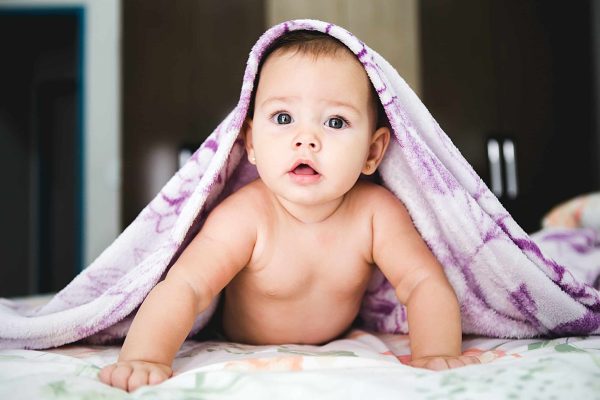 Donate $11 – provides a baby with clean, dry diapers for a week
Donate $15 – provides a Cloth Diaper Kit to a baby
Donate $45 – provides a baby with clean, dry diapers for a month
Donate $550 – provides a baby with clean, dry diapers for a year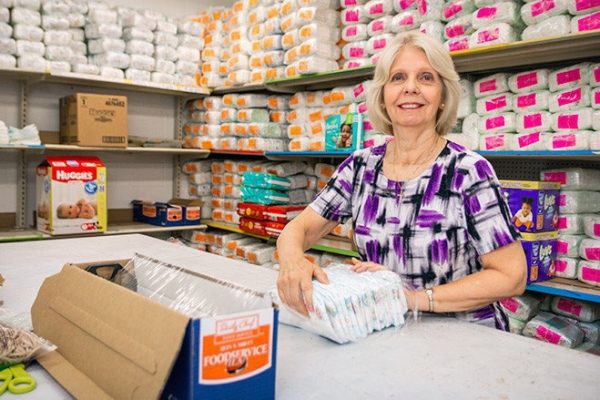 Repackage diapers
Prepare diaper orders
Organize supply drives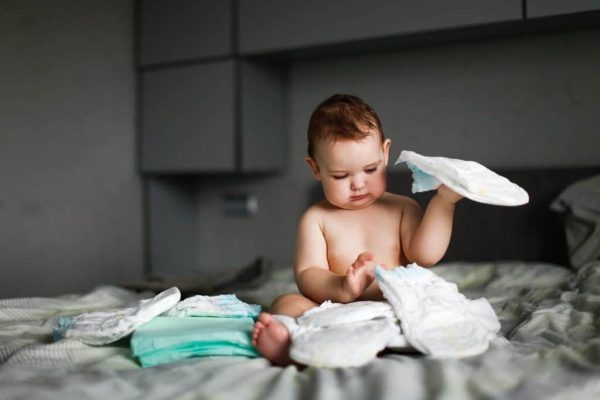 Diapers
Wipes
Period Products