In 1969, Rev. Dr. Dorsey Levell, along with other community leaders and pastors, had a vision of Christian love and fellowship expressed as service to the most vulnerable of our community.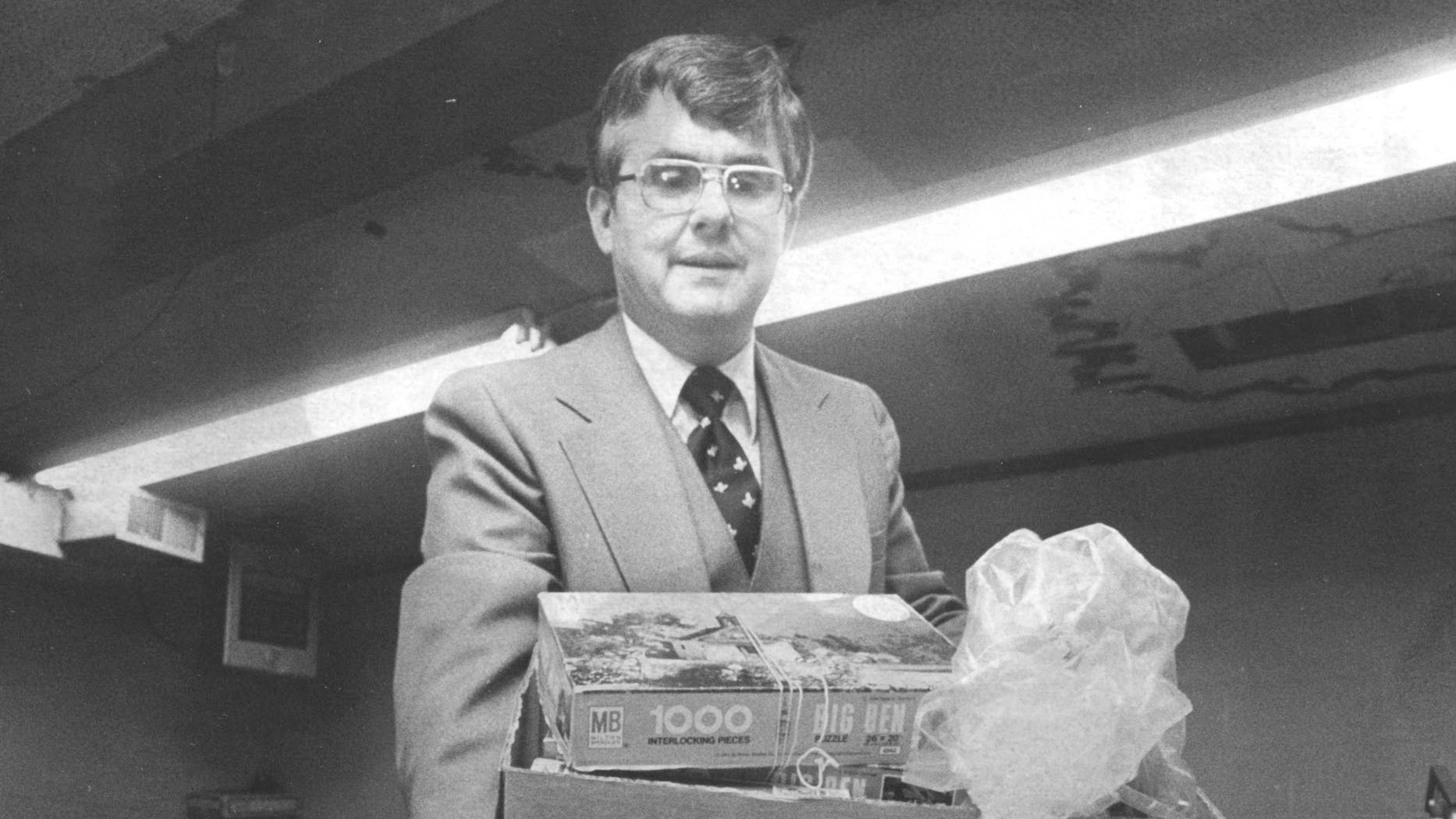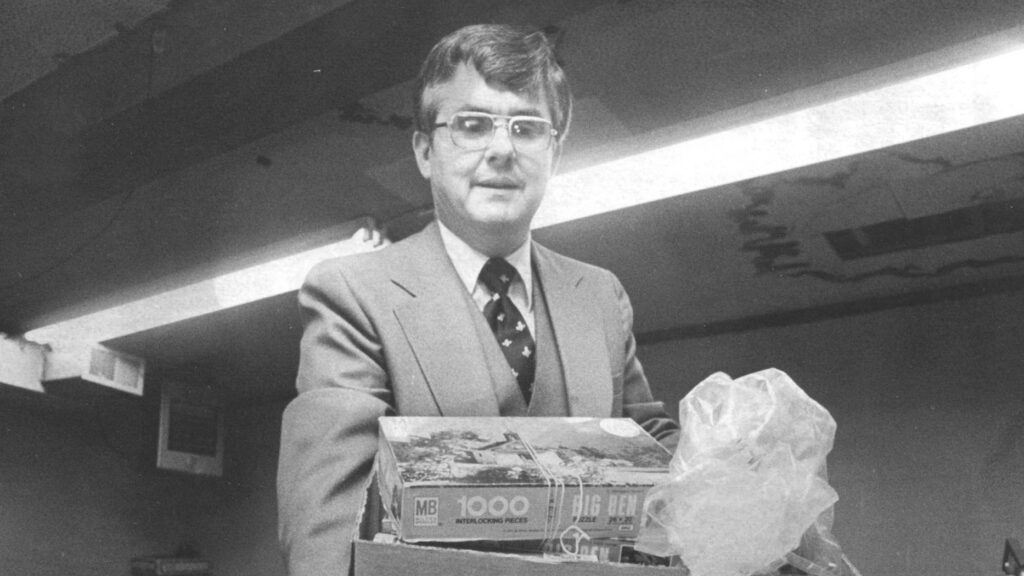 He understood that by working together, churches could make a much greater impact than any one church alone.  In 2020, Dorsey finished his work here on Earth and while we continue to mourn his passing we celebrated his life and legacy. Through Rev. Levell's efforts, the Council of Churches was born and continues today.
Over the years, CCO continues to bring together many churches, individuals, and community partners in pursuit of our mission.  Together they have passionately championed hope through services that reach far beyond hunger to include shelter, education, advocacy, daily caregiving, and much more.
Our community is made stronger and more resilient through the combined impact of more than 70 Member Churches and more than 4,000 active supporters.