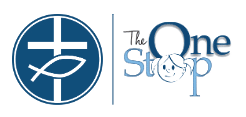 1710 E. Chestnut Expy
Springfield, MO
417-887-3545
Fax: 417-862-9459
Send Email
Hours of Operation
M-F, 8:00am-4:00pm
One Stop for Early Childhood inspires hope for all families and caregivers by providing information, resources and education which supports the development of young children with the purpose of kindergarten readiness and school success.
Families and caregivers in need receive on-going support to locate financial assistance, child care, housing, counseling, and other services. This helps families be strong and resilient. In addition, The One Stop provides training and technical assistance for families, child care providers, and early care professionals.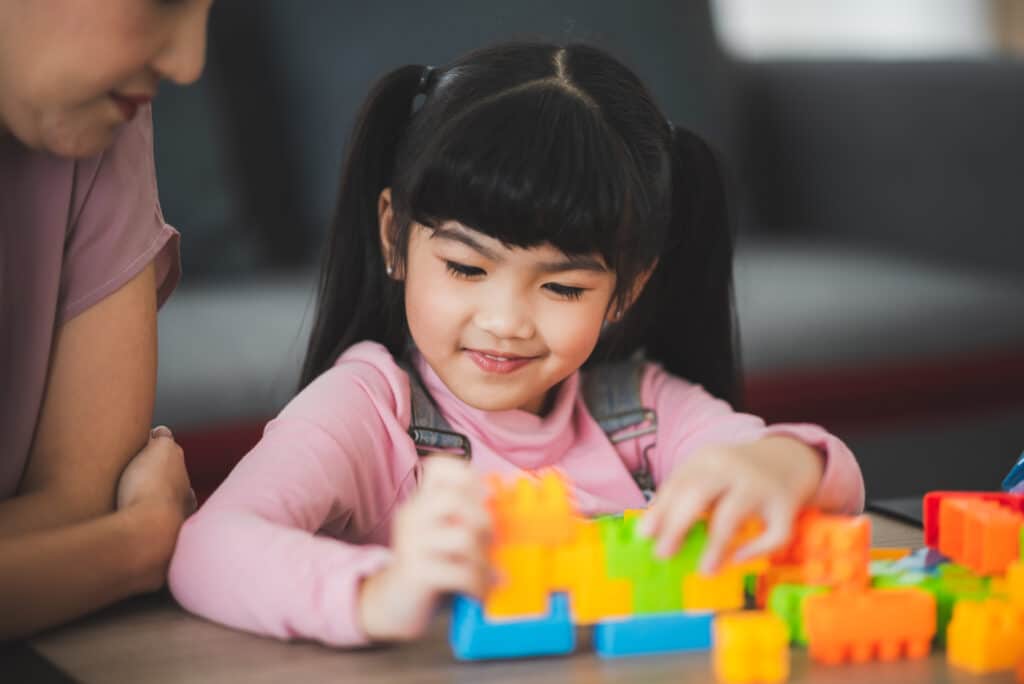 Resource & Referral Assistance
The One Stop maintains a network of resources and connects families in need of financial assistance, child care, housing, counseling, and other services with the services that best fits their needs. Once resources have been identified and the guest has been connected, the One Stop continues to provide follow up services to ensure the family is on a road to success. Request assistance by calling 417-887-3545 or submit your request online.
Conscious Parenting Classes
The One Stop provides free Conscious Discipline training, where parents learn life-changing skills that decrease problem behavior, power struggles and aggression, while increasing resilience, emotional health and achievement. Conscious Discipline meets families where they are and empowers them to experience success. These classes count for foster parent credit hours.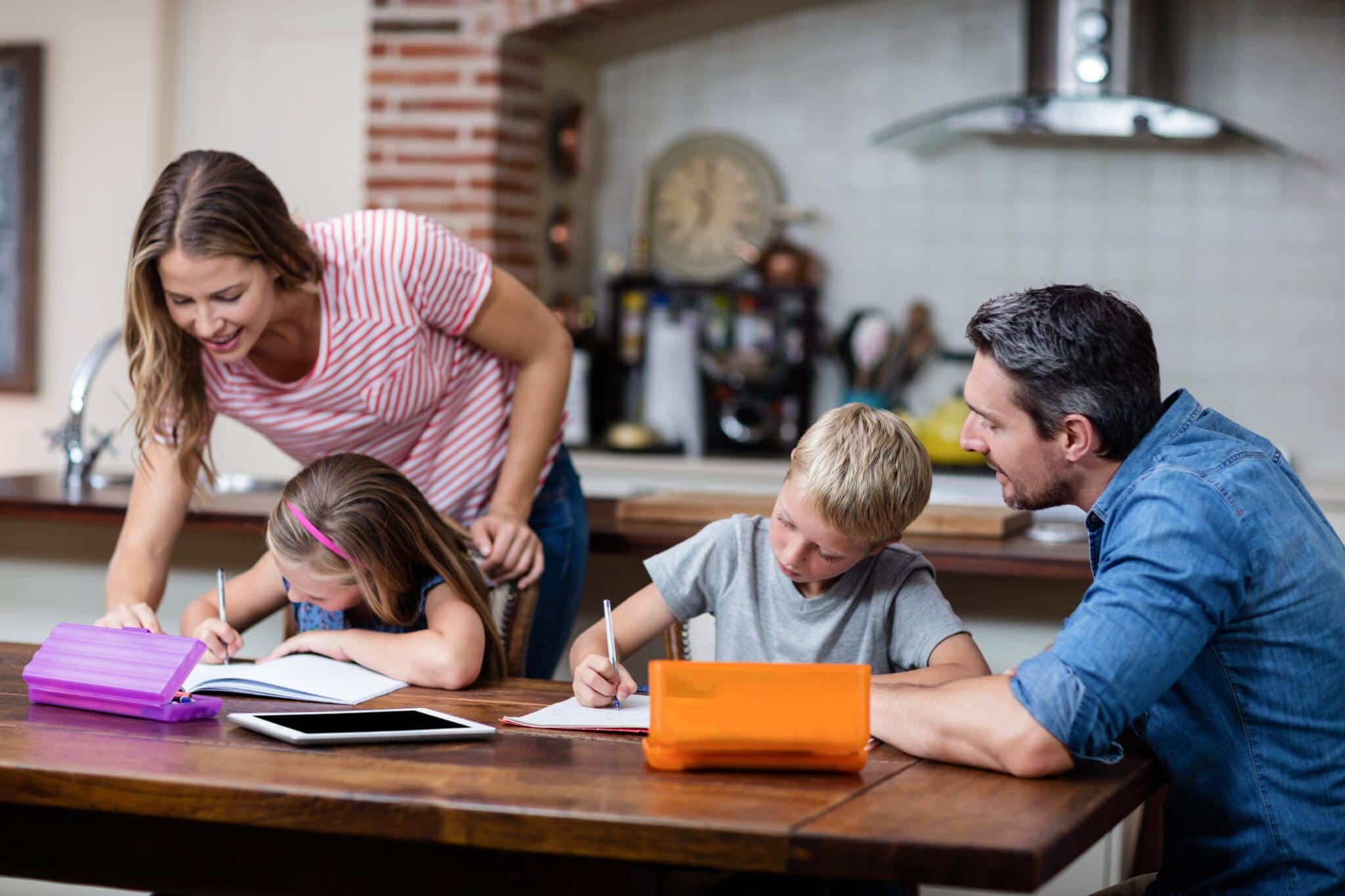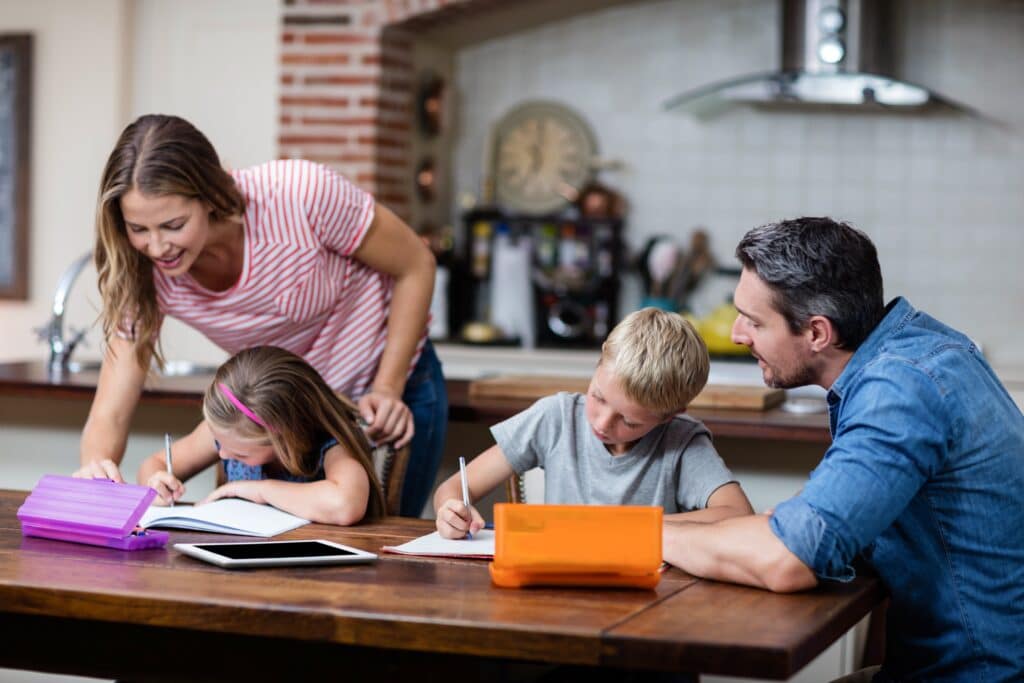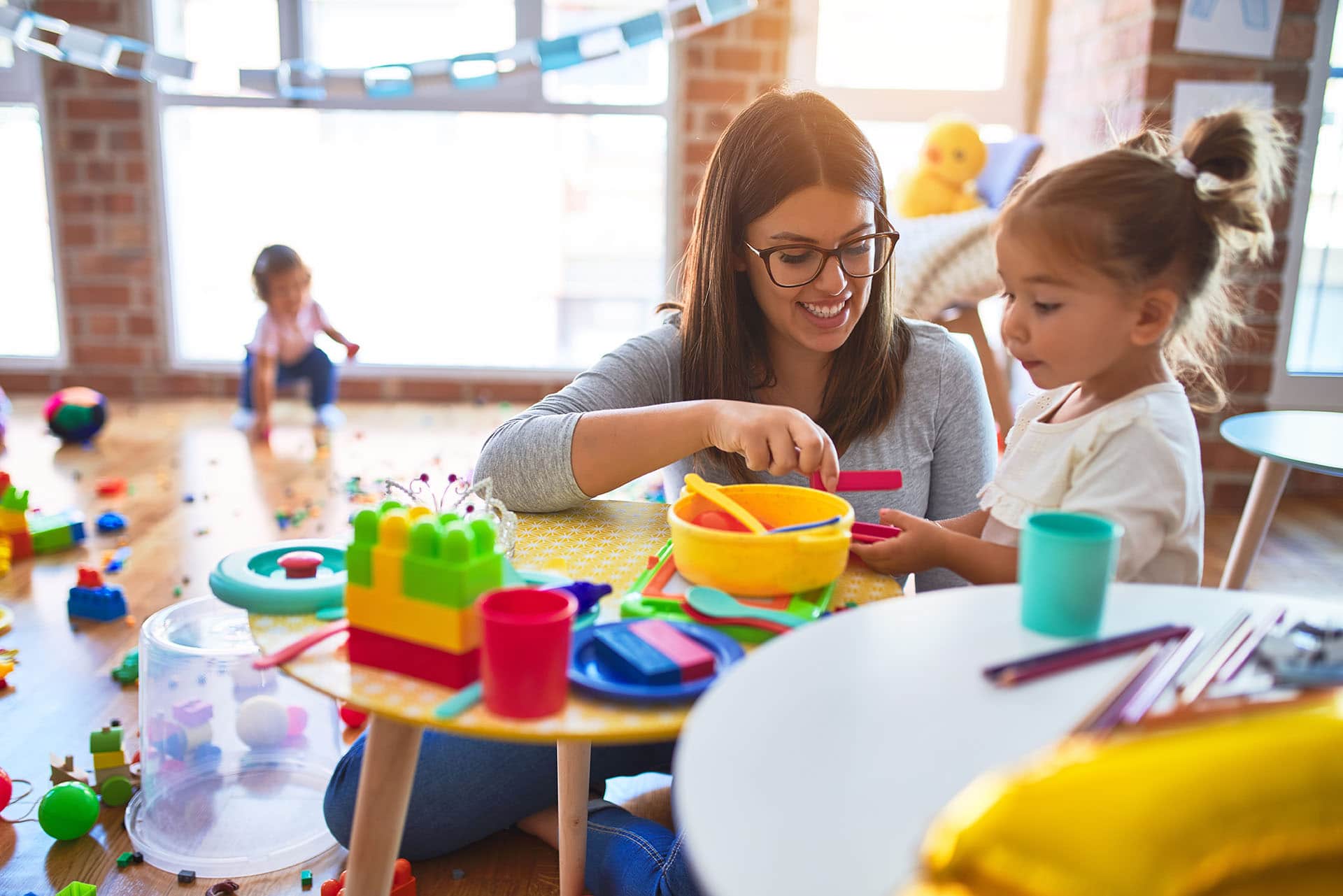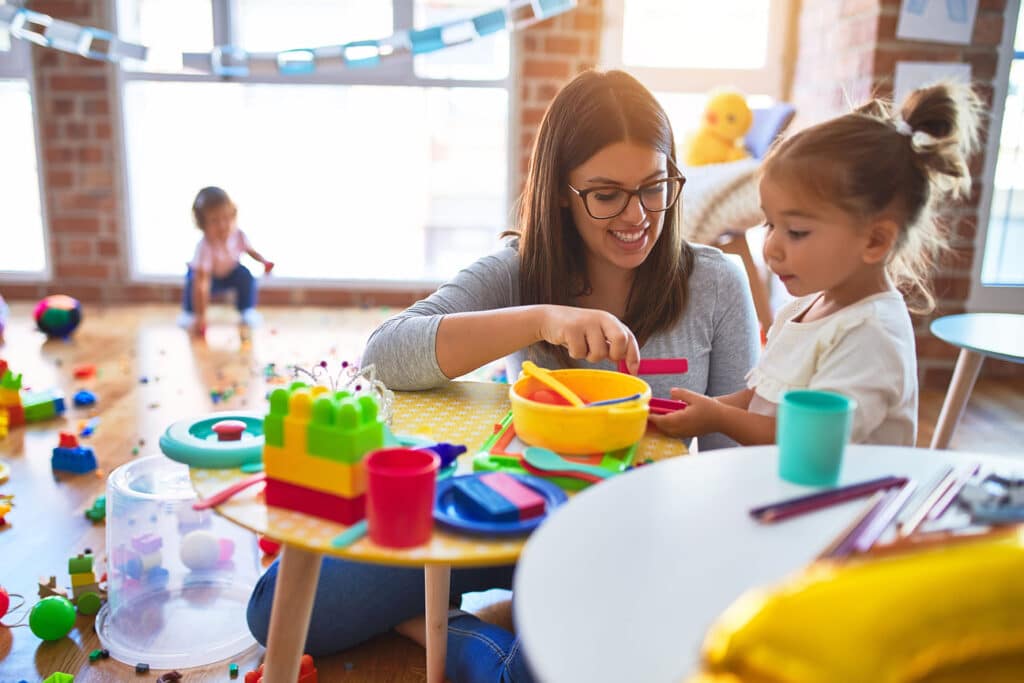 Child Care Provider Technical Assistance
Are you considering opening a child care business? Or are you a current provider who has a question about business practices? Let the One Stop lead and guide you through the process. The One Stop offers assistance for child care current and new providers. For more information call 417-887-3545 or submit your request online.
Rental & Utility Assistance
Rental and utility assistance for families is available when grant funding allows. The number of months l assistance is available per family depends on grant limitations.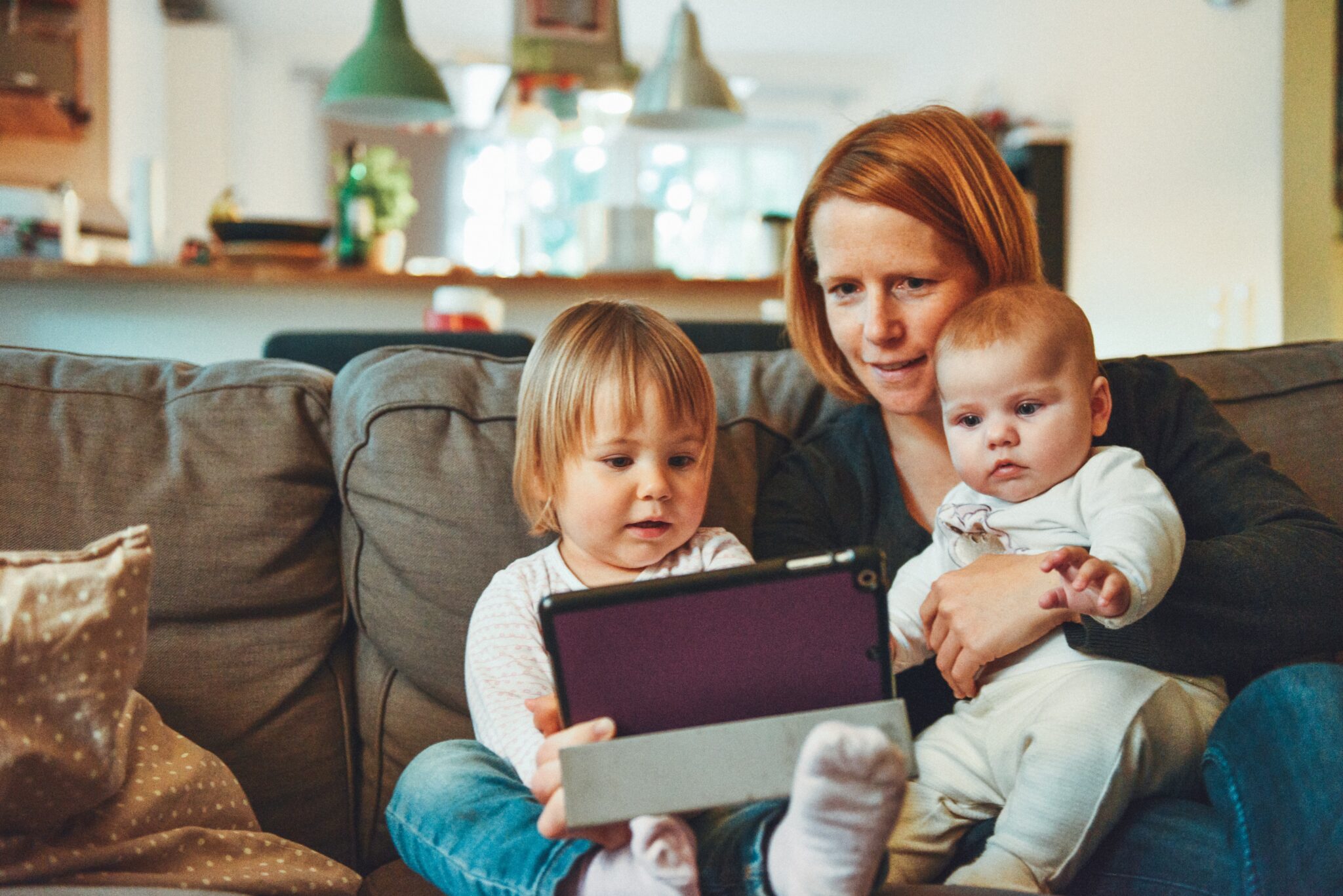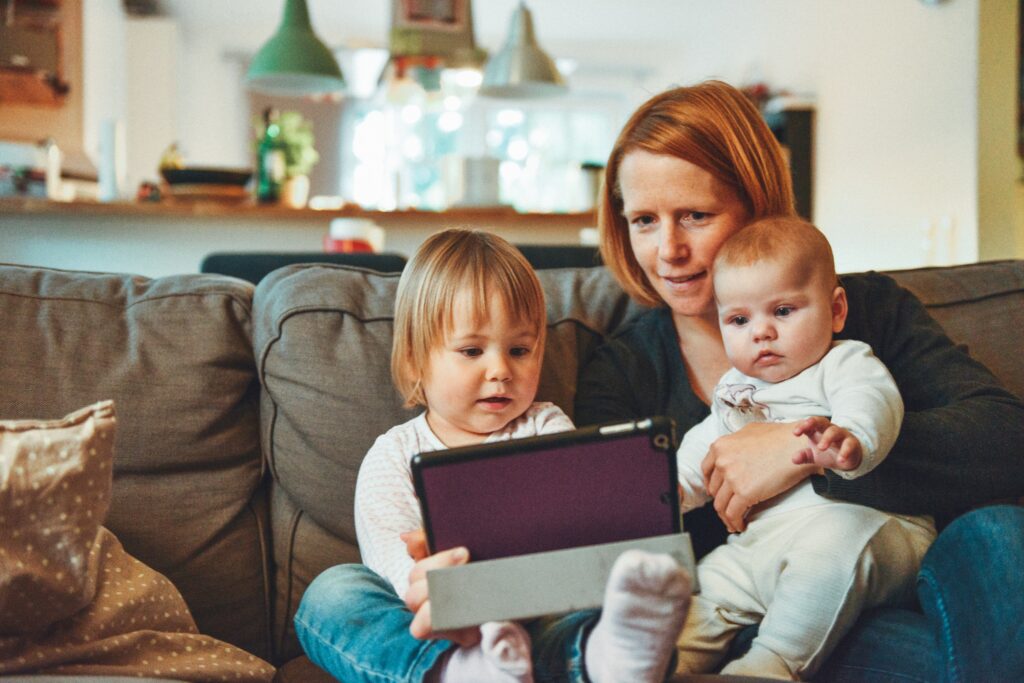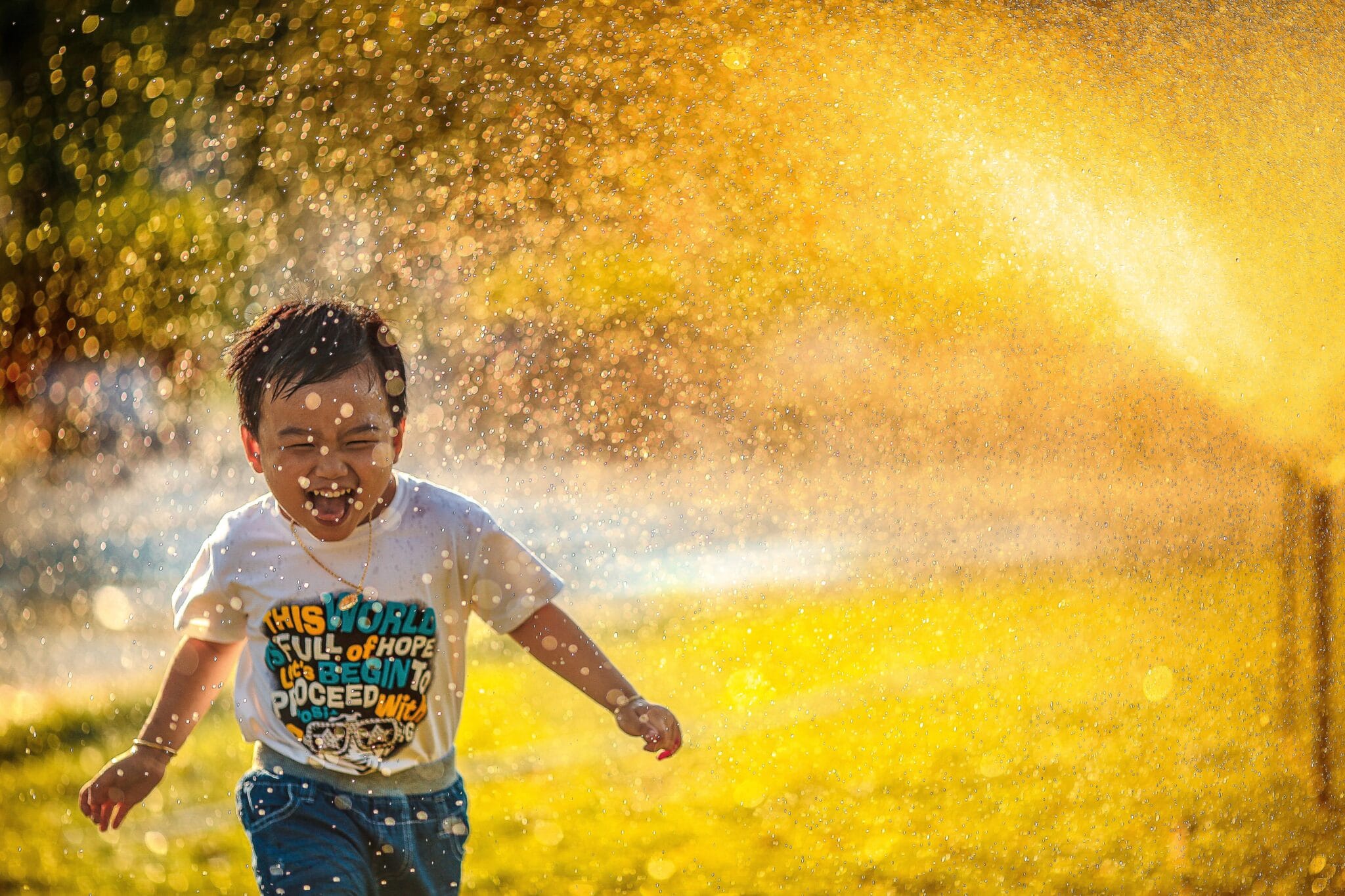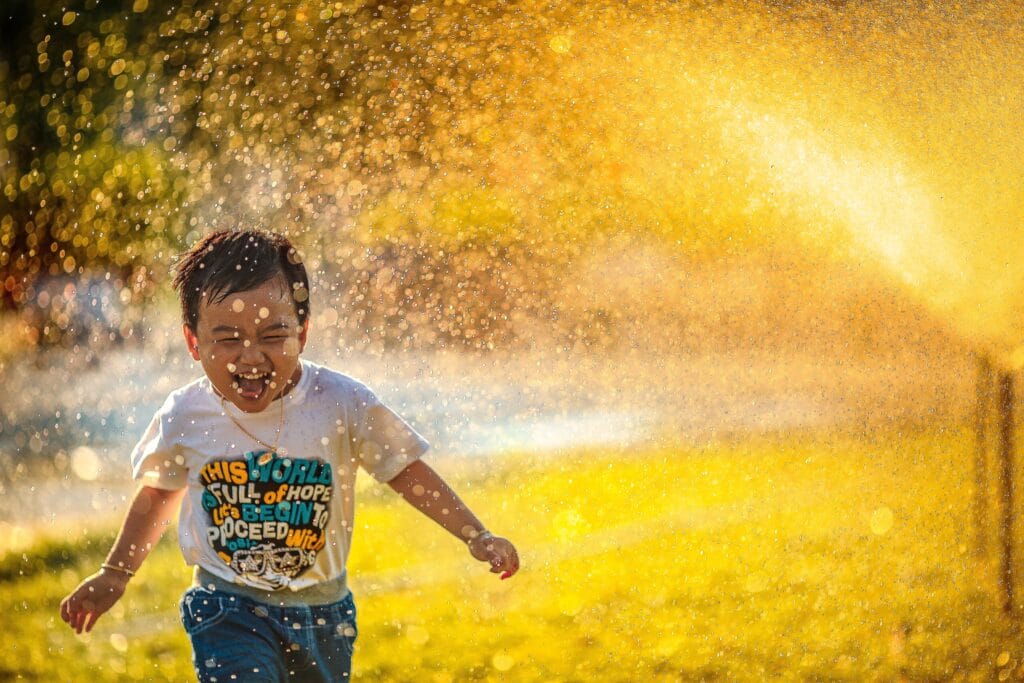 STARS Kids Club keeps parents and caregivers connected to local resources, provides developmental, social, and emotional education, and encourages families to build healthy relationships with each other and their community.
Birthday recognition is available for all STARS Kids Club Families. In addition, assistance is available through Wish I May to help struggling families celebrate their child's birthday with a bag complete with cake mix and icing, candles, party decor, and presents. For more information, call 417-887-3545 or submit your request online.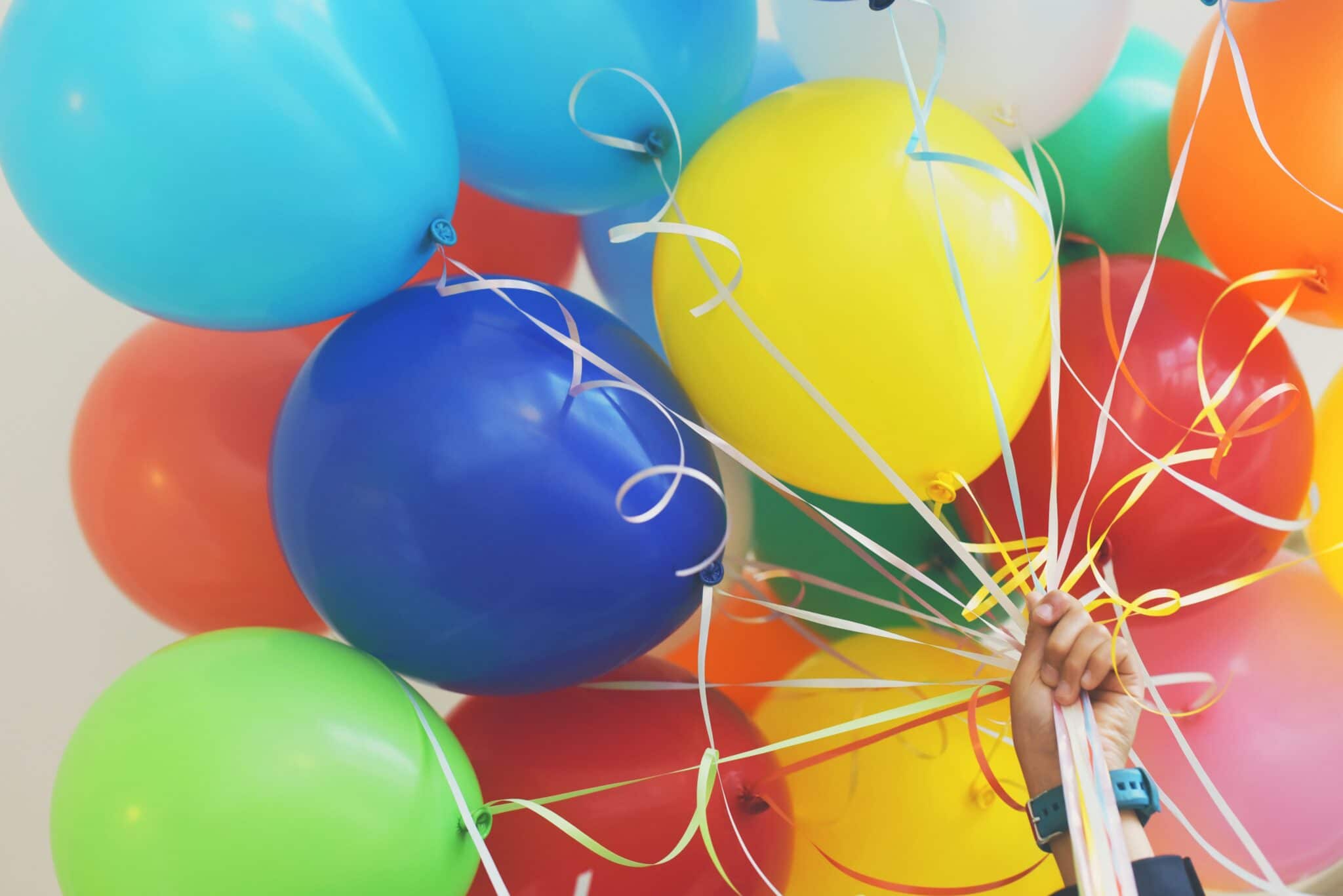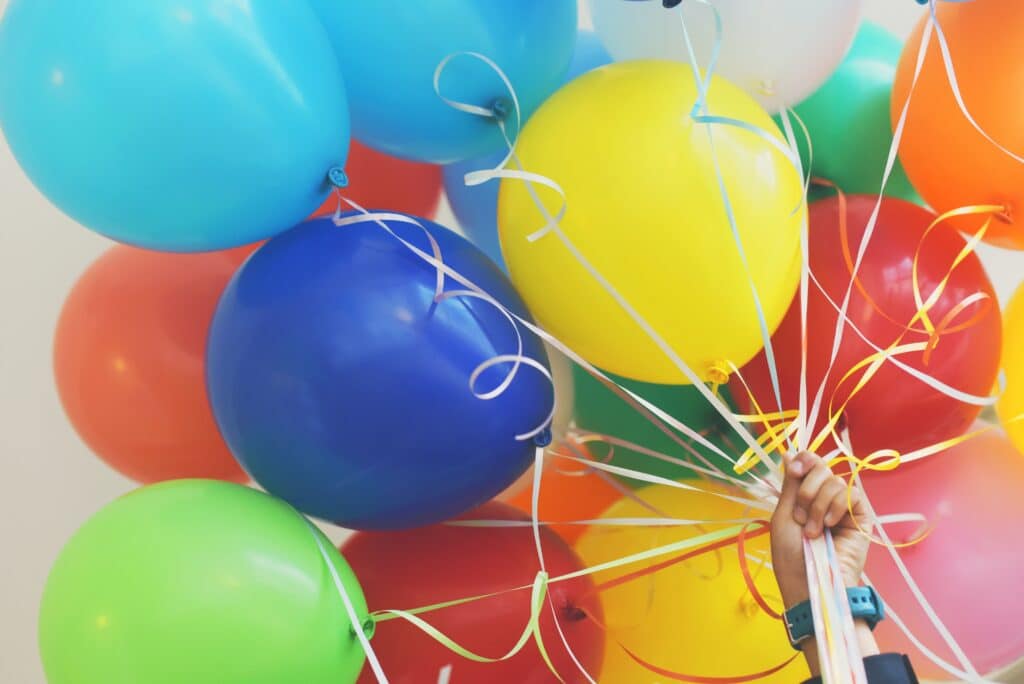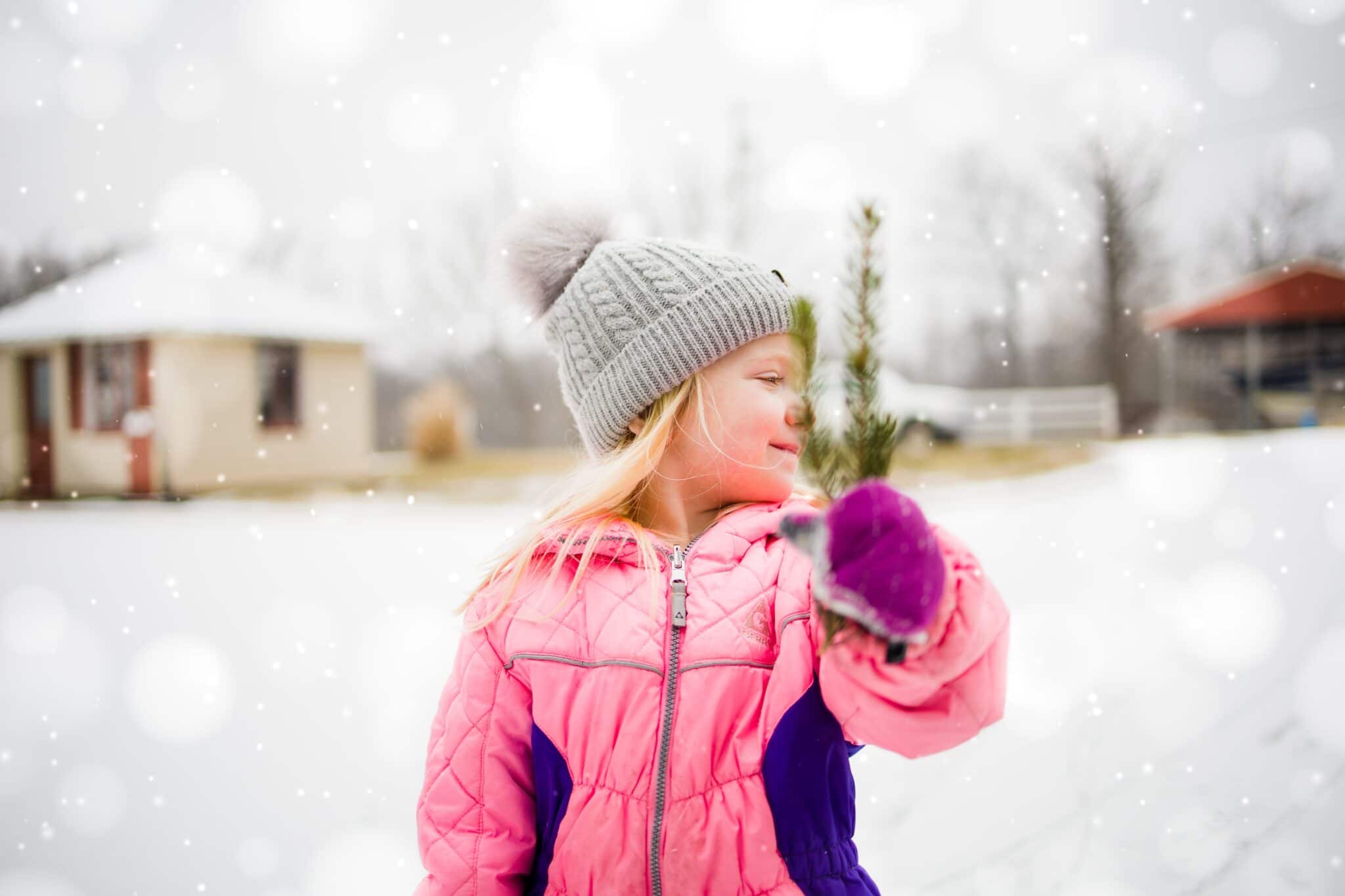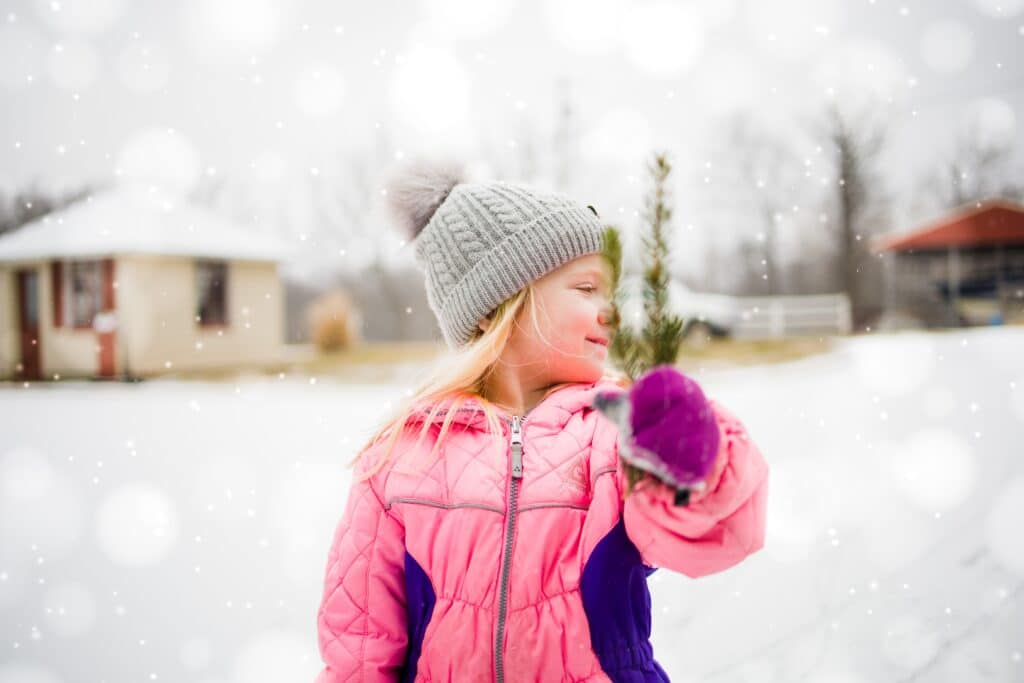 Coats for Kids is a partnership with Glo Cleaners and KY3. November through January, new or gently used children and youth coats are collected and given to children in need.
Called to Care for Kids Conference
Every March, Sunday school teachers, child care providers, VBS teams, children's ministers, and other early childhood leaders gather to learn the latest tips and tricks on how to support children and families. It is a full-day workshop with a dynamic keynote speaker and breakout sessions. Added bonus: child care providers can receive clock hour training credits!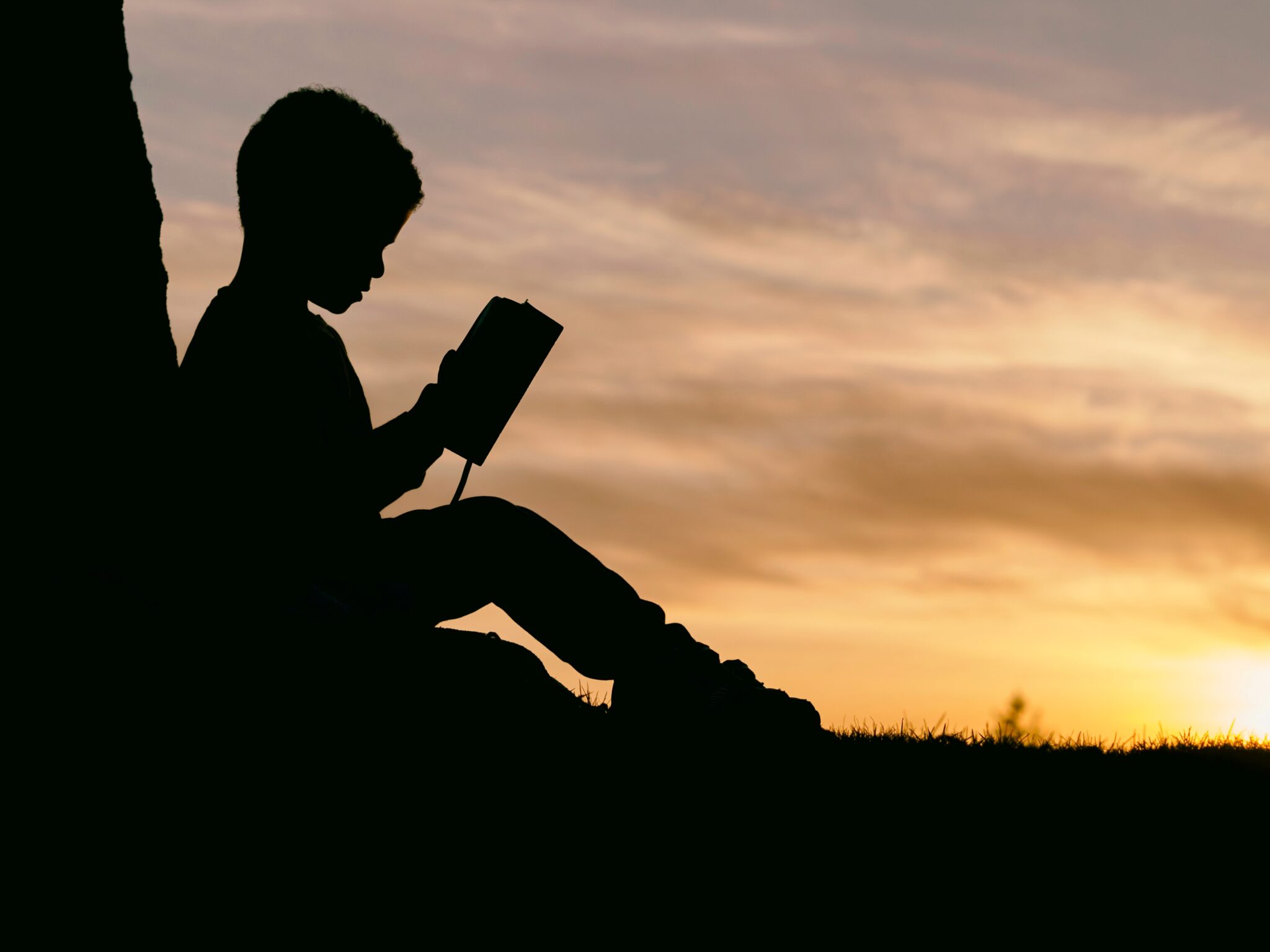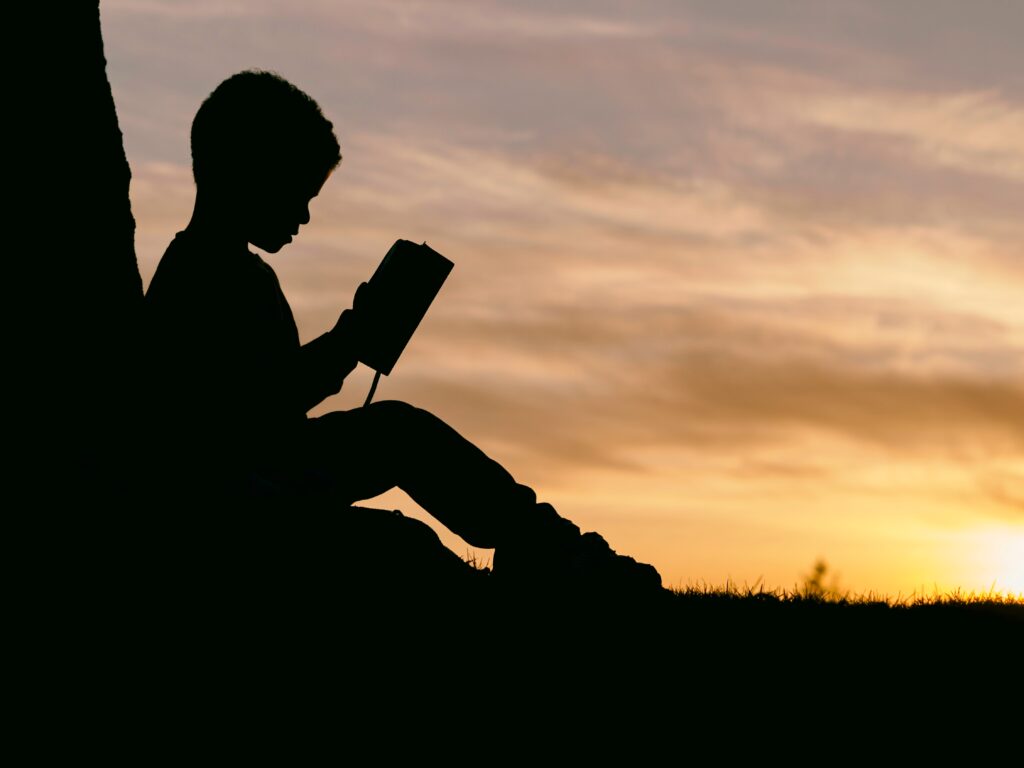 Volunteers are needed at the One Stop to greet guests, assist in the birthday recognition program, and assist with the hosting of Conscious Parenting courses. Volunteers are also needed for the Annual Called to Care for Kids conference held each March.
Donate Frequently Needed Items
New toys
New or Gently Used Books
New or Handmade blankets
New Board Games
Food and Child Care for Parenting Classes
Donate to The One Stop for Early Childhood
Sunday school teachers, child care providers, VBS teams, children's ministers, and other early childhood leaders gather to learn the latest …