Inspiring Hope Through Compassion & Service
The mission of the Council of Churches of the Ozarks is to improve the quality of life in our region through compassionate service and outreach to our most vulnerable neighbors by doing together what can best be done together in the name of Jesus Christ.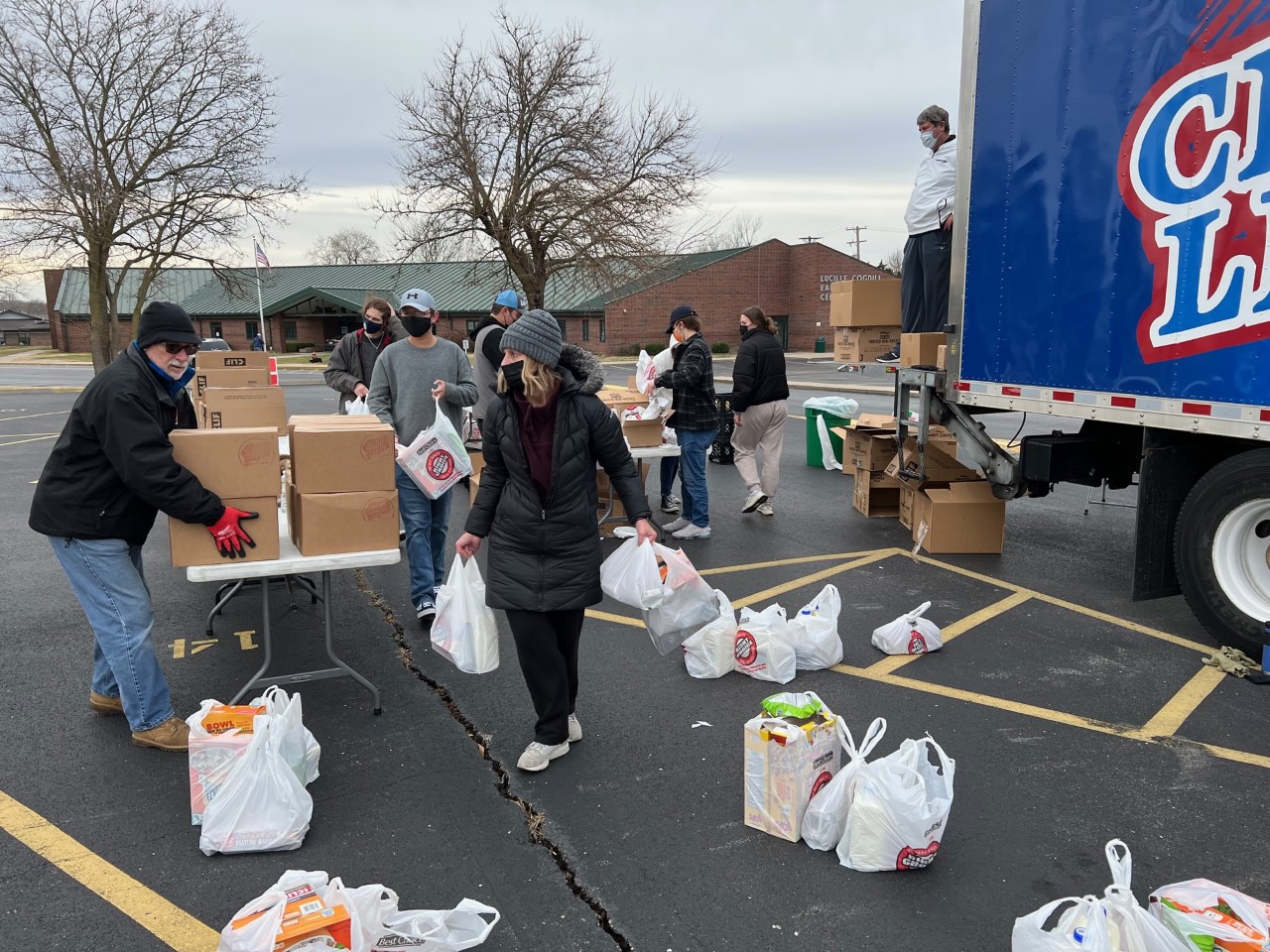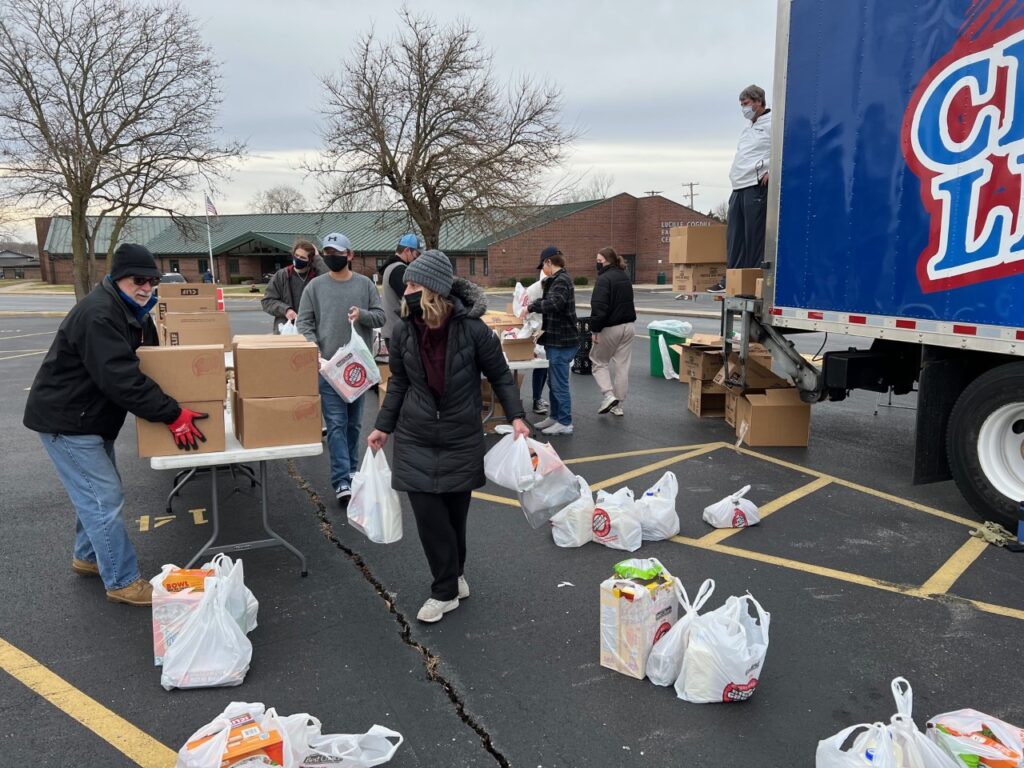 More than 1000 children in Foster Care in Greene, Christian, and Taney County.
Over 43,000 people in Greene County are food insecure.
There are 8,540 children in Greene County that live in food insecure families.
More than 550 neighbors in Springfield live without shelther on any given day.
281 unsheltered women experience services from Safe to Sleep.
10,800 seniors retain independence through advocacy, food delivery, and essential repairs
9,400 children have dignity restored through access to clothes, education, and activities
81,481 total neighbors helped on their journey from scarcity to security.
To everyone who served through donations, time, and support, you make this work possible - thank you!
We spread hope in more than 49 counties in Southwest Missouri. Our services primarily focus on the Springfield area, however, when possible we will meet unmet needs in the surrounding areas of Southwest Missouri.