Annually, the Council of Churches (CCO) relies on several million dollars worth of donated items. Without these "in-kind" donations, we would be forced to pay higher costs at the expense of serving more people. Many churches, businesses, and partner organizations find meaning in hosting a drive or raising funds on our behalf. 
Groups that choose to host a collection can receive promotional materials, collection barrels, and a CCO spokesperson will be available for collaboration. Drives can be tailored to fit your organization's passion and culture.
To learn more or register to Host A Drive, click below.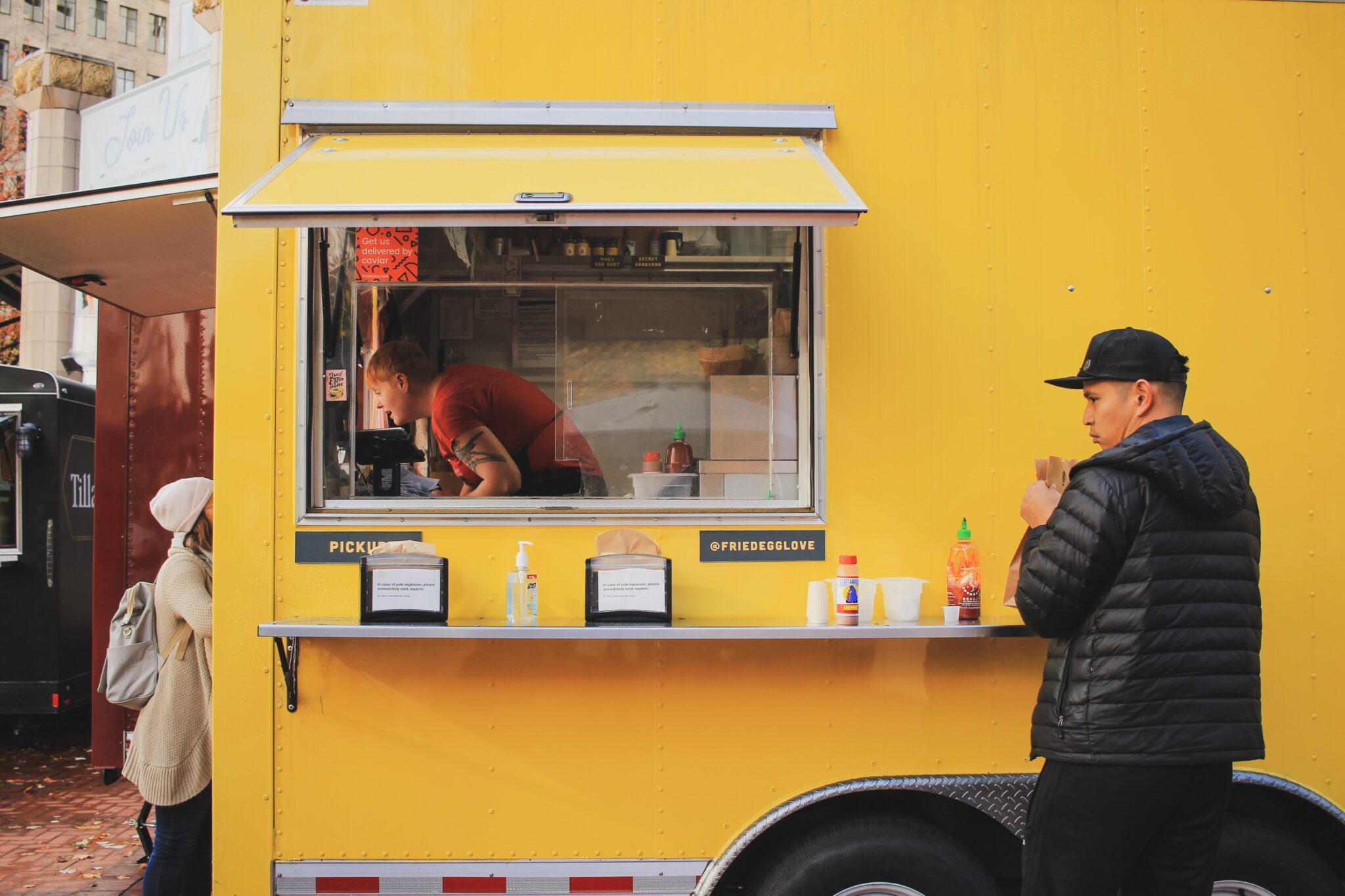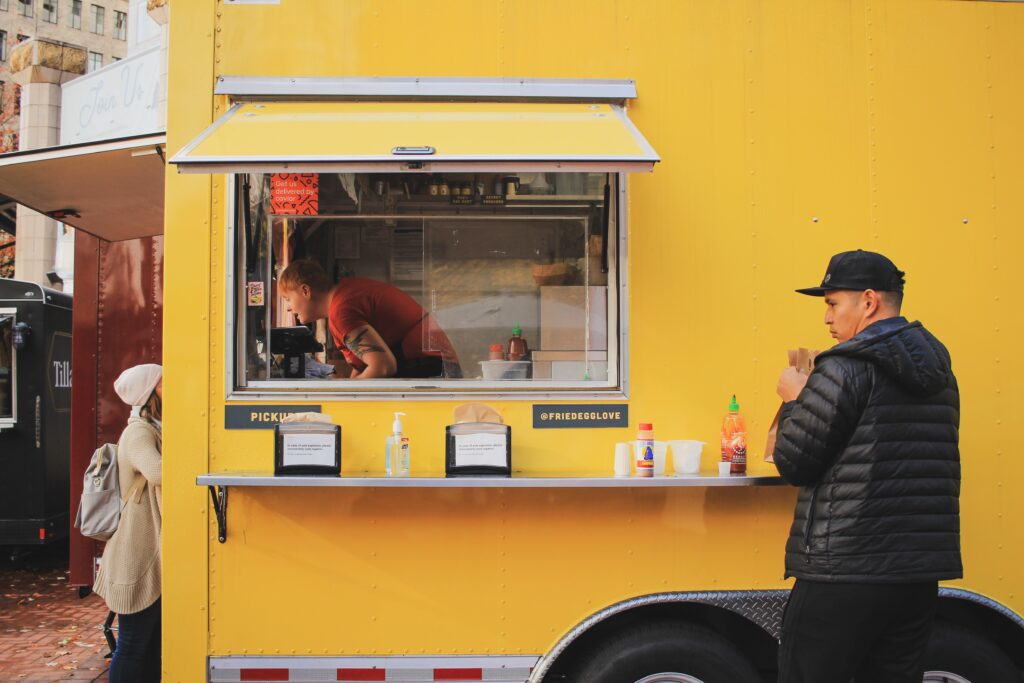 Businesses organize a casual day, food truck fundraiser, game day or some other activity in support of the Council of Churches or one of its programs.
Organizations who choose to "Stuff the Truck" have the Ambassador for Children's mobile clothing truck brought to their organization. They encourage their friends, co-workers, members, or guests to fill the truck with NEW clothing items for sizes birth through young adults. These items are distributed to foster kids in need.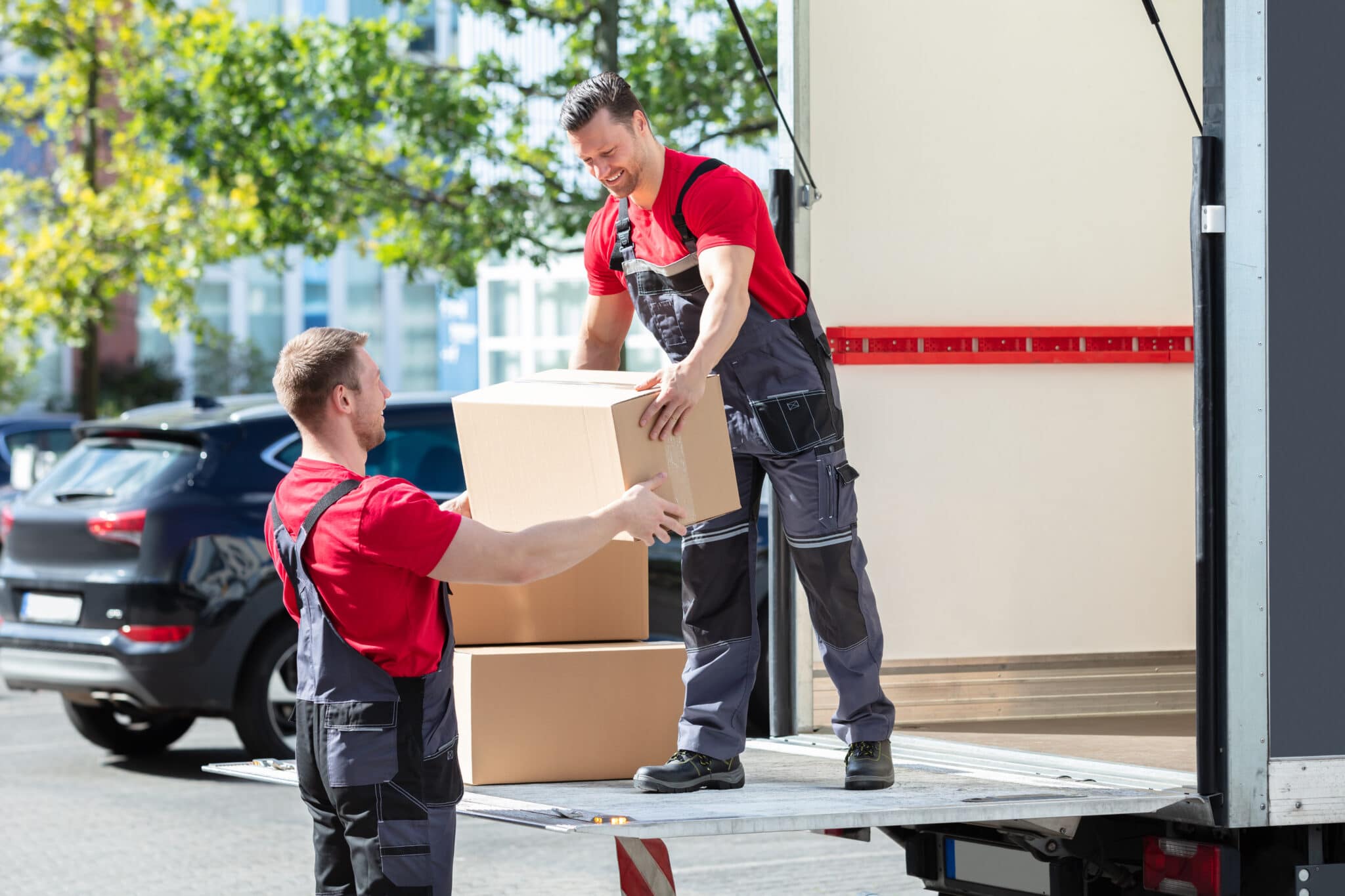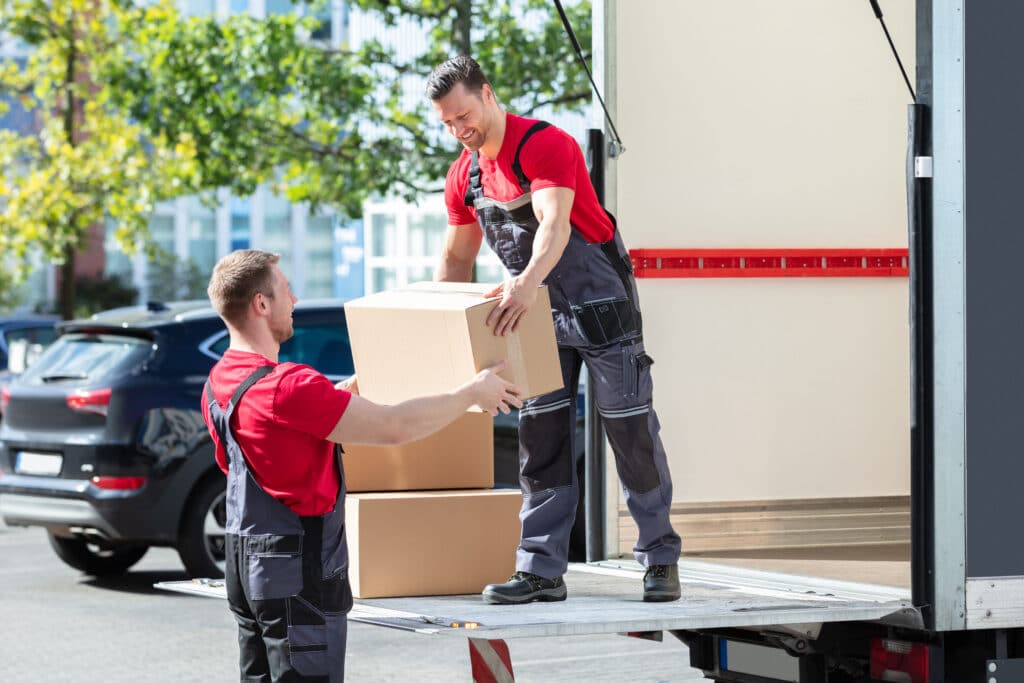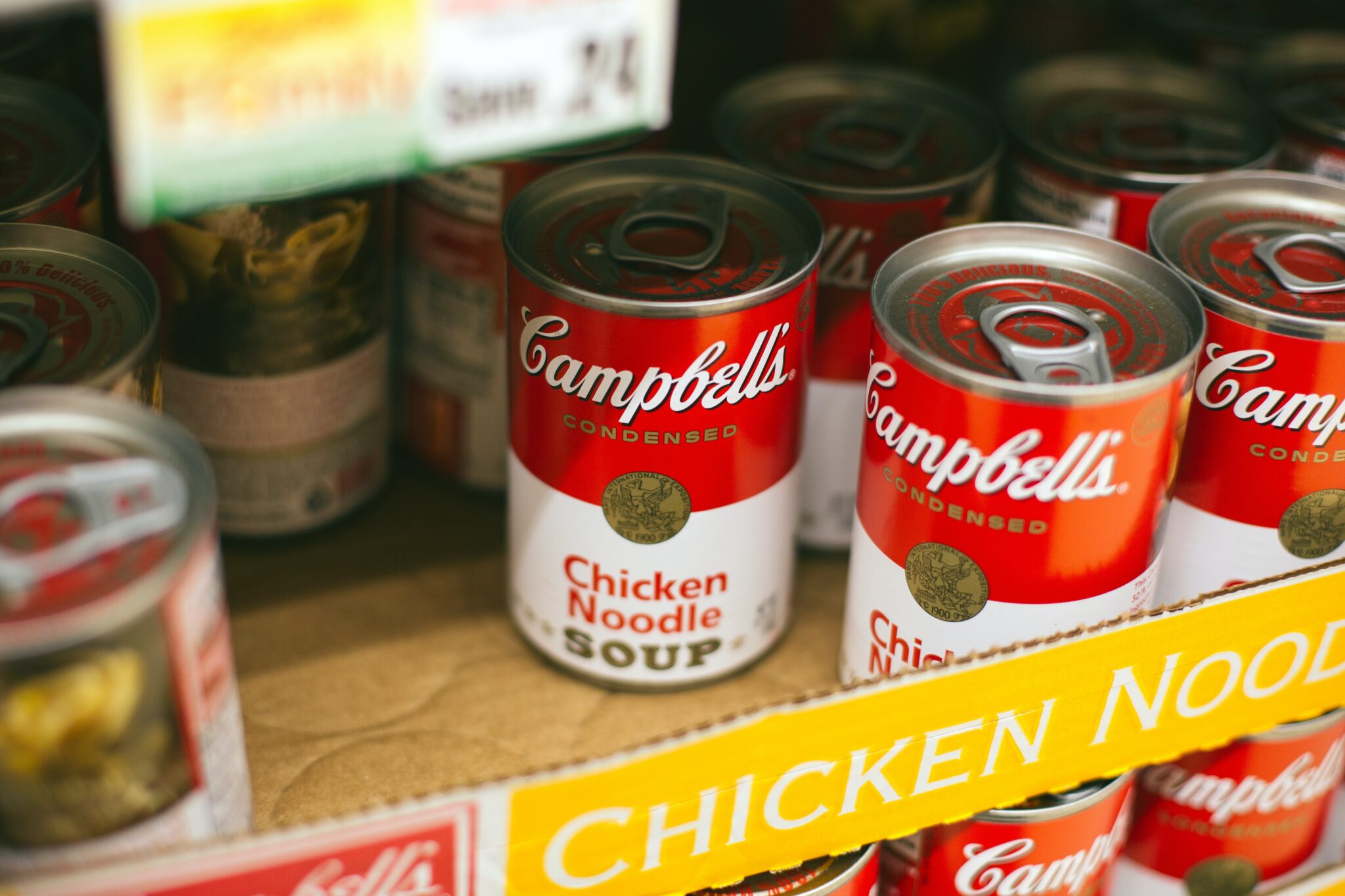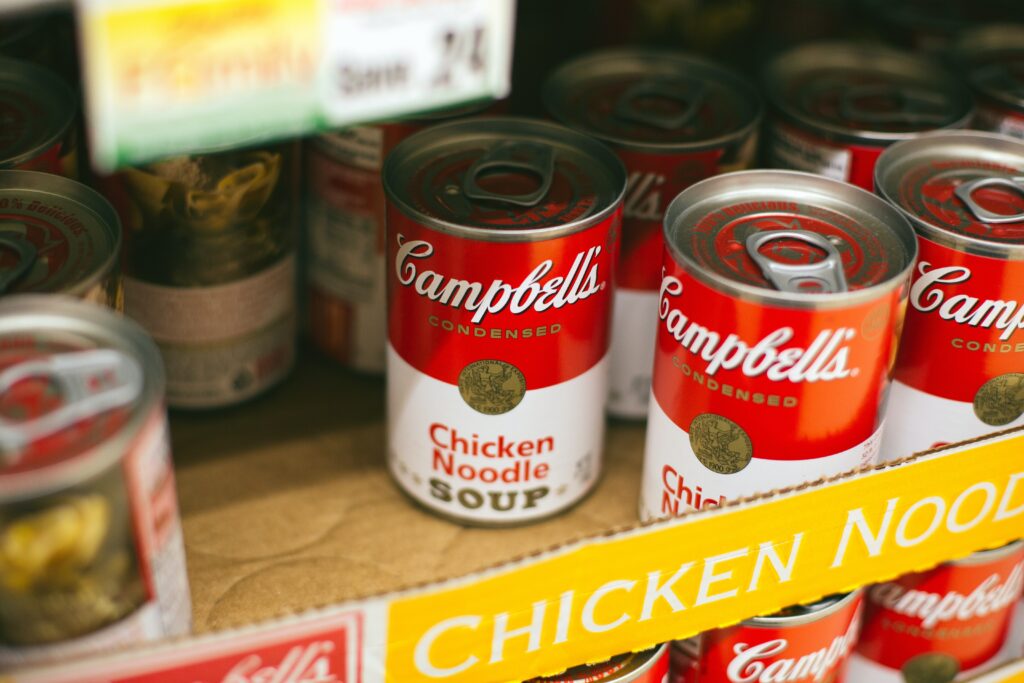 Want to host a food or hygiene drive? Collection barrels can be brought to any organization. The pantry is always in need of food, especially high protein and quick-serve items like tuna, peanut butter, and canned soups. Other items regularly needed are hygiene items. For a planning kit and full list of suggested items, click here.
Many of our youngest guests are children stressed by food and shelter insecurity, an unstable home life, or lack of access to basic needs like clothing, shoes, and school supplies.
We provide children with Comfort Kits filled with items to help them reduce anxiety and better handle their emotions. We teach parents and caregivers how to use these items and we give families additional support to overcome stresses and meet the needs of their children. You can help children cope by collecting items for the Comfort Kits.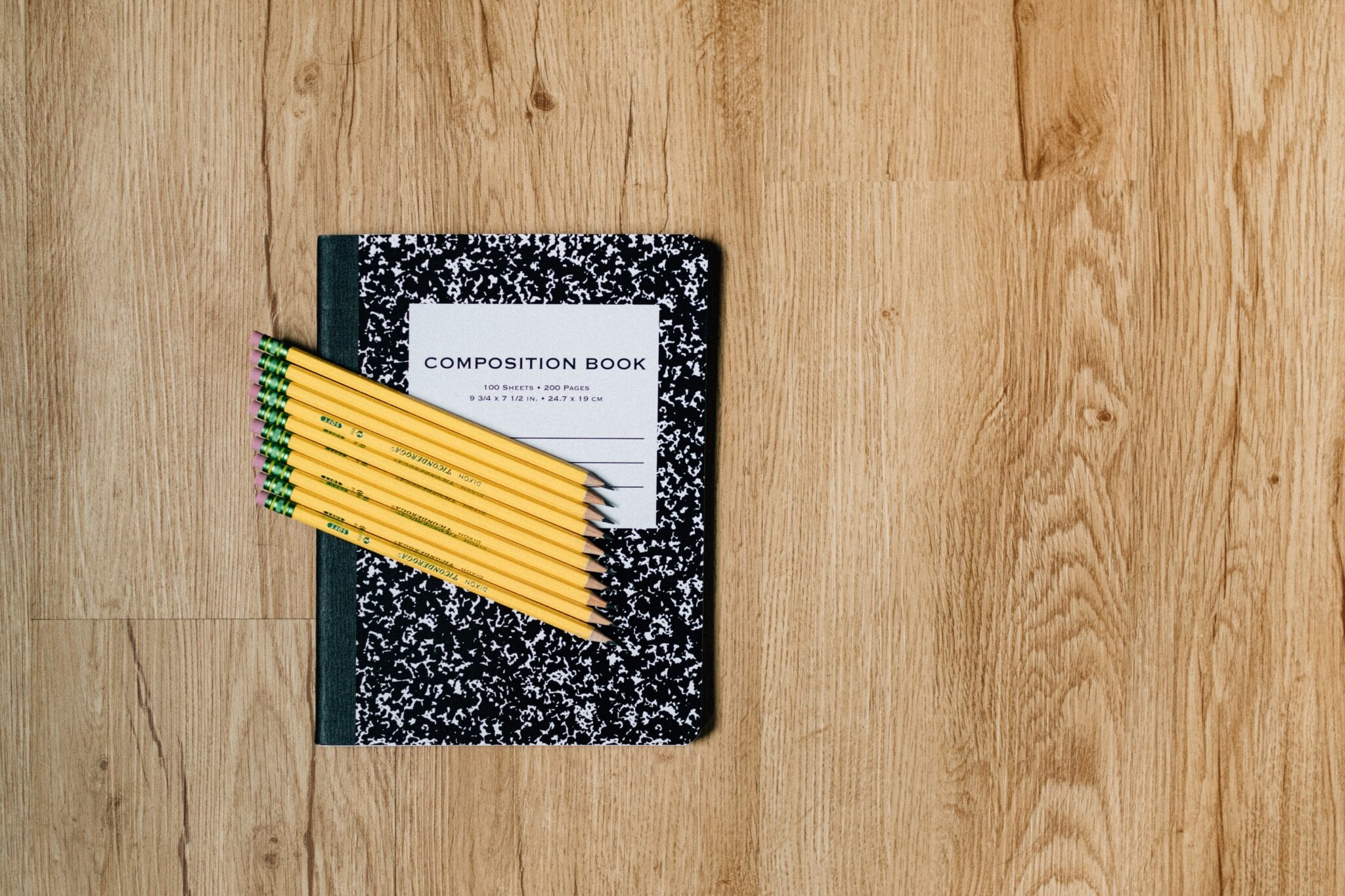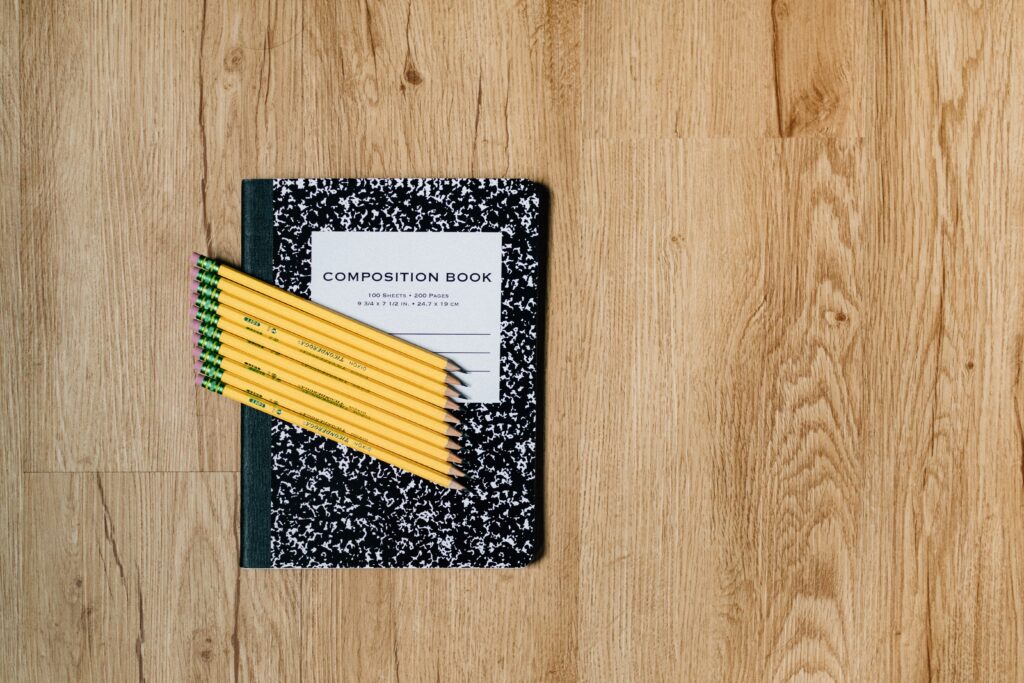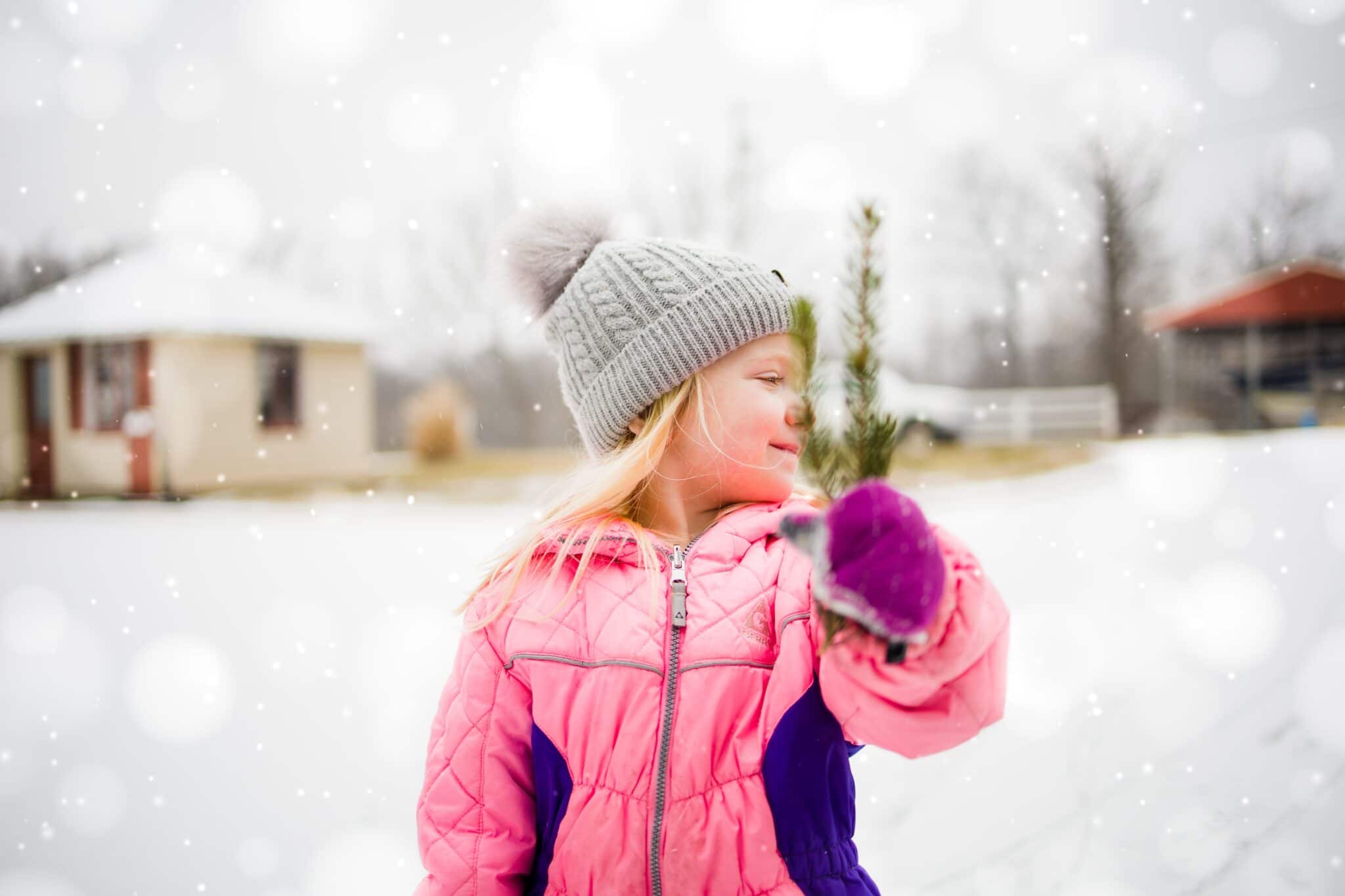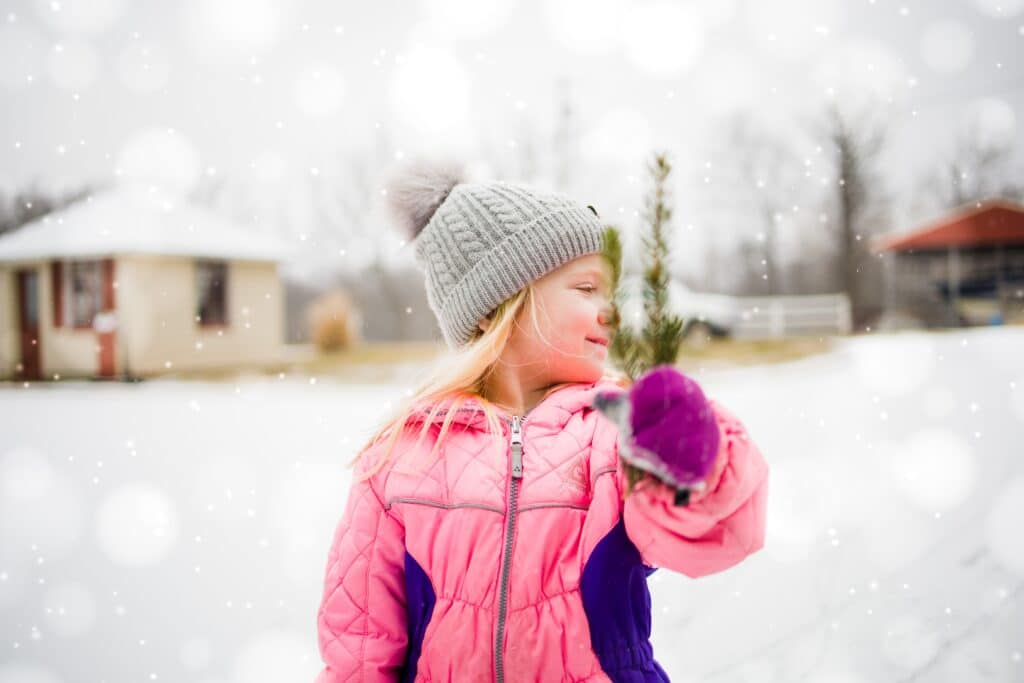 Each Fall we partner with KY3 and GLO Cleaners to keep kids warm. Collect Brand New or gently used coats, hats, and gloves sized newborn through adult. Glo Cleaners cleans and repairs used coats before we hand them out to guests.