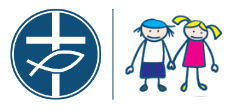 3055 E. Division
Springfield, MO 65802
417-708-0565
Fax: 417-0566
Send Email
Program Coordinator, Amanda Ingle
Ambassadors for Children's (AFC) purpose is to restore dignity to all local youth in foster care. We want them to know they are valued and loved by providing physical items and support that will, in turn, boost their self-esteem. AFC is an outreach service of the Council of Churches of the Ozarks.
Children often leave their homes with nothing more than a grocery sack full of belongings. A loss of family, belongings, and place diminishes their unique identity.
By partnering with Ambassadors for Children, YOU provide an opportunity for children in foster care to use their voice, express their personalities, and enjoy the experience of new clothes, shoes, and essentials. They can pursue extra-curricular activities and receive needed therapies. These opportunities help restore dignity and self-worth to the youth in care!
Services are available to any child or youth in foster care who is living in or from Greene, Christian, and Taney counties. Whether a child is placed in a foster home, group home, or independent living, all have access to our services.
Formal wear services are available to any youth in Missouri who presents a need.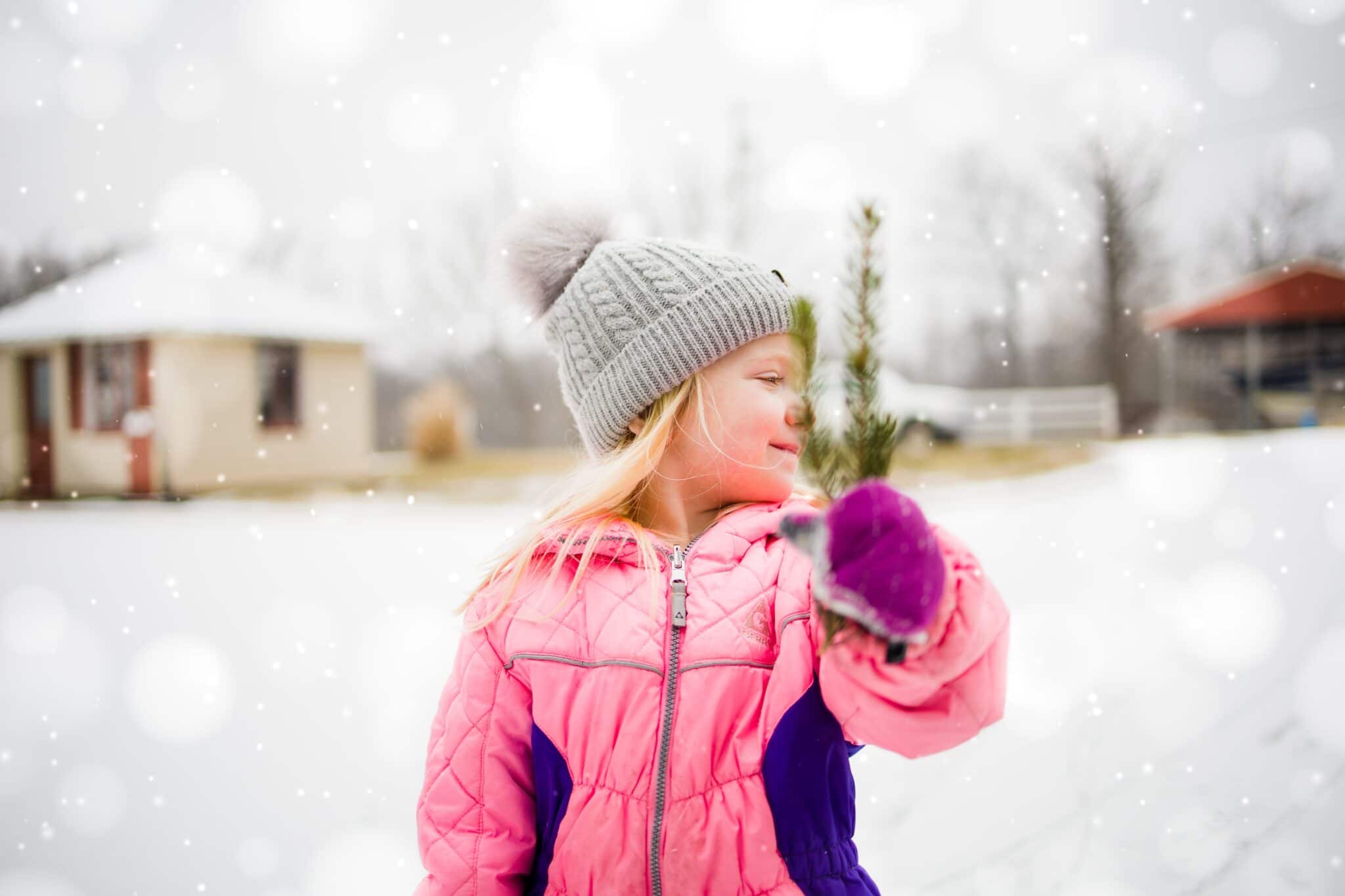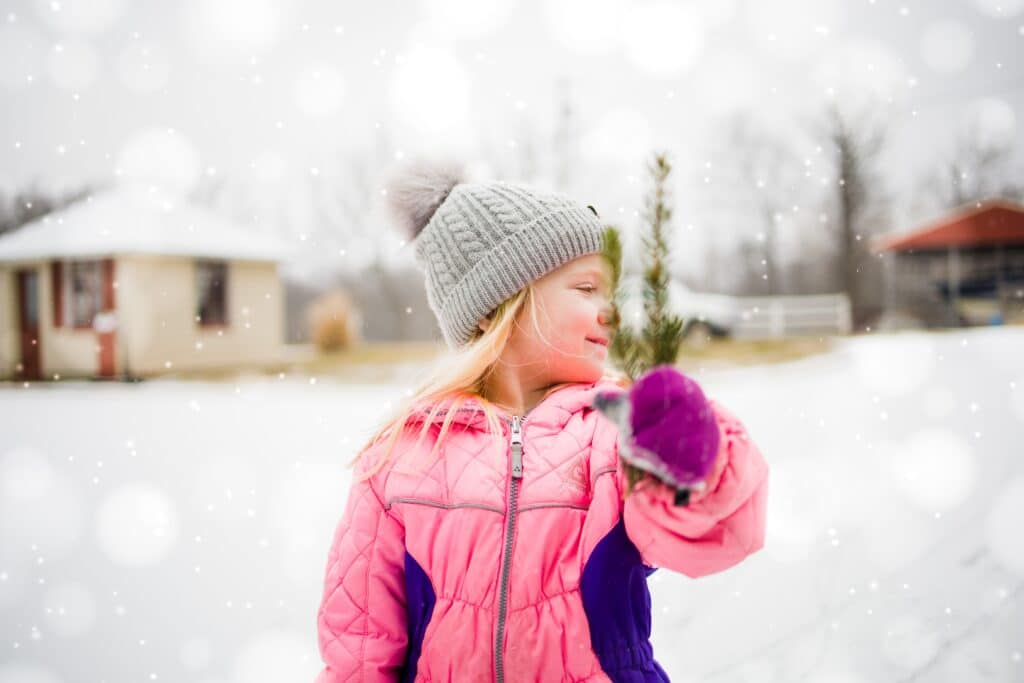 Twice a year, kids in foster care come to the Kids' Closet Boutique to select three complete outfits, pajamas, socks, underwear, shoes, and a haircut voucher. In the winter, they also receive a coat. All clothing is Brand New! When visiting the clothing closet, kids are encouraged to choose comfort items like blankets, stuffed animals. They have their choice of hygiene products, books, and backpacks.
AFC helps foster and biological families acquire mattresses, beds, and car seats. They can also receive help with sports expenses, music lessons, and therapies not covered by state support.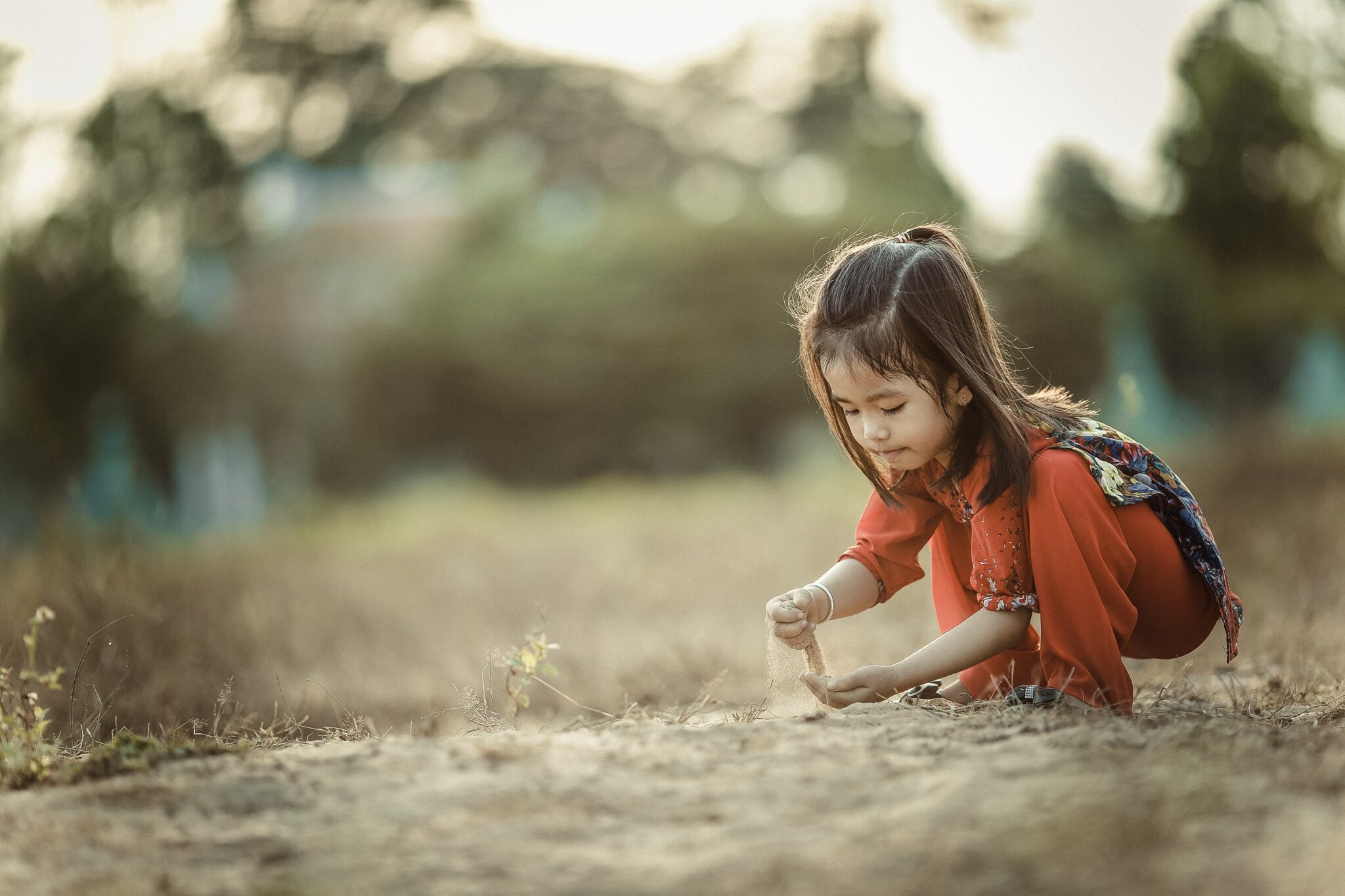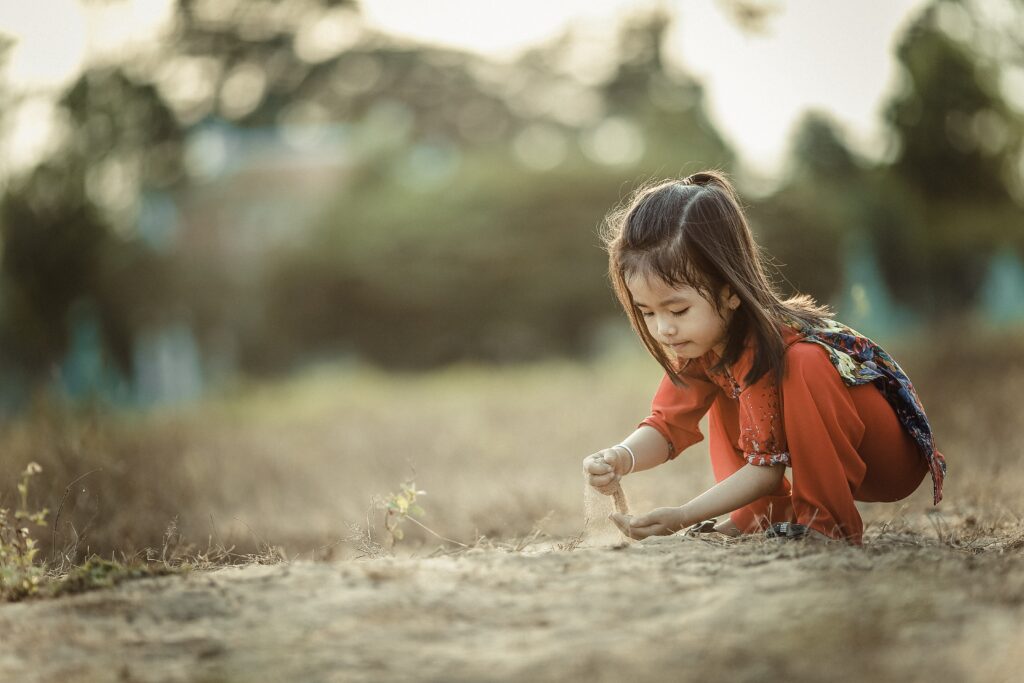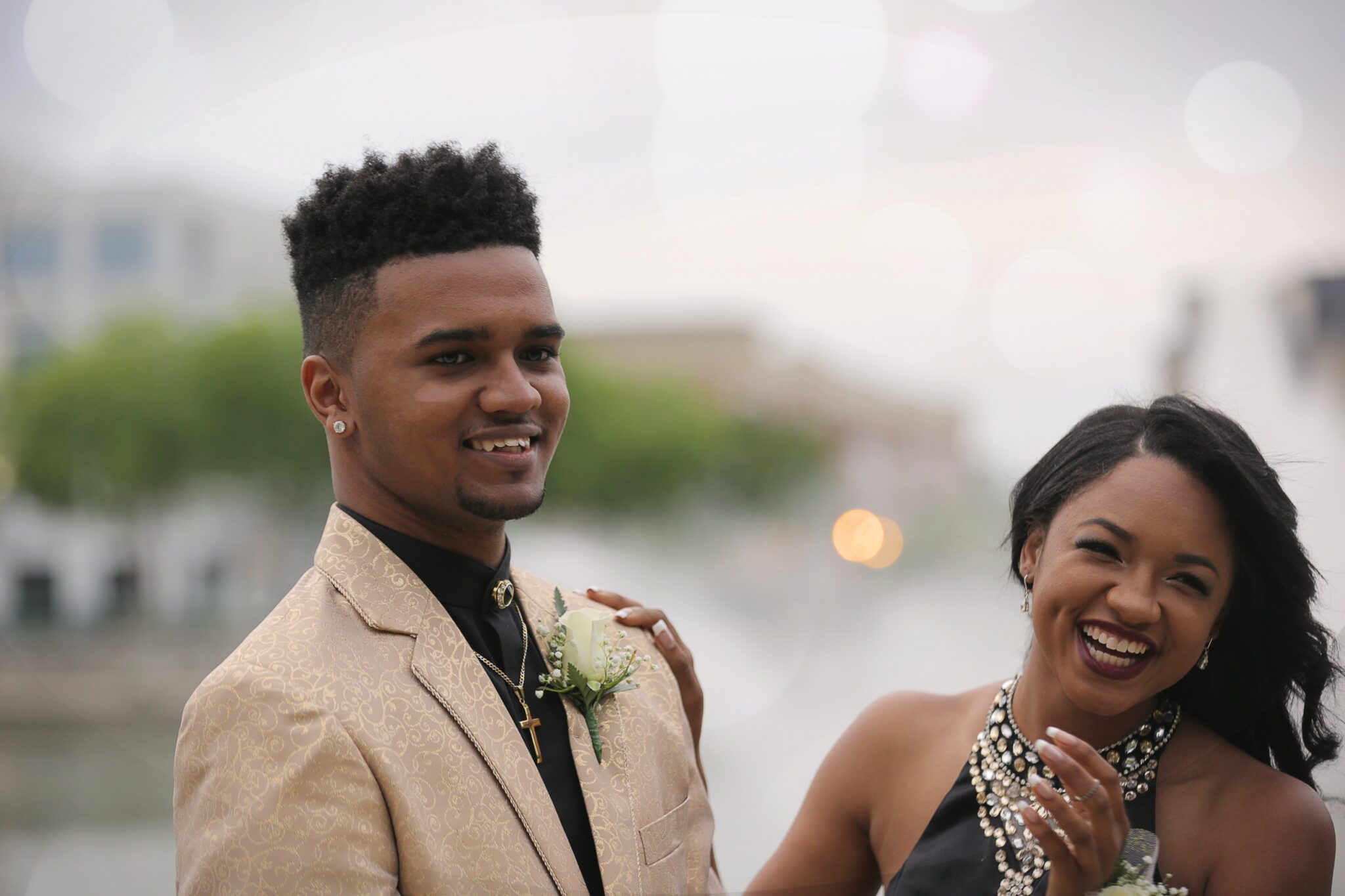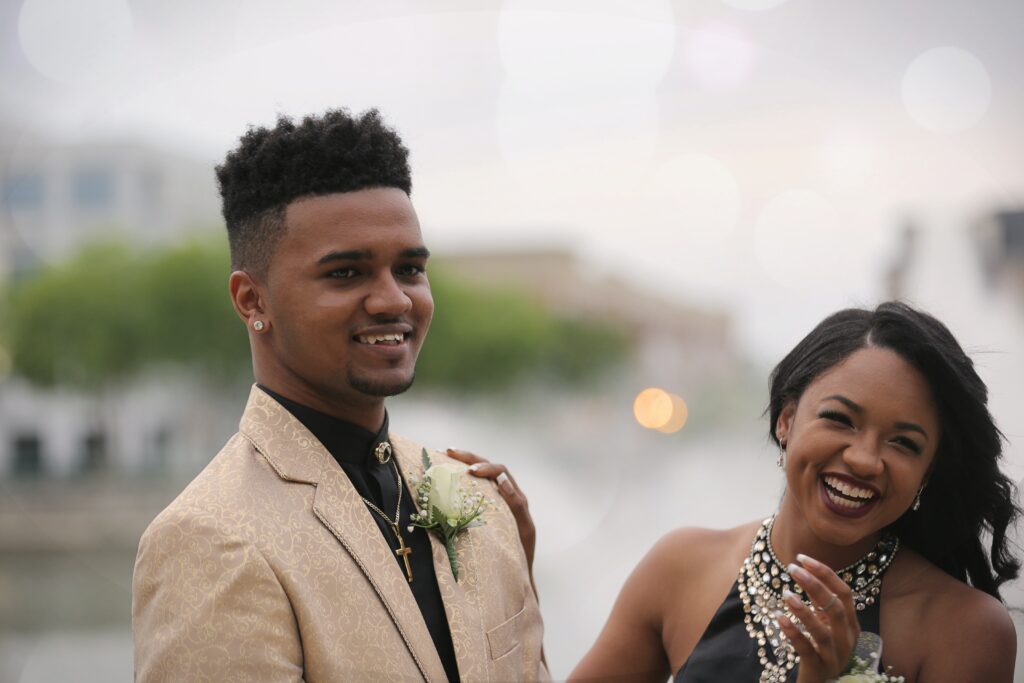 All local youth in need of a special dress or suit for formal events or special occasions have access to a large selection of new and gently used formal wear, including evening gowns, suits, jewelry, and shoes.
Kids in foster care never have to worry if Santa will find them at their new home. AFC coordinates the collection and delivery of Christmas gifts for all children and youth in Greene County foster care.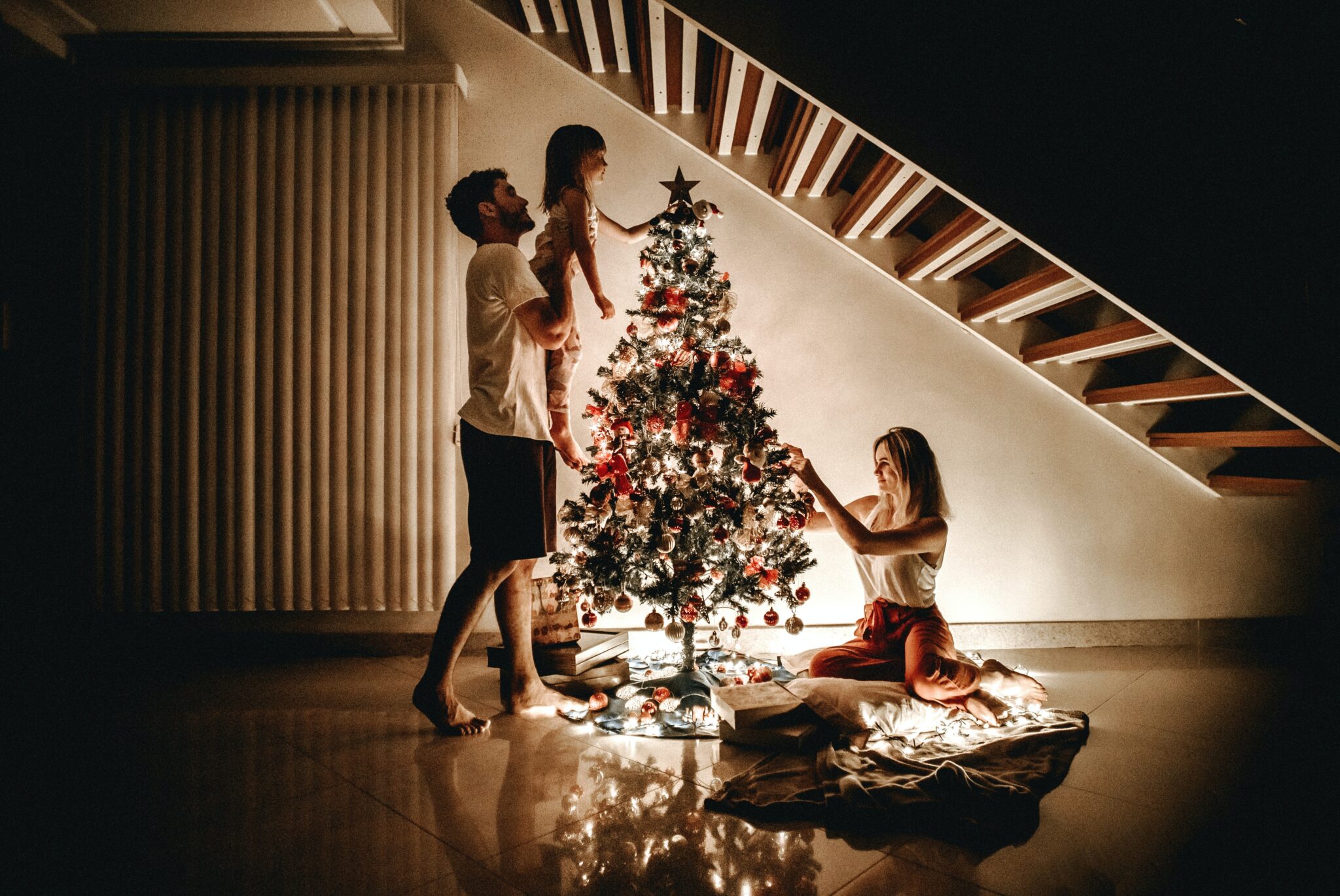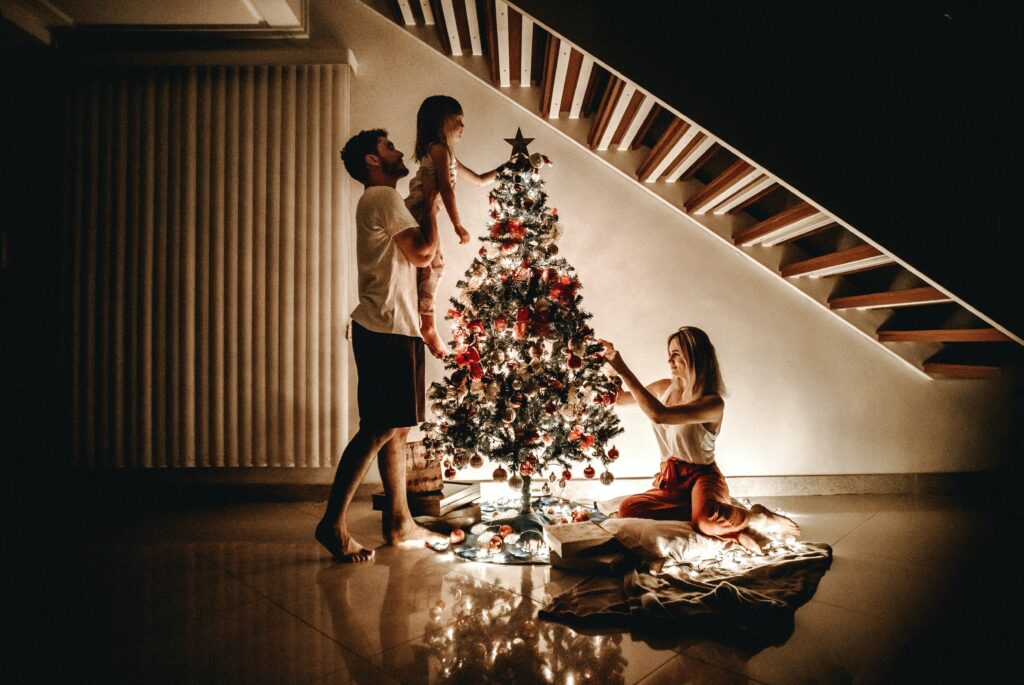 AFC needs volunteers to assist in mobile clothing distributions and with inventory and to assist guests with selecting items.
Host a "Stuff the Truck" Event
Stuff the Truck hosts encourage everyone they know to stuff the AFC mobile closet with new clothing items to be used in the AFC Kids Closet. This is a great opportunity to engage employees and members in local service.
Donate Frequently Needed Items
NEW clothing in sizes infant through young adult
NEW blankets
NEW stuffed animals
Gently used prom and formal attire for males and females
Items can be dropped off at Ambassadors for Children at 3055 E. Division
Springfield, MO 65802. Call ahead and get a short tour of the AFC Kids Closet Boutique and Prom Closet.
Join the Foster Support Group
This dedicated group of supporters helps AFC fulfill special needs such as sports expenses, music lessons, glasses, beds, car seats, and other items.
Donate to Ambassadors for Children
This October, Ambassadors for Children & Council of Churches of the Ozarks are dedicated to keeping kids in foster care warm and cozy. We …