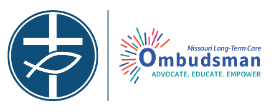 3055 E. Division
Springfield, MO 65802
417-862-3586
Fax: 417-862-2129
Send Email
Hours of Operation
M-F, 8:00am-4:30pm
Director, Connie Payne
Assistant Director, Jan Badgett
Long-term Care Ombudsman inspires hope for care home residents by providing advocacy, support, and assistance to empower them to receive the comfort and care they deserve.
Across the United States, over 2 million seniors live in nursing homes and assisted living facilities. The Council of Churches' Long-term Care Ombudsman Program is part of the State of Missouri's Ombudsman Program. Ombudsman is a Swedish word, meaning "representative." Each state is required by the Federal Older Americans Act (OAA) to have advocates and representatives in care facilities, and program advocates address complaints from residents and champion improvements to the long-term care system. 
The Council's Ombudsman program serves residents in over 20 counties in Southwest Missouri. Volunteers ensure all residents are informed of their rights, which include physician choice, freedom from abuse and restraint, participation in one's care, ability to manage one's finances, and retaining marital rights. Ombudsman also helps resolve complaints between the resident and the facility.
Any resident in a long-term care facility in participating MO counties is eligible for the services of an Ombudsman. Please call (417) 862-3586 or email ombudsman@ccozarks.org if you or someone you know is in need of Ombudsman assistance.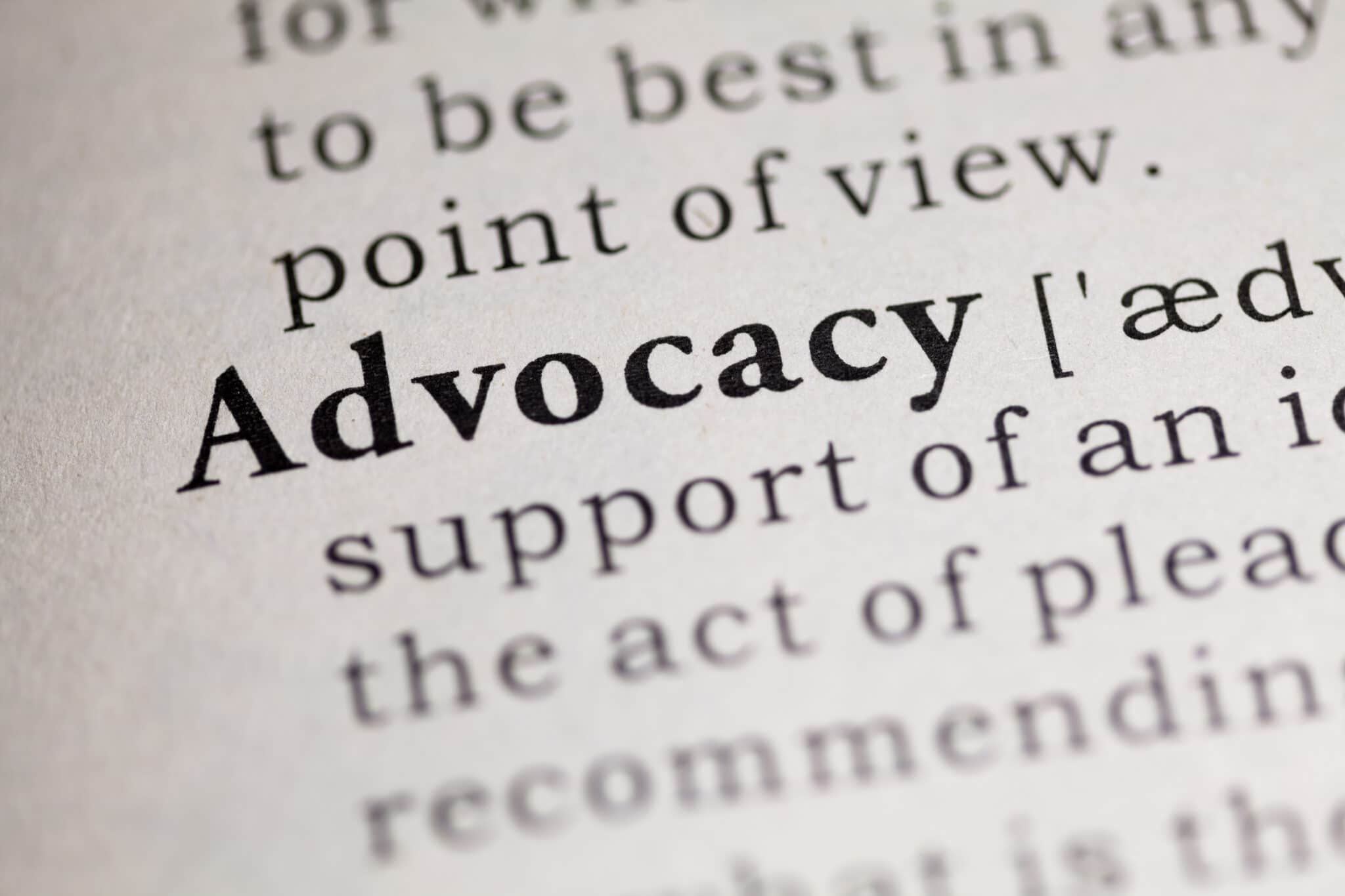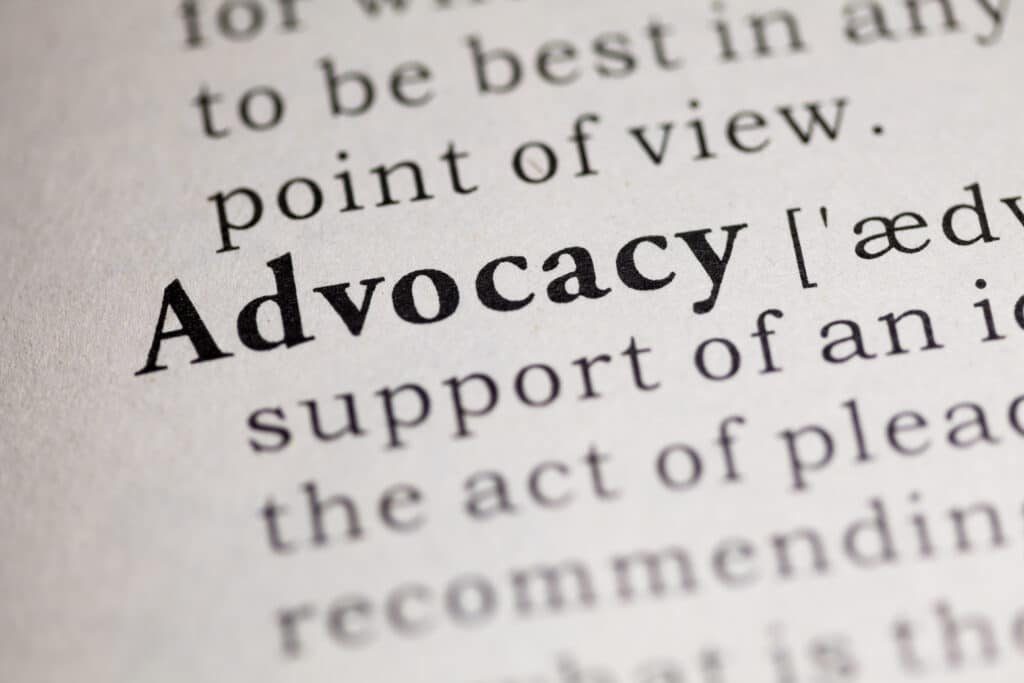 The primary role of an Ombudsman is to work to resolve resident-initiated complaints and to empower residents to help themselves so as to improve their quality of life.
Residents' Rights Education
Ombudsman volunteers not only advocate on behalf of care residents but also educate residents, their families, and facility staff about resident rights. They provide materials and resources to encourage and support self-help and problem solving.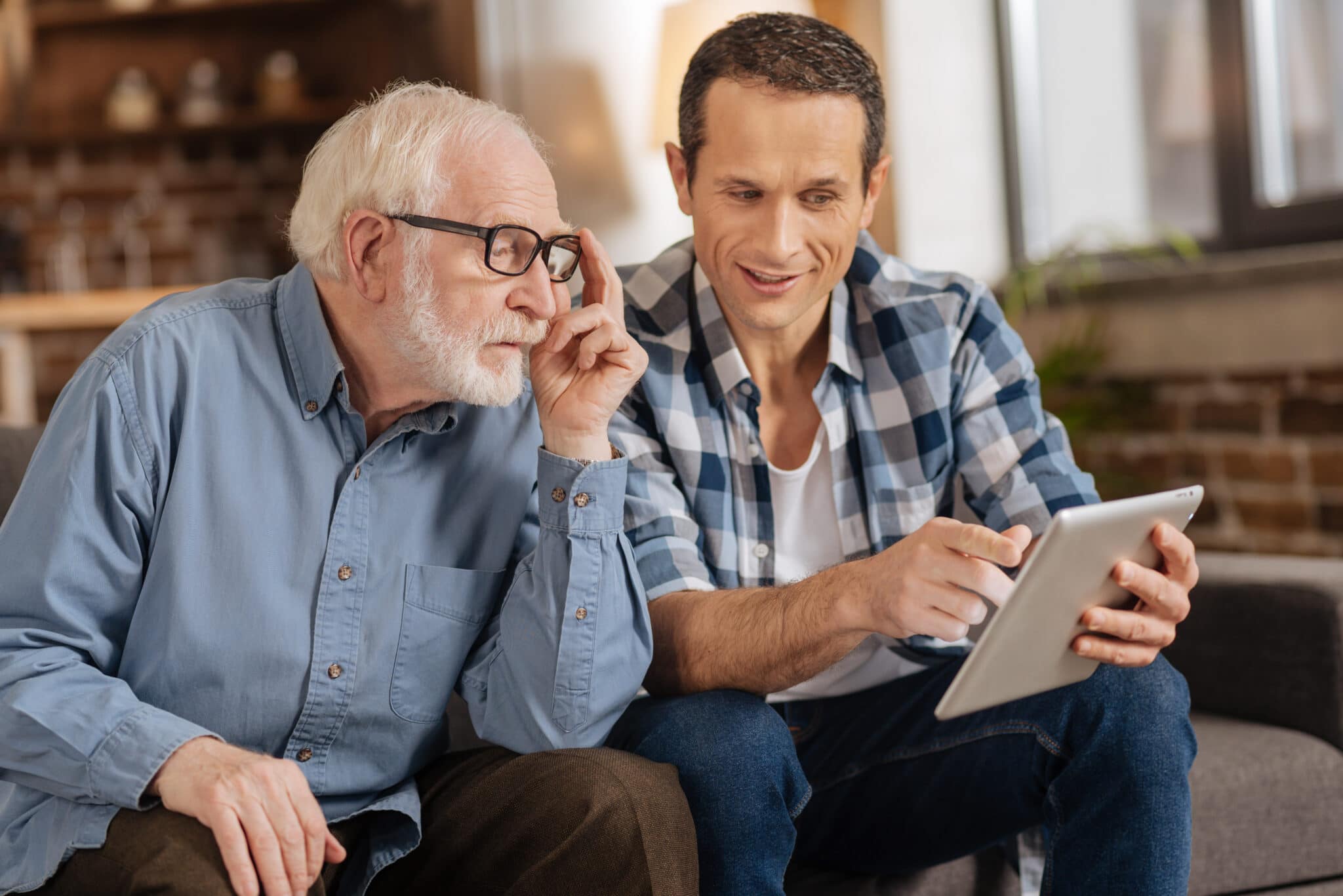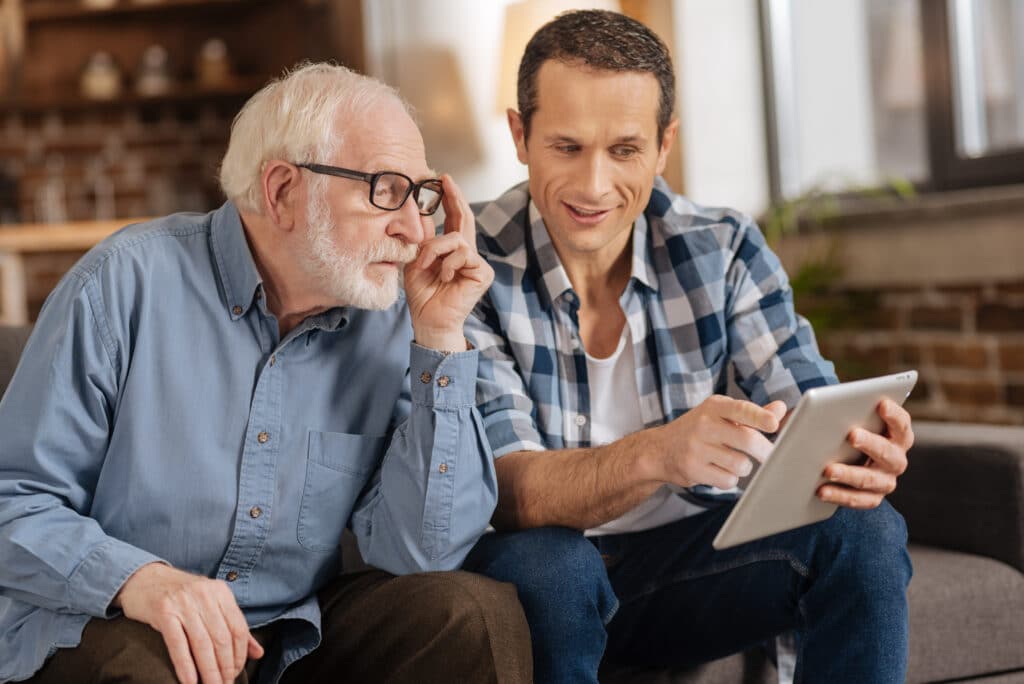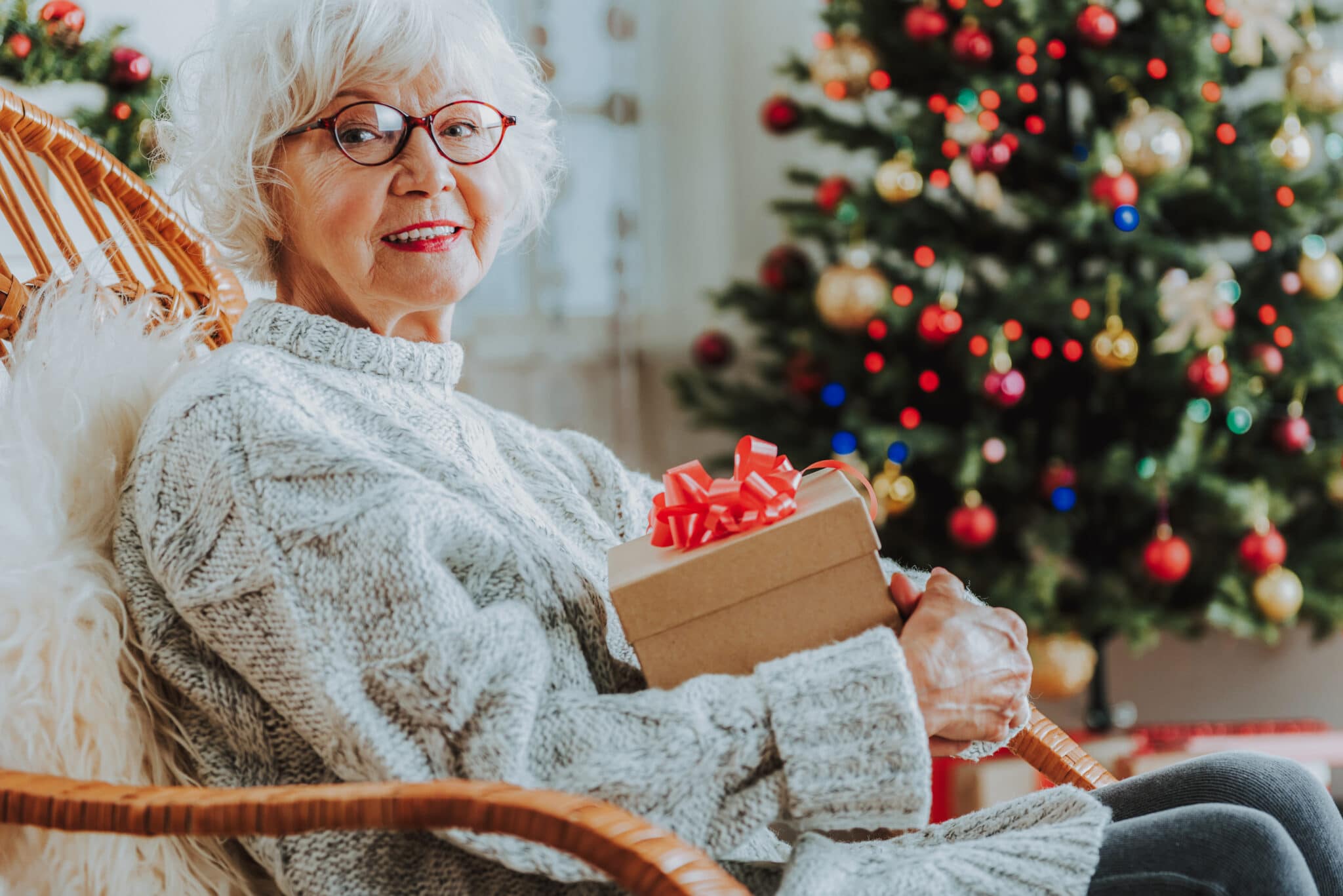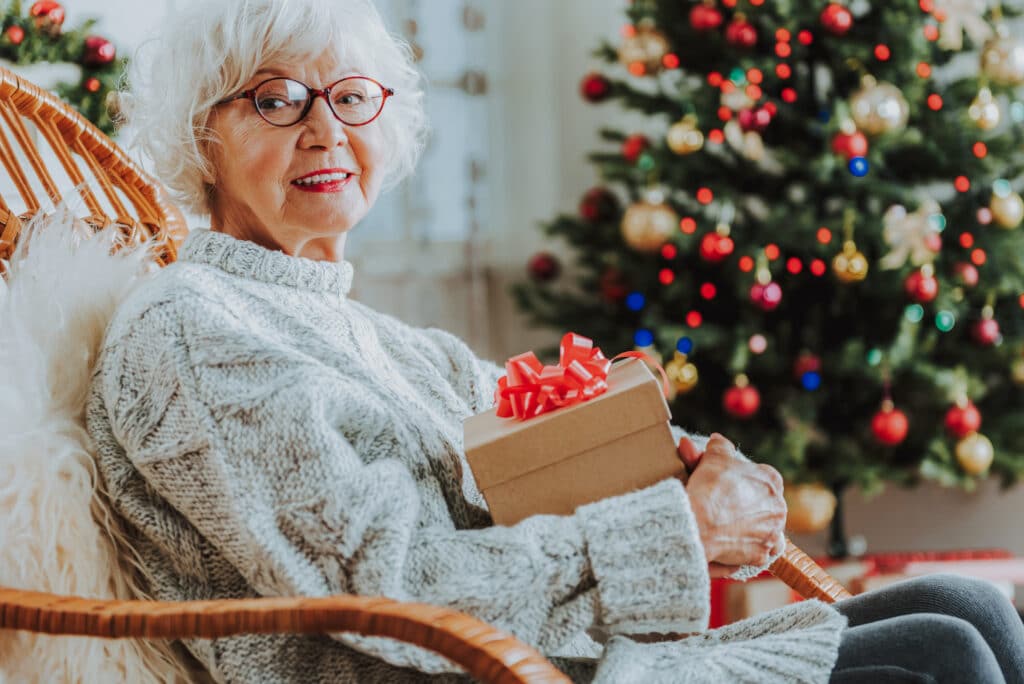 Each holiday season, the Long-term Care Ombudsman program receives hundreds of requests for Christmas gifts from residential care guests who have no family. Assisted Living Facilities provide a list of Christmas gift items for the residents, and our Ombudsman program collects specific gifts and delivers them to the facility in time for their holiday party. Want to help provide Christmas to the elderly? You can adopt a single individual up to a full nursing home. Contact ombudsman@ccozarks.org to support.
Ombudsman volunteers make a significant personal commitment to the program through routine training, regular contacts with residents, reporting, and travel. Ombudsman volunteers are not tied to the facility by employment or other relationships so they are viewed as more objective and become a trusted confidant for residents.
Ombudsman volunteers receive extensive training to become knowledgeable with long-term care issues, resident rights, and conflict resolution. With the number of residents growing, more and more volunteers are needed.
Donate Frequently Needed Items
Crossword puzzle books

Search and find books

Large print books

Puzzles

Christmas gifts 

Gift cards for residents (from $5 to $50)
There are currently no upcoming events. Check back soon!