Inspiring Hope Through Compassion & Service
The mission of the Council of Churches of the Ozarks is to improve the quality of life in our region through compassionate service and outreach to our most vulnerable neighbors by doing together what can best be done together in the name of Jesus Christ.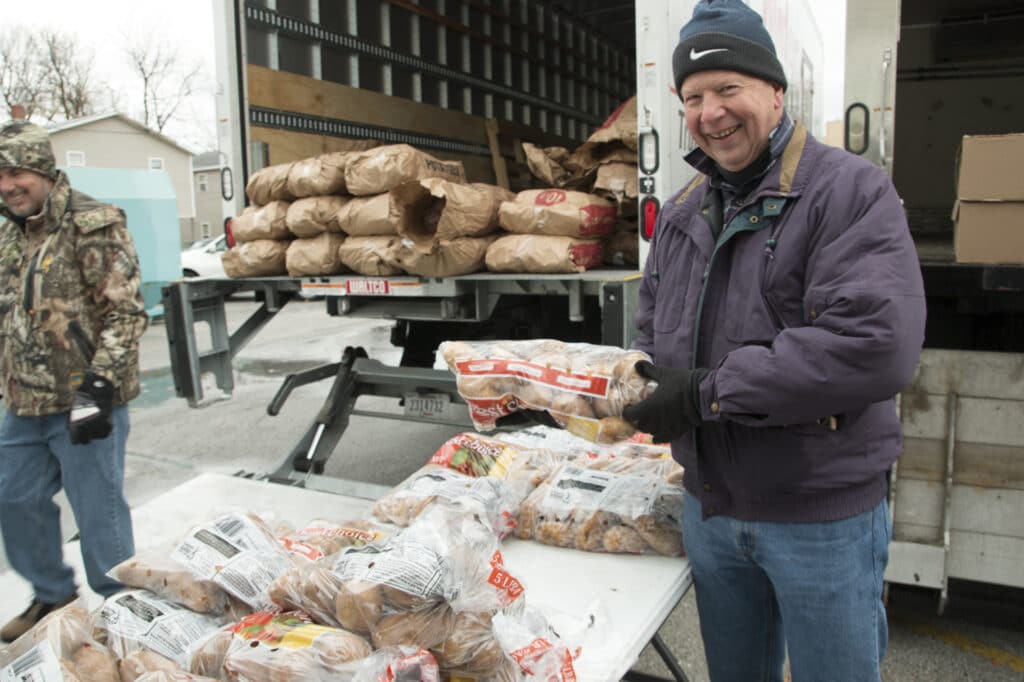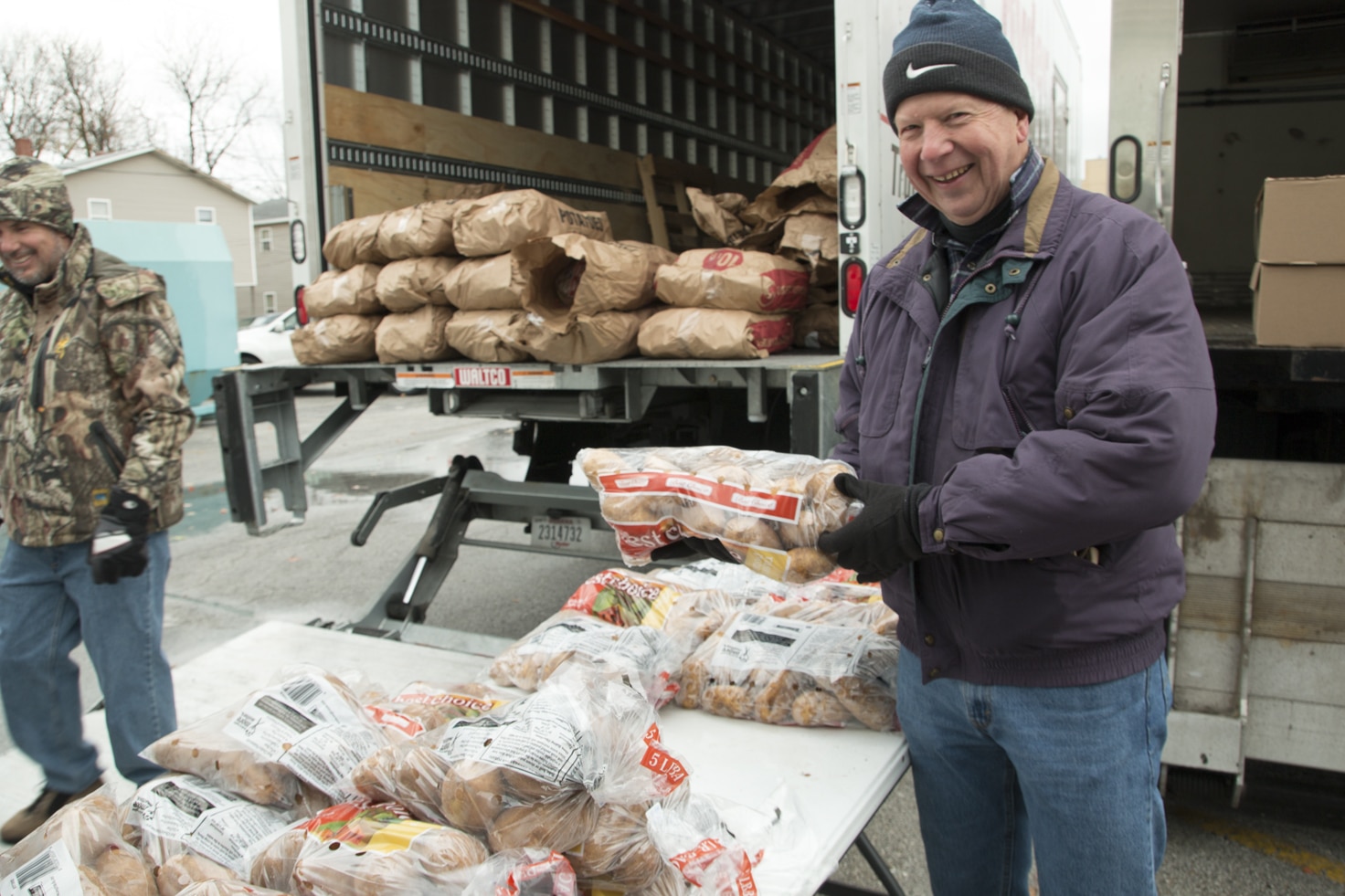 More than 700 Greene County Children are in Foster Care
Over 50% of Unsheltered Homeless have at least one disabling condition
1 in 5 Springfieldians live in poverty
77% of Seniors living alone are female
6,000 nights of Safe Sleep for Unsheltered Women
6,300 retain independence through rehabilitation, food delivery, and essential repairs
5,600 children have dignity restored through access to clothes, education, and activities
52,000 receive food relief
You make this work possible - thank you!
We spread hope in more than 49 counties in Southwest Missouri. Our services primarily focus on the Springfield area, however, when possible we will meet unmet needs in the surrounding areas of Southwest Missouri.