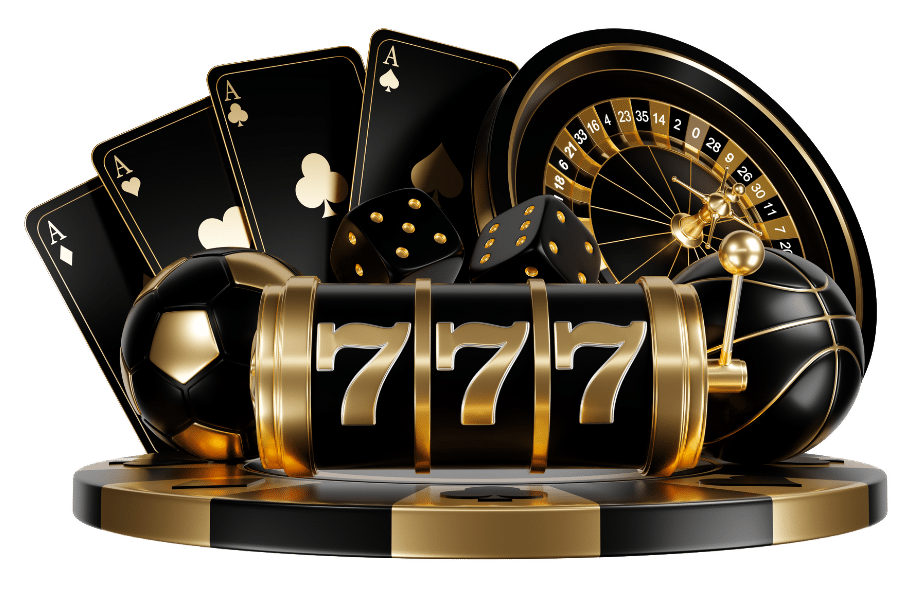 Casino Night with food and fun to provide another year of safe nights for the ladies Safe to Sleep serves.
Ozarks Event Center
842 Guin Rd.
Nixa, MO 65714
Safe to Sleep is the area's only emergency shelter for women experiencing homelessness. Last year, over 450 women found rest and refuge at the shelter. But Safe to Sleep is much more than a break from the harsh reality of homelessness. It is a place where women can start fresh and find hope for a better tomorrow. The Safe to Sleep team meets women where they are and works to create a personalized path from scarcity to security.
Tickets are $45 and includes $5,000 in Casino Cash. Food is also included and a cash bar will be available.