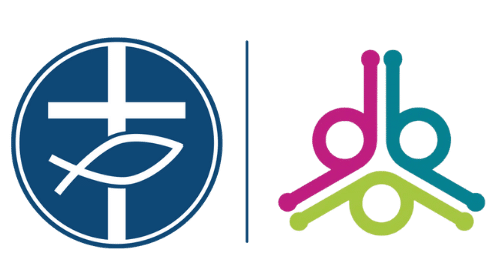 3055 E. Division
Springfield MO 65802
Send Email
Phone: 417-869-0563
Crosslines Warehouse, Mon – Fri 9:00 a.m. – 2:00 p.m., Closed Holidays
(southwest corner of Glenstone and Chestnut Expy)
Diaper Bank of the Ozarks keeps babies healthy and happy by distributing diapers – disposable and cloth – through partner agencies and to families in need throughout the Ozarks.
Families served through our partner agencies report that receiving diapers helps:
83% of them feel less stress
55% of them buy food
52% of them feel like a better caregiver
52% of them buy non-food items (soap, toothpaste, clothing, etc.)
51% of them pay a bill
20% of them put money in a savings account
19% of them go to work, school and/or job training
We've distributed 6,523,816 diapers since 2012!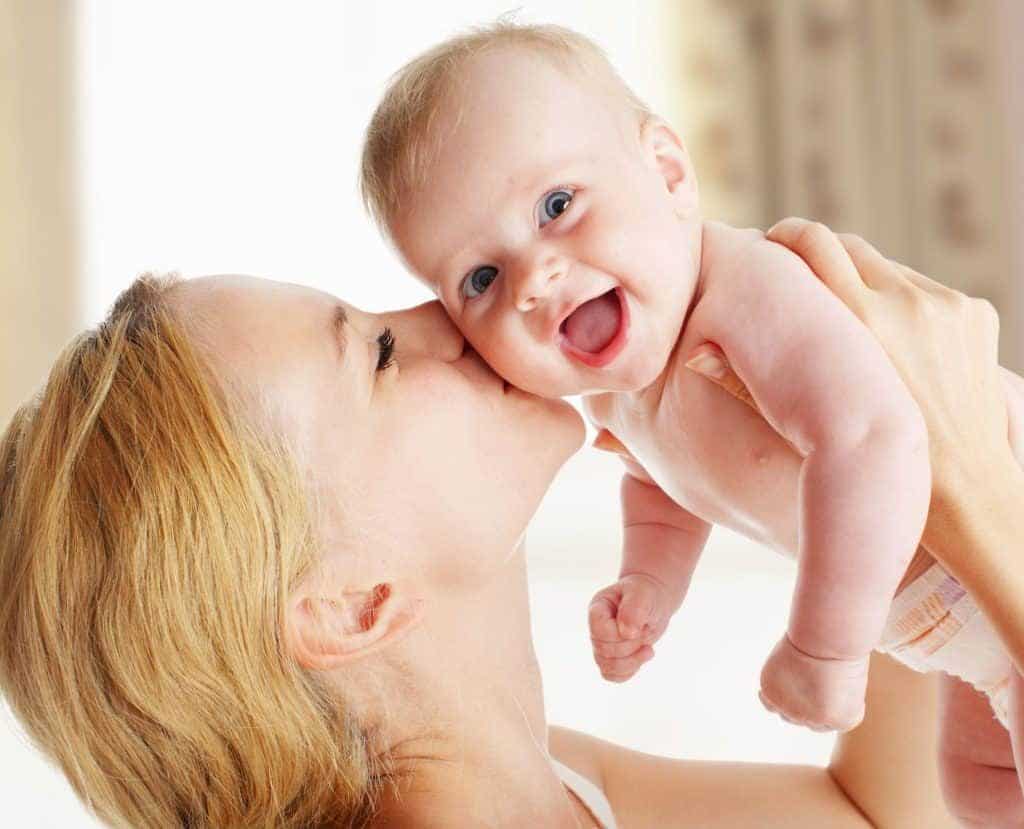 We partner with over 100 partner agencies to provide diapers to families in need throughout the Ozarks. Find the agency closest to you and contact that agency to get diapers.
The Diaper Bank of the Ozarks will provide a cloth diaper kit to qualified families via partnership with Jake's Diapers.  Learn more and apply by clicking the link below.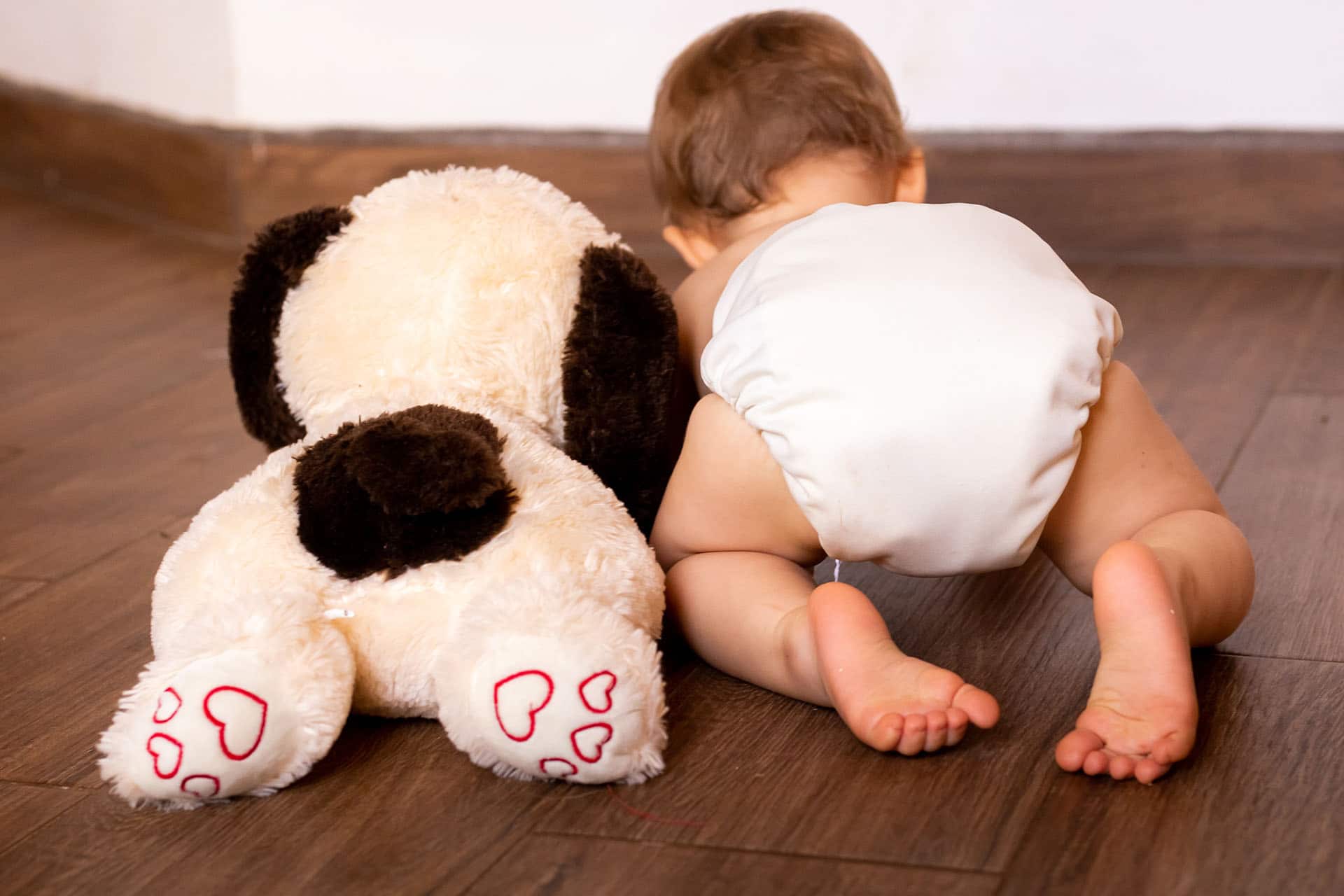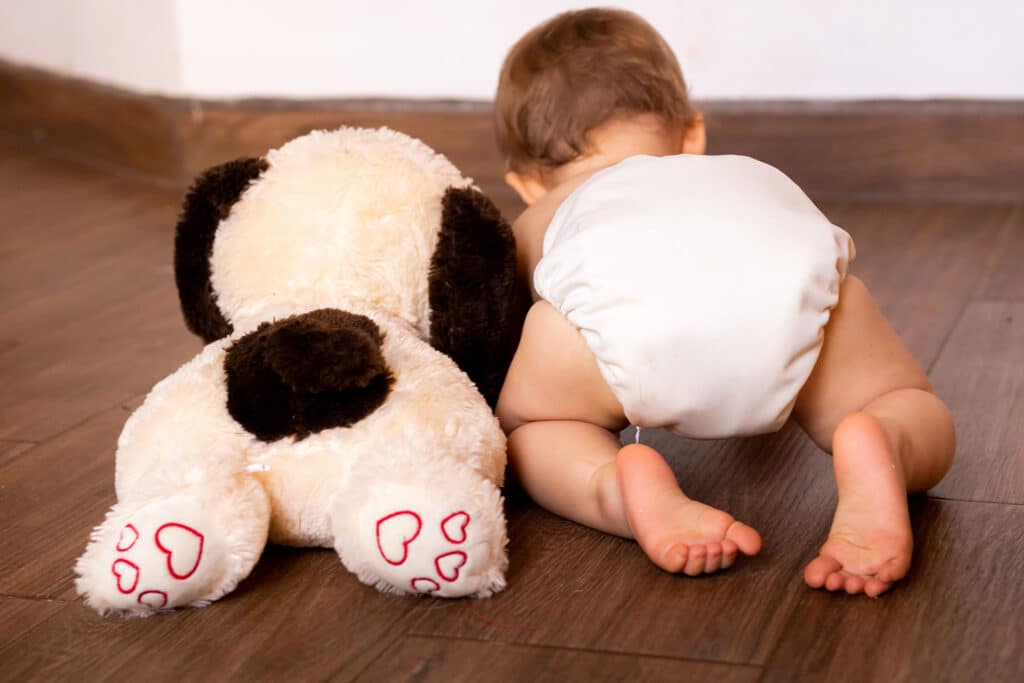 We need volunteers to:
Repackage diapers
Prepare diaper orders
Organize supply drives
Are you interested in an Internship? Are you in a college or high school program and need volunteer hours? Are you retired, temporarily unemployed, or looking for a way to expand your resume and, at the same time, wanting to make a difference in your community?
We will find the right place for you to make a difference in the lives of the babies in need in our community. Both individuals and groups are welcome.
$10.36 – provides a baby with clean, dry diapers for a week
$15.00 – provides a Cloth Diaper Kit to a baby
$44.86 – provides a baby with clean, dry diapers for a month
$538.32 – provides a baby with clean, dry diapers for a year
Donate to Diaper Bank of the Ozarks