3055 E. Division
Springfield, MO 65802
417-865-8427
Fax: 417-865-6437
Send Email
Hours of Operation
M-F, 8:00am-4:30pm
Child Care Food Program (CCFP) is a reimbursement program for licensed and registered daycare providers.
CCFP is administered by the United States Department of Agriculture, managed and directed by the Missouri Department of Health, and sponsored by the Council of Churches of the Ozarks.
The Child Care Food Program currently serves more than 150 providers representing a 42 -county area, with over 4,000 children enrolled. Through our program, child care providers can focus on serving higher quality meals without straining other program resources. We believe that regardless of geographic location and economic standing, all children deserve access to healthy and nutritious meals.
"With children receiving two-thirds of their daily food consumption while away from home, the Child Care Food Program helps daycare providers keep the cost of daycare down while contributing to our future generation through healthy meals and snacks that help develop strong minds and bodies. The Child Care Food Program ensures good eating habits that last a lifetime." – Ashley Carlew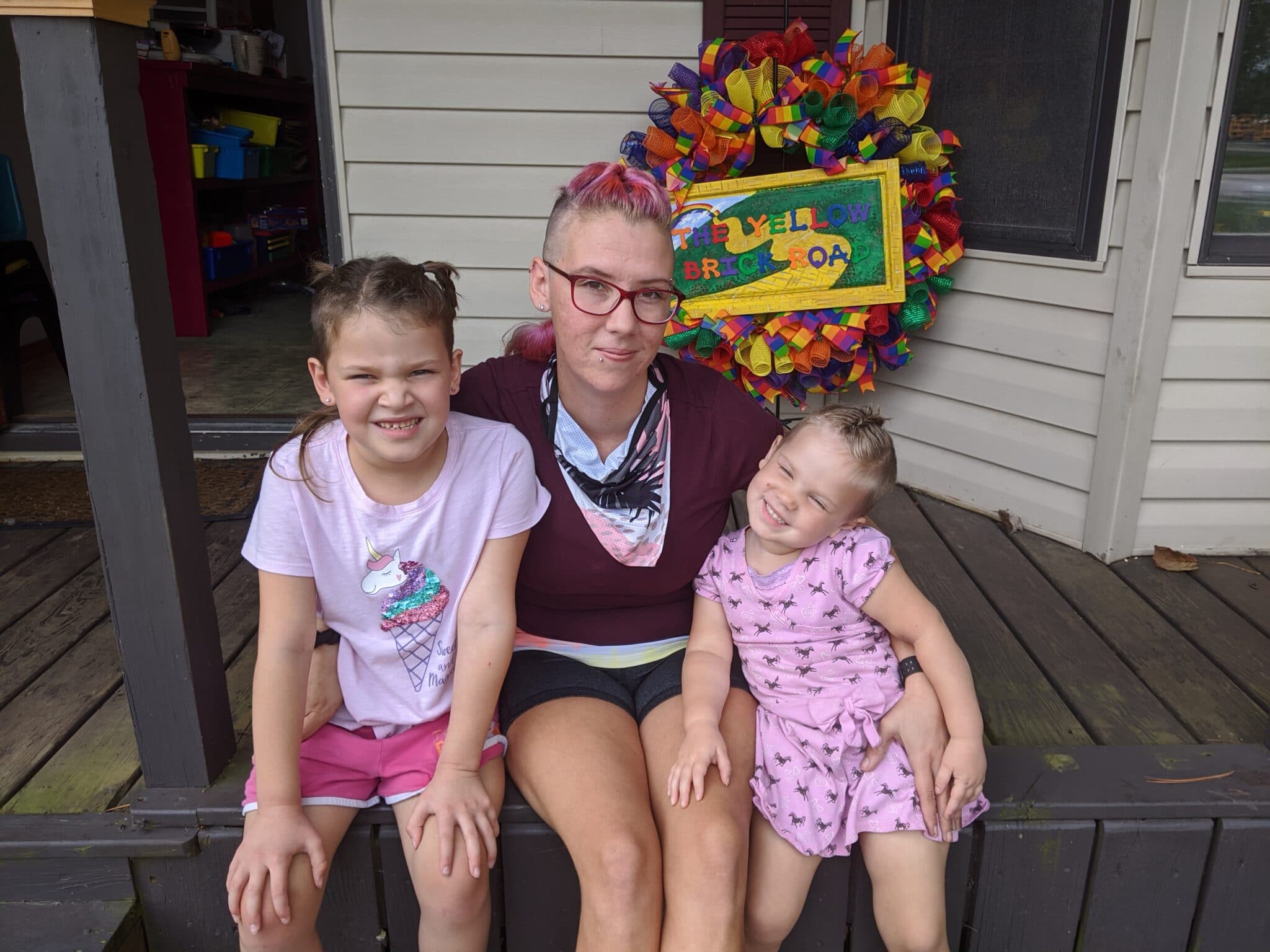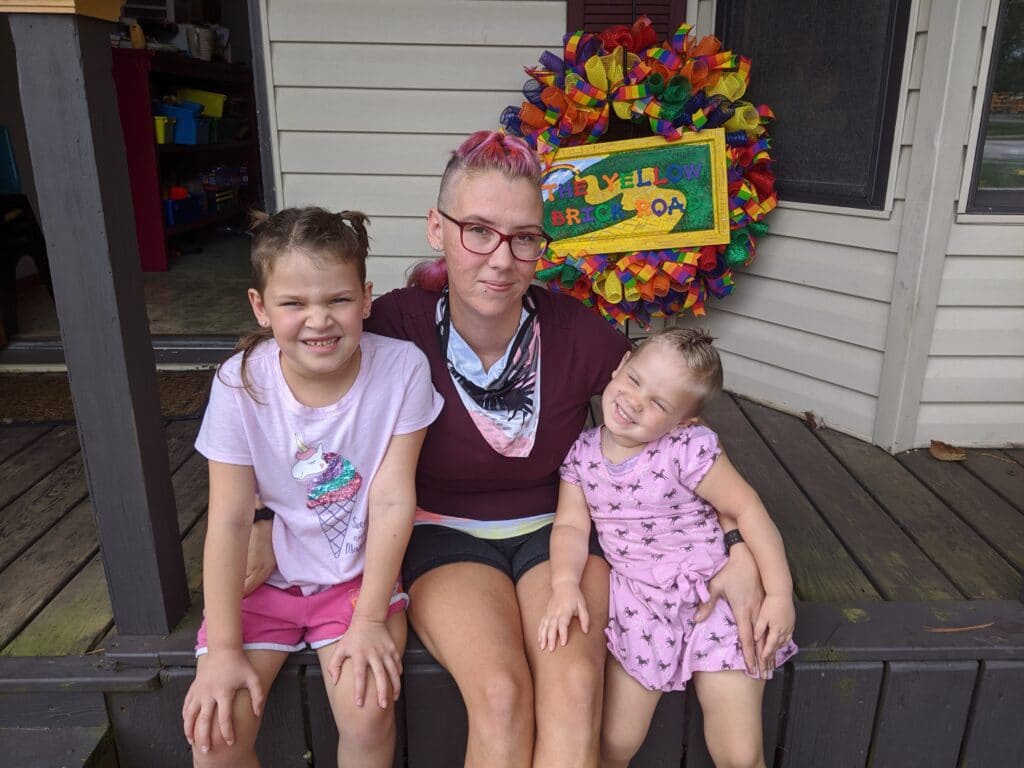 Interested in receiving Federal reimbursement for feeding children healthy foods? 
In order to work specifically with our program, you must:
 

Be a Licensed or Registered Daycare Facility or Group Home in the state of Missouri

 

Daycare facility must be conducted in a residential property (must not be on a commercial lot)

The provider must care for at least one child that does not live in the home
To keep receiving financial reimbursement, you'll need to:
Feed your daycare children using nutrition guidelines

Once a month, submit menus and attendance forms (Forms and envelopes provided)

Allow our staff to visit three times a year

Attend one training session per year
Child Care Food Program operates in accordance with the US Department of Agriculture nondiscrimination clause which prohibits discrimination on the basis of race, color, sex, age, handicap, religion or national origin.
By joining our program, you join others who are feeding children healthy meals every day and worrying less about their grocery bills.
Tools for Registered Providers
Our clients have access to a secure online portal that provides them access to their claims. This online portal provides you the ability to:
Review historical claims

Review your children, remove children

Upload supporting monthly claim documents

Request physical forms

Download printable forms
If you're an active provider and don't yet have access, please complete the following information and our team will enable your access.
Need to talk to someone? Give us a call at 800-818-6812.