We LOVE our volunteers! These servant-leaders are the hands and feet of our ministry. We truly are better together!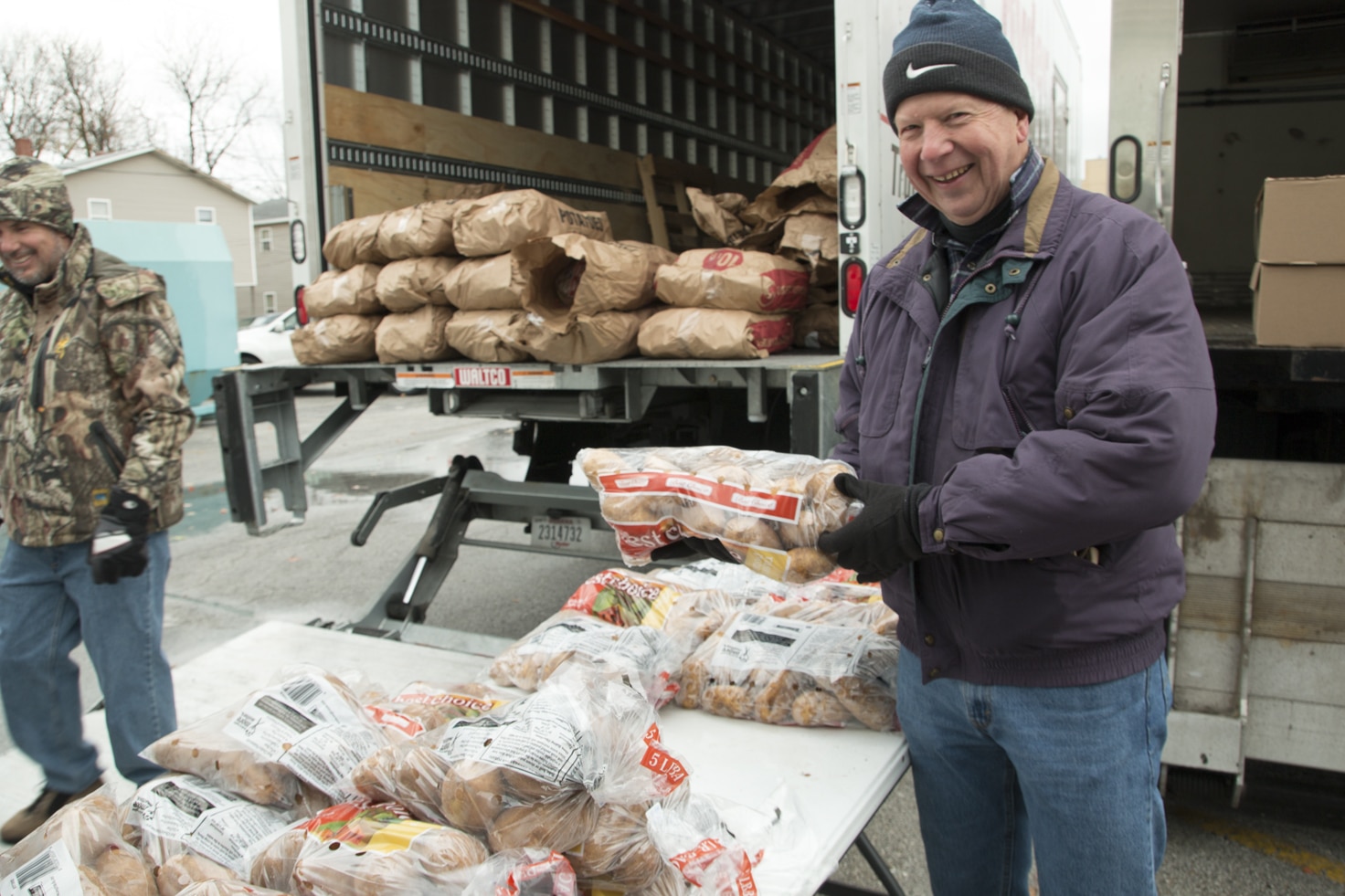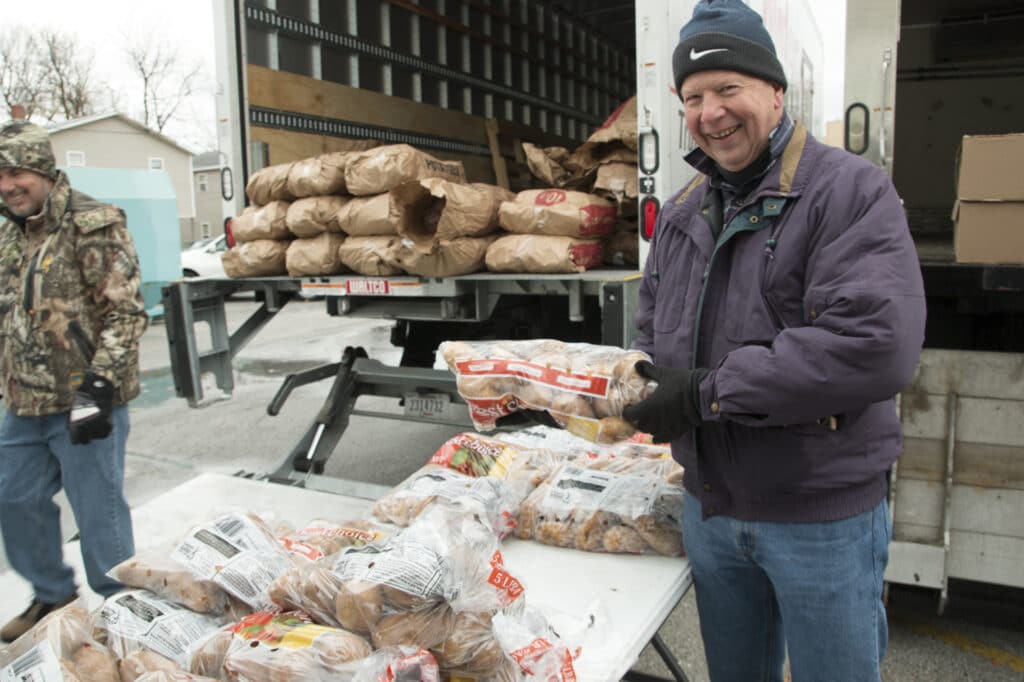 On average, more than 2,000 volunteers annually provide food, clothing, shelter, safety, and security to more than 80,000 Southwest Missourians. Our programs continue to grow and change to meet the needs of our community, as such, we are in constant need of volunteers. We have one-time, recurring, and group opportunities for all ages. We would love for you to join our team!
What to consider before beginning your volunteer experience?
What type of volunteer position do you enjoy? This might be a skill you already have or one you think you would like to learn.
How much time can you invest? Is your schedule flexible enough to volunteer xdays for xhours per week? Do you need something with shorter periods of commitment?

Do you prefer to serve as an individual or do you prefer to volunteer as a group?

Do you feel called to assist with any particular program?
Reading Buddy or Math Buddy volunteers are needed to tutor and mentor a K-3rd grade student for 30 minutes once a week throughout the school year. Anyone with a heart for children and a passion for education should consider becoming a Math or Reading Buddy. Volunteers are required to attend training before serving. All volunteers must complete all volunteer application requirements of the district they choose to serve, including a background check.
Crosslines needs volunteers to greet and register guests, stock shelves, assist in the warehouse, shop for clients, deliver food to seniors, assist with mobile distribution, and for several other tasks. Seasonal volunteers help organize, sort, and distribute holiday food and toys. Crosslines has volunteer opportunities for everyone — individuals, families, or groups.
Ambassadors for Children (AFC) needs volunteers to assist in mobile clothing distributions and with inventory and to assist guests with selecting items.
Connections Handyman: Licenses plumbing, HVAC, and electrical contractors can donate time to assist in repairs for seniors and disabled adults.
Ombudsman volunteers make a significant personal commitment to the program through routine training, regular contacts with residents, reporting, and travel. Ombudsman volunteers are not tied to the facility by employment or other relationships so they are viewed as more objective and become a trusted confidant for residents. Ombudsman volunteers receive extensive training to become knowledgeable with long-term care issues, resident rights, and conflict resolution. With the number of residents growing, more and more volunteers are needed.
Safe to Sleep needs volunteers each night to assist with the operation of the shelter, 365 days a year! Our volunteers oversee shelter operations during full or partial shifts (sleep shifts included for overnight volunteers). Volunteers serve with compassion, assist in the set-up of evening/morning refreshments, and help guests with basic needs.
Diaper Bank of the Ozarks (DBO) needs volunteers to wrap disposable diapers, sew cloth diaper inserts and organize period supply drives. DBO can accommodate individuals and groups of up to 20 people. Volunteer opportunities are typically available Monday – Thursday 8:00 am – 4:00 pm and on Wednesday evenings from 5:00 pm – 7:00 pm.
Let's get your volunteer experience started. Call 417-862-3586 or register by completing the Volunteer Interest Inquiry.
What can I expect after I register?
A phone call or email to set up a brief orientation and discuss open positions that best fit your skills, passions, and availability. 

Some positions require a background screening before volunteering. If required, you will need to complete the background screening application early, as this can take a couple of weeks to complete.

After we've identified your position and you've completed any required screenings, we will introduce you to your team and set up a training schedule. Training periods are dependent on positions, some positions require more training than others.

Now you're ready to volunteer. Welcome to The Team!