We LOVE our volunteers! These servant-leaders are the hands and feet of our ministry. We truly are better together!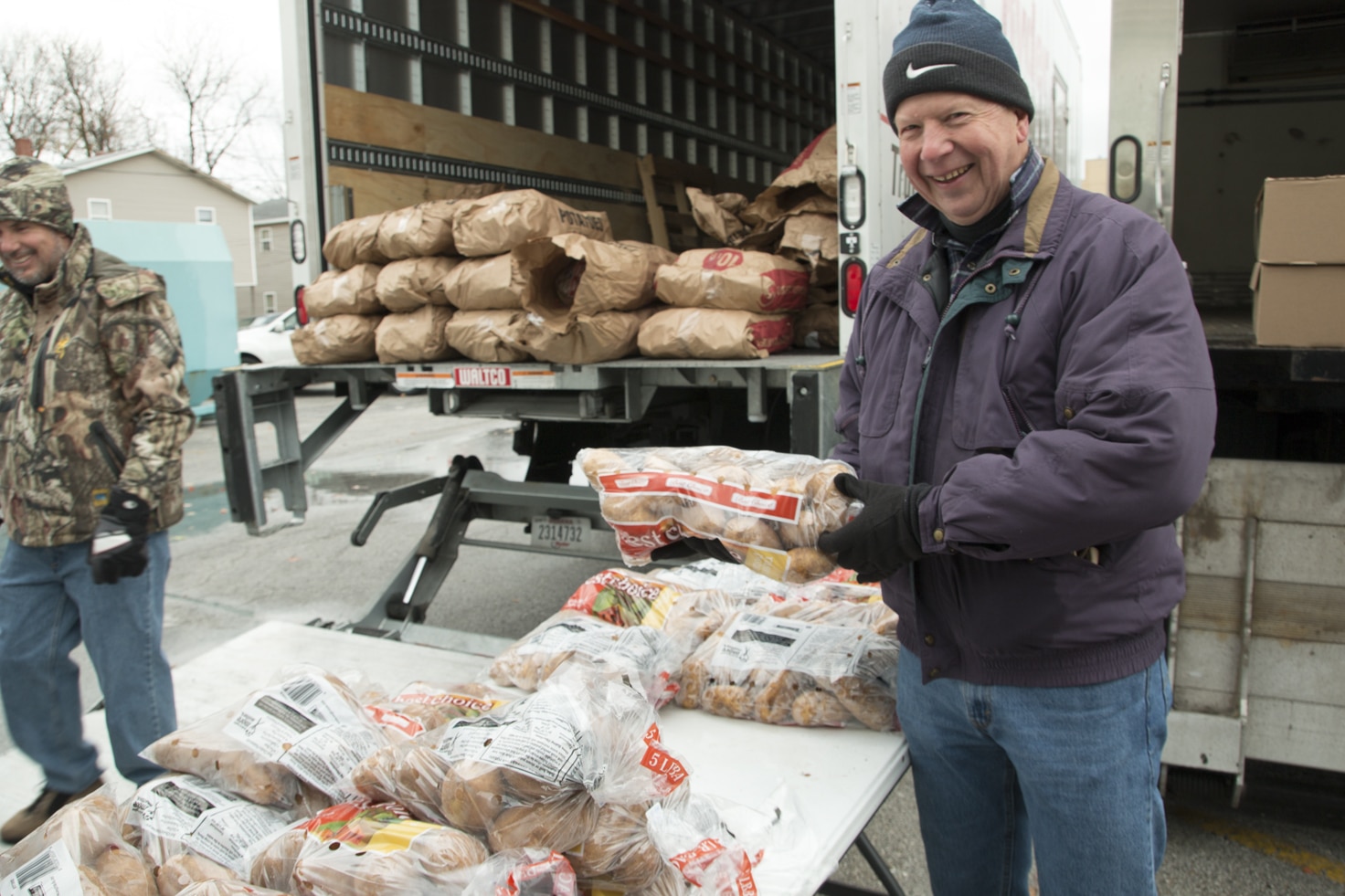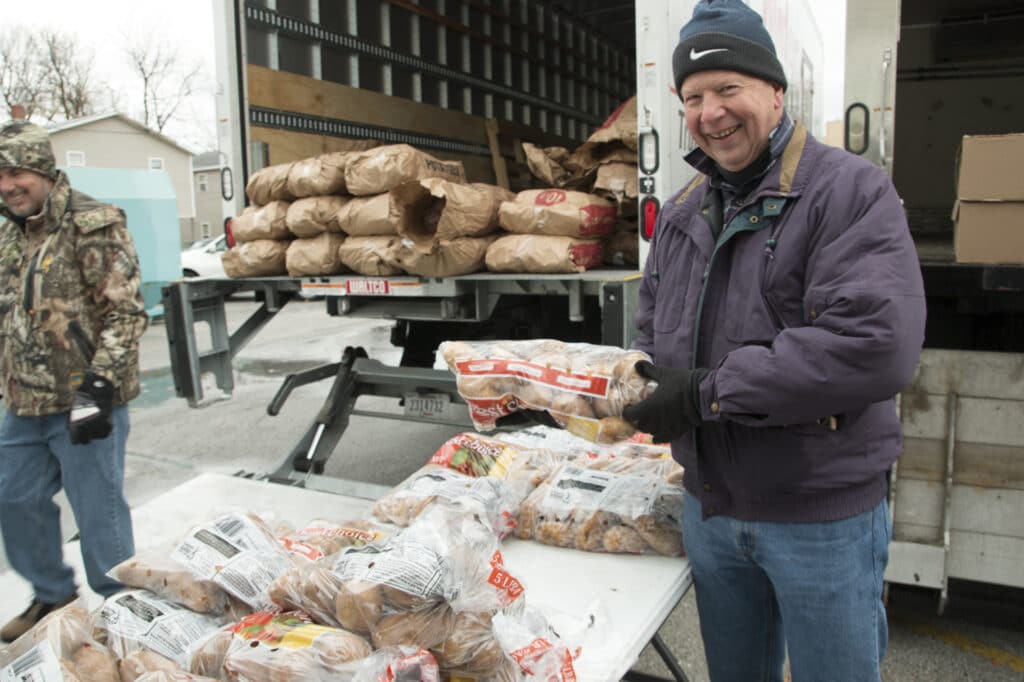 On average, more than 2,000 volunteers annually provide food, clothing, shelter, safety, and security to more than 80,000 Southwest Missourians. Our programs continue to grow and change to meet the needs of our community, as such, we are in constant need of volunteers. We have one-time, recurring, and group opportunities for all ages. We would love for you to join our team!
What to consider before beginning your volunteer experience?
What type of volunteer position do you enjoy? This might be a skill you already have or one you think you would like to learn.
How much time can you invest? Is your schedule flexible enough to volunteer xdays for xhours per week? Do you need something with shorter periods of commitment?

Do you prefer to serve as an individual or do you prefer to volunteer as a group?

Do you feel called to assist with any particular program?
There are currently no open volunteer needs posted. You can still submit the volunteer interest inquiry form below.
Let's get your volunteer experience started. Call 417-862-3586 or register by completing the Volunteer Interest Inquiry.
What can I expect after I register?
A phone call or email to set up a brief orientation and discuss open positions that best fit your skills, passions, and availability. 

Some positions require a background screening before volunteering. If required, you will need to complete the background screening application early, as this can take a couple of weeks to complete.

After we've identified your position and you've completed any required screenings, we will introduce you to your team and set up a training schedule. Training periods are dependent on positions, some positions require more training than others.

Now you're ready to volunteer. Welcome to The Team!